London's David Zwirner Gallery Celebrates the '70s With William Eggleston Solo Exhibition
Capturing the golden hours of southern North America.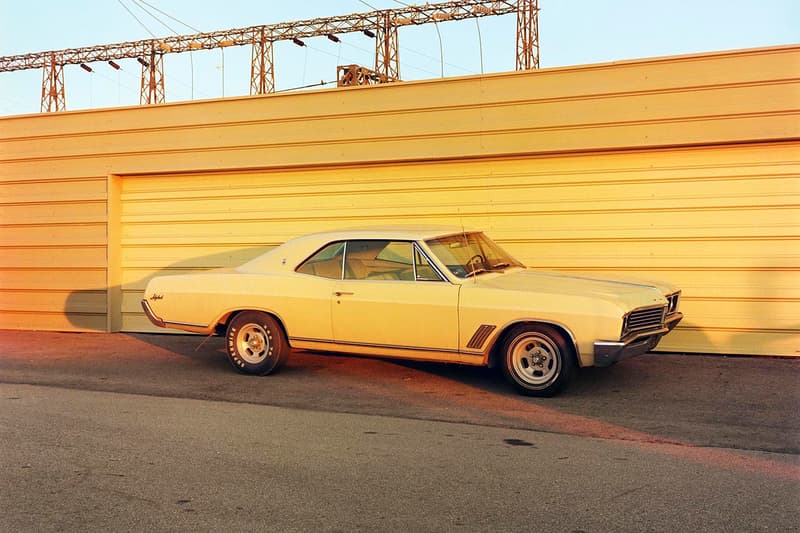 1 of 5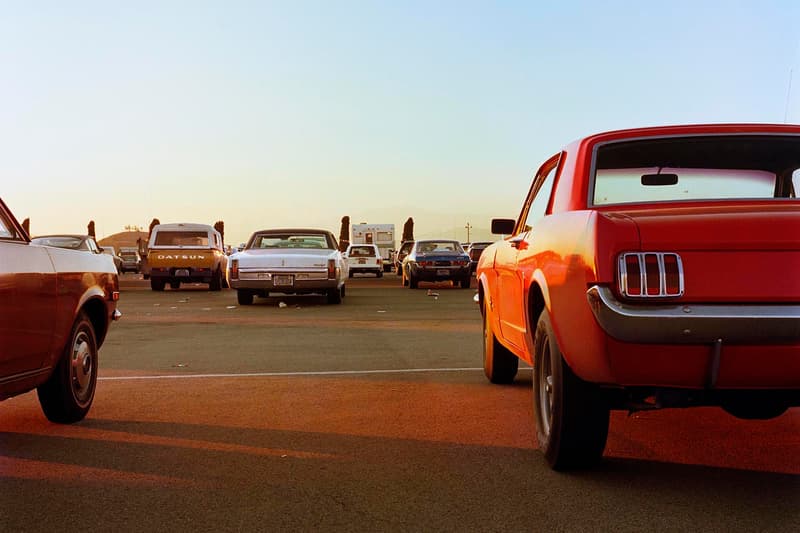 2 of 5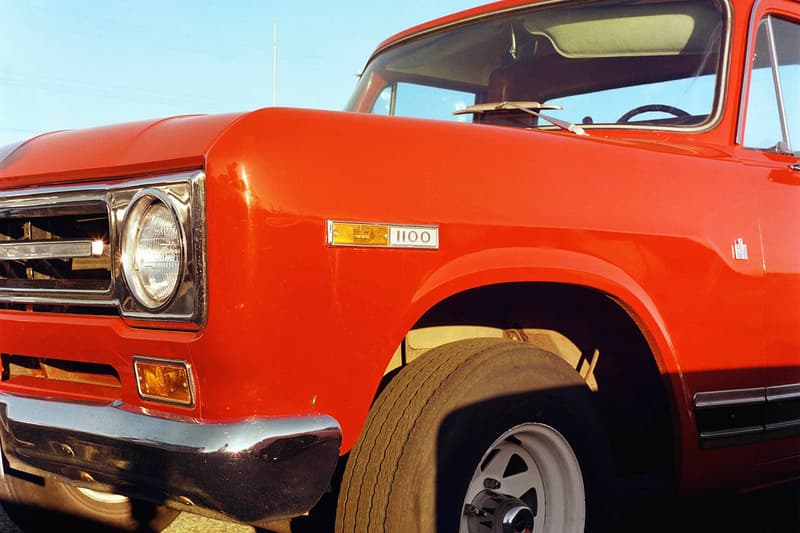 3 of 5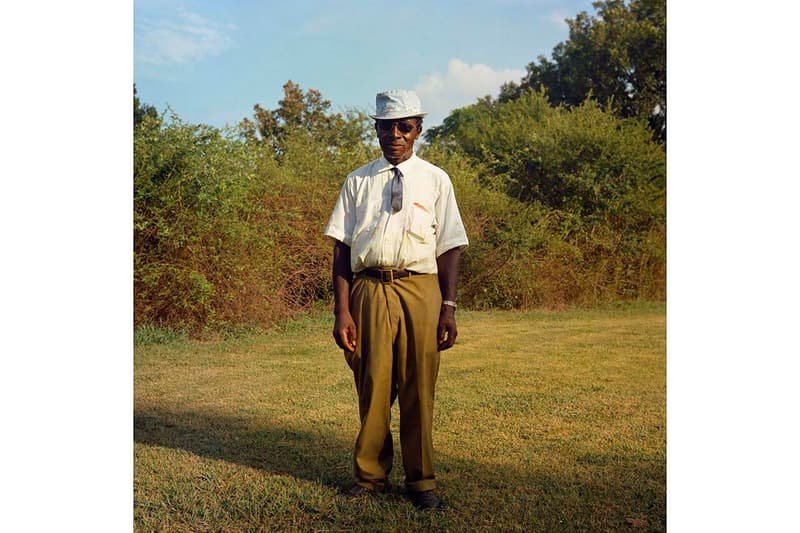 4 of 5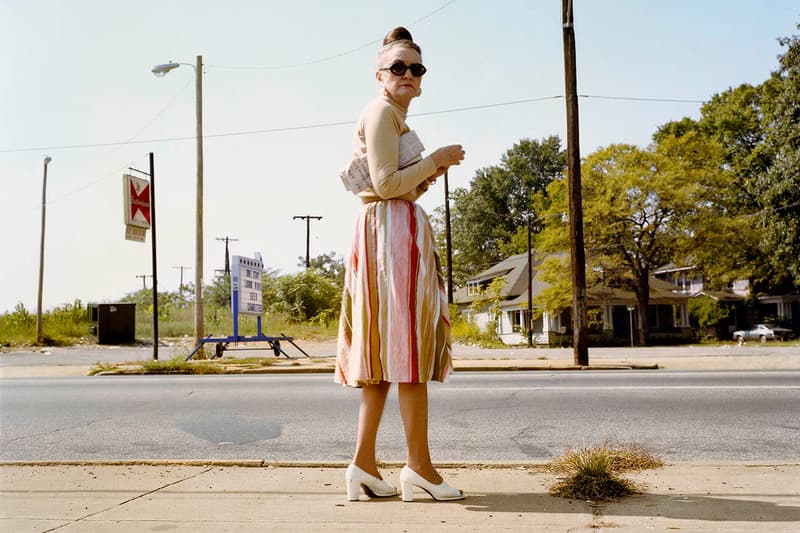 5 of 5
London's David Zwirner gallery is showcasing the square-format color photographs of William Eggleston, the American photographer who captured America in the golden era of the 1970s.
The works in Eggleston's 2 ¼ series are unique for their composition, which sits between portraits and landscapes as a result of using a two-and-one-quarter-inch medium-format camera. The exhibition, which marks the photographers first David Zwirner UK-based solo exhibition since joining the gallery in 2016, displays works taken in California and the Deep South of North America in all their '70s saturation and gold-toned aesthetical perfection.
Eggleston's work captures archetypical American scenes, from '60s and '70s Mustang's and Cadillac's dotted around a littered carpark in the golden hour to characters within local communities. It is his portrait-styled photographs that celebrate his talent best, spotlighting people in organic and honest scenarios, such as the well-dressed lady pictured against the contrasting backdrop of a deserted saloon bar.
You can see all of William Eggleston's work in his 2 ¼ series at the David Zwirner gallery from April 12 – June 1, 2019.
In case you missed it, here are this week's best art drops, featuring pieces from OBEY Clothing and the late LeRoy Neiman.
David Zwirner Gallery
24 Grafton Street
Mayfair
London
W1S 4EZ