Black Pumas Exemplifies Idiosyncratically Modern Soul in Latest Cut "Colors"
Alongside announcing that their debut album will be coming this June.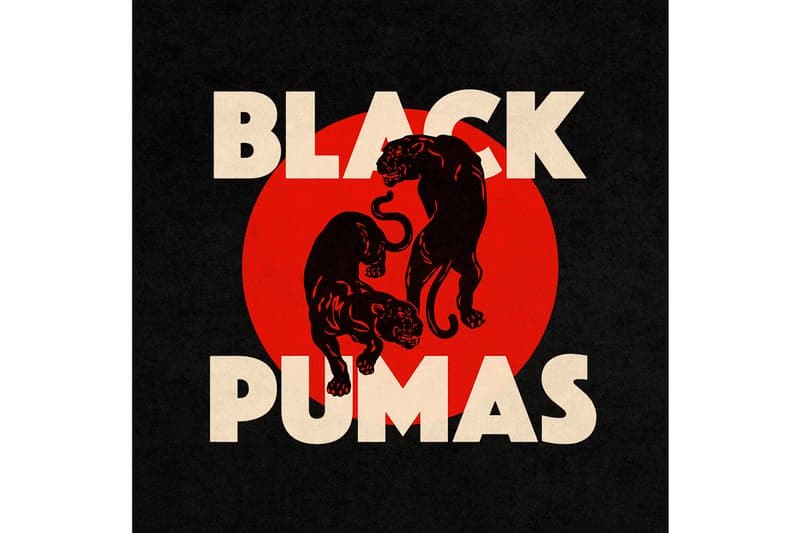 Austin-based psychedelic soul duo Black Pumas, consisting of singer Eric Burton and Grammy-nominated producer Adrian Quesada, is nothing short of a riveting act in a musical world often bloated by fast-paced trends that come and go like gusts of wind. Blending soul and funk sensibilities alongside jazz, hip-hop, and more, the duo has maintained themselves as a staunch force that's as fresh as it is compelling. An unlikely pairing, Burton began his musical career on the streets of Los Angeles, busking his way to Austin, eventually meeting up with Quesada to create a riveting foray into new territories. As promising newcomers they've become an act that is filled with dynamism – they are just as good on recordings as they are live, a reputation they've grown accustomed to over the course of their ongoing tour.
As the duo prepares their eponymous debut studio album, they've released their third single, entitled "Colors." 

Written with the multicolored tones of the sky in mind, Burton's songwriting portrays "themes of mortality and togetherness," belting away his deeply raspy vocals alongside Quesada's ingenious instrumentation and production. If there's a way to describe what these two are providing, it's an idiosyncratically modern update of the height of the Motown era, while simultaneously keeping it uniquely novel through juxtaposing it against present-day musical sensibilities.
You can listen to Black Pumas' latest single "Colors" below. Their self-titled album will be released on June 21 via ATO Records.
For more music news, the Cranberries shared a prolific farewell ballad to the late Dolores O'Riordan.