Big Thief Drops Chilled Out Single "Cattails"
From the upcoming album U.F.O.F.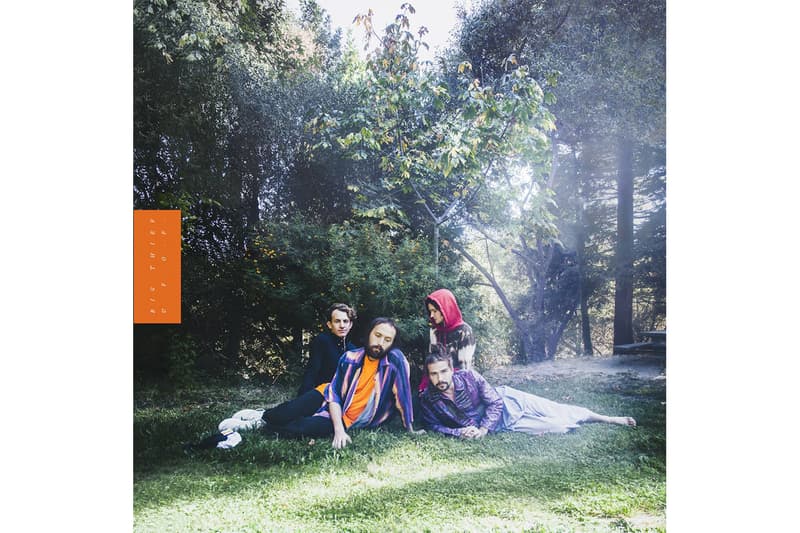 Indie band Big Thief have released "Cattails," the second single off their upcoming album U.F.O.F (Unidentified Flying Object Friend). Their third studio album and their first with British independent record label 4AD.
The folk-inspired single follows the impressive lead single of "UFOF", showcasing the band's inspirations and passion for songwriting. As Adrienne Lenker mentions, "Cattails came about while we were at the studio in Washington in the pine forest. Writing it was just one of those electric multicolored waves of connectivity just sweeping through my body."
Stream "Cattails" below, and check out all of the upcoming tour dates, U.F.O.F. is out May 3.
In other news, Kanye West & Nicki Minaj tease collaborative track "New Body".