CURLY Taps Lafeet for Collaborative Tabi Sneaker
Embracing a 15th century tradition.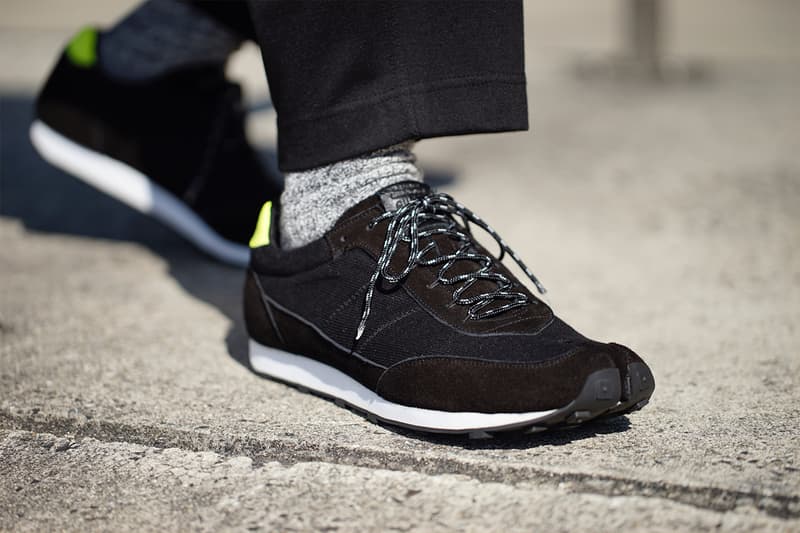 1 of 5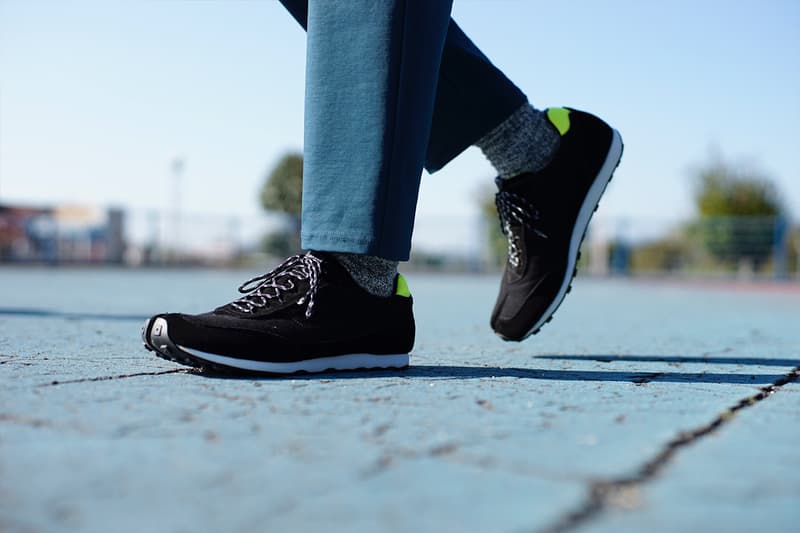 2 of 5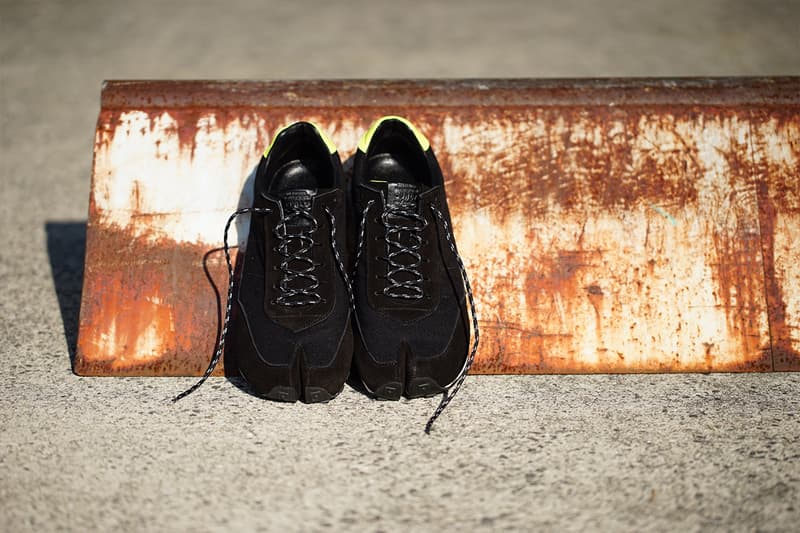 3 of 5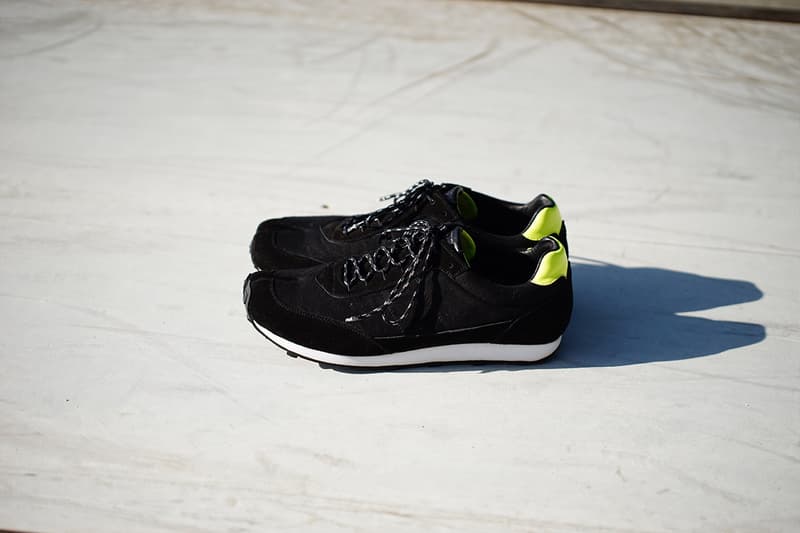 4 of 5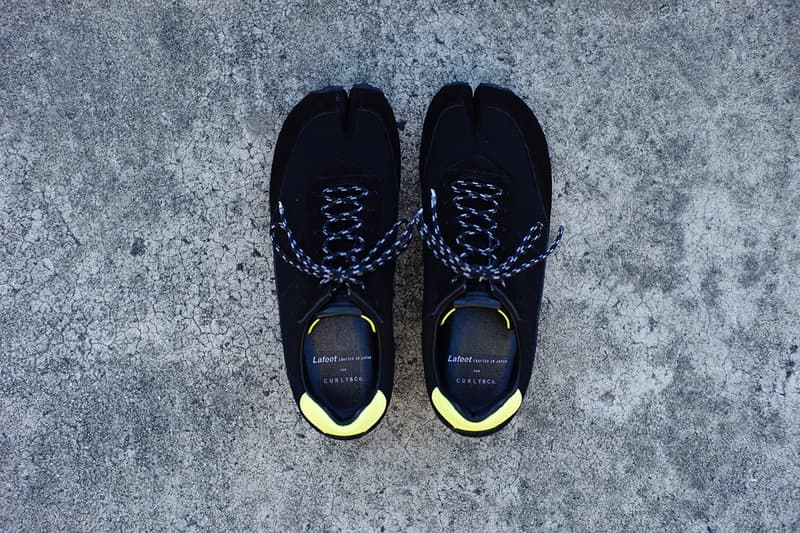 5 of 5
Minimal brand CURLY have enlisted the help of fellow Japanese footwear specialists Lafeet to create a unique range of Tabi Toe Sneakers. The collaboration taps into the traditional shoe type, which dates back to the 15th century.
Lafeet is a Japanese footwear imprint that produces a variety of running shoes indebted to the historic tabi, traditional Japanese sock-like shoes that sport a segmented portion for the big toe. Made famous in fashion by Martin Margiela, the tabi doesn't have as large a presence in current-day Japan, but brands like visvim and KAPITAL occasionally incorporate the design into their own creations. Lafeet takes a more subdued approach, crafting Western-indebted running sneakers with the distinctive toe separation — this ethos informs the CURLY collaboration.
Prioritizing comfort and durability, the collaborative Lafeet shoe is constructed with a lifted sole and a grippy rubber bottom. Layered suede panels yield a lightweight combination of delicate fabrics in a black colorway with a white sole. Patterned laces add a pop of visual interest, while a neon green heel tab grants the muted runner an extra bit of flair.
The shoe will launch exclusively in japan via CURLY's website and flagship store. Read more about the designs on Lafeet's site.
In other footwear news, Nike wraps Air Force 1 in premium textures & patterns.