Rucci Delivers a Sequel to an 'El Perro' Favorite on "Wishin On A Star Pt. 2"
A flip of a well-known Selena sample.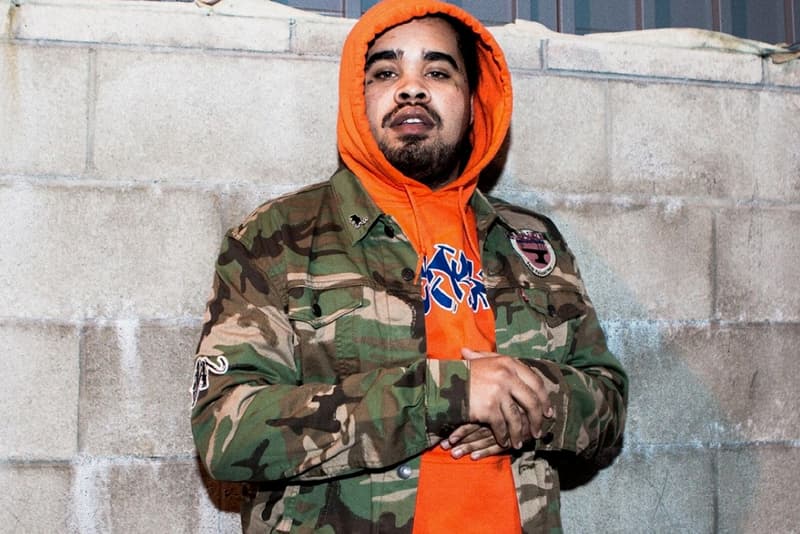 Earlier this month, Rucci served up a new video for a late-2018 single known as "Till The Day I Die." Now, the fast-rising Inglewood rapper is back with a new track titled "Wishin On A Star Pt. 2." Notably, the KingXRico-assisted record serves as the sequel to a popular cut on his El Perro project, which he dropped back in May of last year. "Wishin On A Star Pt. 2" was produced by Rucci's close collaborator Romo, who flipped a well-known Selena sample for the song's production.
"I'm bringing that whole Inglewood back. I want people to understand: ain't nothing been this big since the '90's," Rucci told us during an exchange for our exclusive debut of El Perro. "With my shit, I'm bringing back that original West Coast sound. It's that 90s shit but still has that swag with it. I'm still talking about the culture and day-to-day shit, but mixed with that gangsta shit. It's like that fly gang-banging shit, but on a whole other level now … I feel like I'm giving you multiple things. I'm more musically-inclined than a lot of artists nowadays. I feel like longevity is my key in everything. I don't feel like a "clout rapper" or none of that."
You can stream Rucci's latest release, "Wishin On A Star Pt. 2," below. Next up, Rucci is planning on following up 2018's For My Dawgz with a new full-length studio album dubbed That's Norf.
For more, revisit Rucci, Austin the Pacman and Self Provoked's "Dippin" collaboration from last month.