PlayStation Will Host Nintendo Direct-Style Stream Next Week
Dubbed the "State of Play."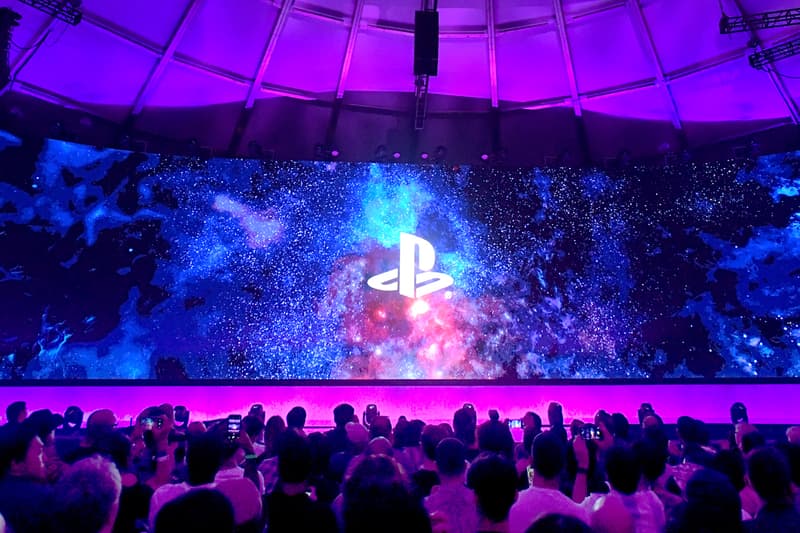 Following its announcement of not attending E3 2019, Sony has announced a Nintendo Direct-styled live-stream for PlayStation called "State of Play," expected to premiere next week. Aside from stating the event will provide "updates and announcements from the world of PlayStation" and "upcoming PS4 and PS VR software," specific details haven't been announced.
Many speculate Sony won't have any big plans this year, with development news on exclusives like The Last of Us 2, Death Stranding, Dreams, and Ghosts of Tsushima being relatively quiet. Others believe Sony is deliberately keeping quiet while competitor Microsoft announces plans of a game streaming service and a possible new console.
This is the first State of Play episode from Sony, and many expect another one around E3 season. Check out State of Play March 25 at 5 pm EST on Twitch, YouTube, Twitter, and Facebook.
In other gaming news, Microsoft is rumored to introduce a disc-less Xbox One S next month.
Announcing State of Play: https://t.co/5I6yKbONtX Tune in to our first episode Monday, March 25 at 2pm Pacific for new PS4 and PS VR software updates and announcements pic.twitter.com/tyOHLkgEpV

— PlayStation (@PlayStation) March 22, 2019