Microsoft Rumored to Introduce Disc-Less Xbox One S Next Month
The "All-Digital" edition.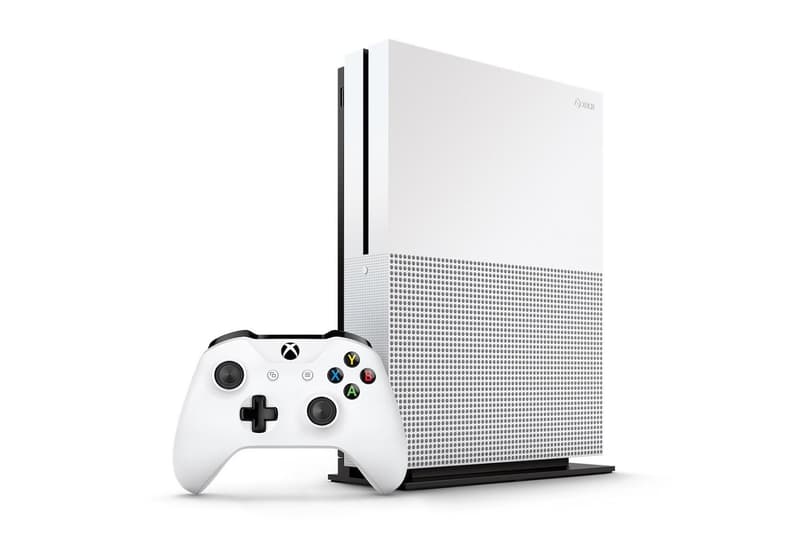 It's being reported that Microsoft will announce a disc-less version of its Xbox One S billed as the "All-Digital Edition" at some point next month. According to Windows Central and the documents obtained, the system is poised to release May 7 and it has images of its box art that the site has recreated in the tweets below.
Although there's no confirmed pricepoint, the exclusion of a Blu-Ray drive is expected to plunge the price down from how much a standard edition costs. The "All-Digital Edition" will feature a 1TB HDD alongside digital versions of Minecraft, Forza Horizon 3, and Sea of Thieves codes bundled inside. The 1TB console is also rumored to come with the option to preinstall games before its shipped.
Given the announcement of Google's game-streaming service and Microsoft's Xbox Game Pass subscription that offers access to over 100 titles online, this new Xbox seems like a small stepping stone toward a new all-digital standard within the industry. Although there's no official news on the system, expect the console to drop May 7 with more details.
In related news, Xbox VP Phil Spencer promises big streaming news at E3 in a leaked memo.
Your exclusive first look at Xbox One S All-Digital — launching May 7, 2019 ? https://t.co/54PHvbtLLH

— Windows Central Gaming (@WCGamingTweets) March 21, 2019
Xbox One S All-Digital Edition pic.twitter.com/lfoj9KF3yq

— Oswi Rodríguez (@eloswirodriguez) March 21, 2019