'X-Men' & 'Fantastic Four' Unlikely to Hit Marvel Cinematic Universe Until 2021
Even though the Disney/Fox merger was recently finalized.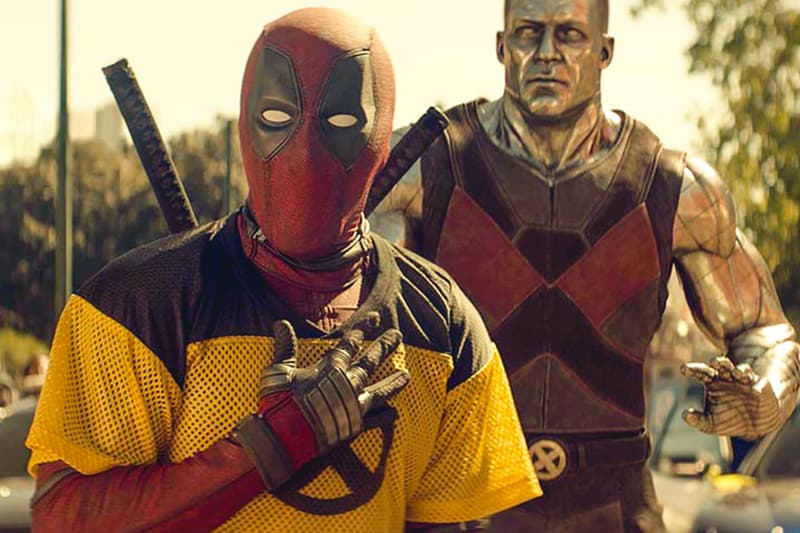 The Disney and Fox merger was finalized at 12:02 a.m. EST on Wednesday, March 20, and with that many fans are excited to see both the X-Men and Fantastic Four franchises reverting back to Disney and Marvel Studios after spending two decades at Fox.
However, according to The Hollywood Reporter, characters from the aforementioned films are not likely to appear in the Marvel Cinematic Universe until 2021, if not later. The report went on to state Marvel Studios head Kevin Feige has already met with several directors and writers involved with previous X-Men movies, though no solid plans to transfer them over have been laid out as of yet.
Disney is currently gearing up for the release of Avengers: Endgame on April 26, while Spider-Man: Far From Home hits the big screen on July 5. The studio also has two yet to be revealed projects coming out in 2020, and three in 2021; although none of these will be X-Men or Fantastic Four movies.
Marvel will begin shooting Black Widow and The Eternals later this year, while the Shang-Chi project will follow closely. Also in the works are a Black Panther and Doctor Strange sequel along with Guardians of the Galaxy Vol. 3, which recently saw James Gunn being reinstated. Ryan Reynolds' portrayal of Deadpool is the only iteration expected to make the jump over to Disney, while the other X-Men and Fantastic Four characters will be rebooted.
The first X-Men film to be marketed by Disney will be this summer's Dark Phoenix starring Sophie Turner as the pivotal character. On the other-hand, New Mutants, a horror film based on X-Men characters may end up on a streaming platform such as Disney+ or Hulu instead of getting a proper theatrical release.
In related news, here's how the Internet reacted to the to the Disney and Fox merger.