Lafawndah Drops Long-Awaited Debut Album, 'ANCESTOR BOY '
Culturally experimenting.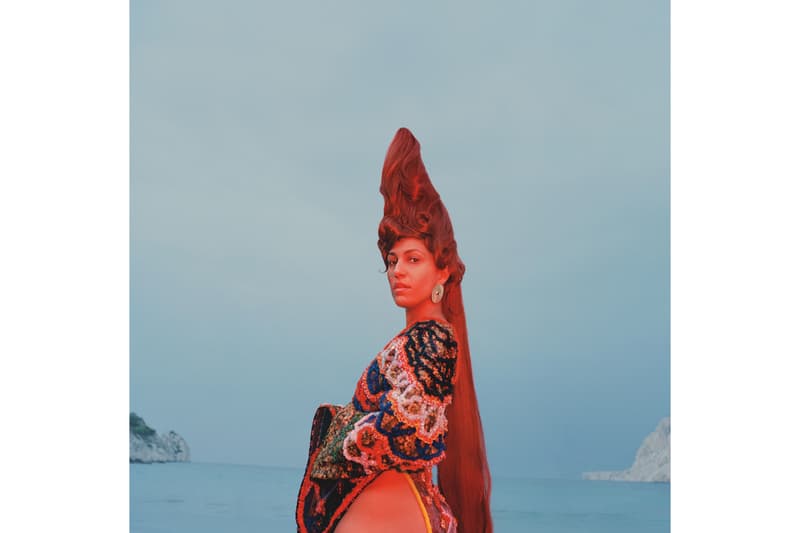 Five years since her first EP, Lafawndah finally shares her debut album, 'ANCESTOR BOY.' The Egyptian-Iranian musician taps into her heritage to create a body of work full of cultural references.
Touching on the theme "freedom of movement," her unique sound draws on Middle Eastern and Caribbean beats, as well as the club music she has found moving to New York and working with producers such as Nick Weiss, Aaron David Ross and L-Vis 1990. The album was also written between Los Angeles, Mexico City, New York, London and Paris.
The New York-based artist is known for using her music as a medium for expressing her identity. Previously suggesting, "It's not coming from a place of exoticism. I grew up listening to non-western music, so pop music is what's exotic to me." The album also shares influences from artists like Scritti Politti, Grace Jones and Sade.
Make sure to check out Rich The Kid's Sophomore album, 'The World Is Yours 2'