Pharrell Williams Honoured At The 71st Annual Parsons Benefit
Still catching W's.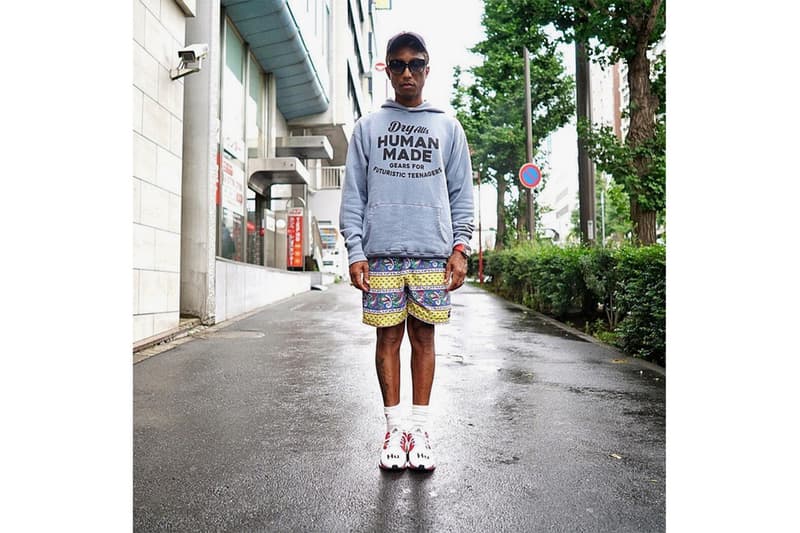 There is no denying Pharrell Williams is having a great 2019, off the back of debuting his full Chanel collaboration. Williams is again hitting the headlines, as he is to be honoured by the The New School at the 71st annual Parsons benefit on May 20 at Pier 60 in New York.
Julie Gilhart, a member of Parsons' board of governors, mentions "Then in comes Pharrell who represents so much creativity, innovation, technology, sustainability, social justice. He's doing so much as a musician and working with the younger generation. He really was one of the first ones to deep dive into promoting sustainable processes."
Additional award recipients include Katrina Lake, founder and CEO of Stitch Fix and Julie Wainwright, founder and chief executive officer of The Real Real. Michael Preysman, founder and CEO of Everlane, will receive the Frank Alvah Parsons Award. Fellow musicians Rihanna and Solange Knowles have previously won the award.
In other fashion news, watch Gunna show off his "drip" for five minutes straight.