Melii Drops Catchy Debut Project 'PhAses'
Harlem stand up.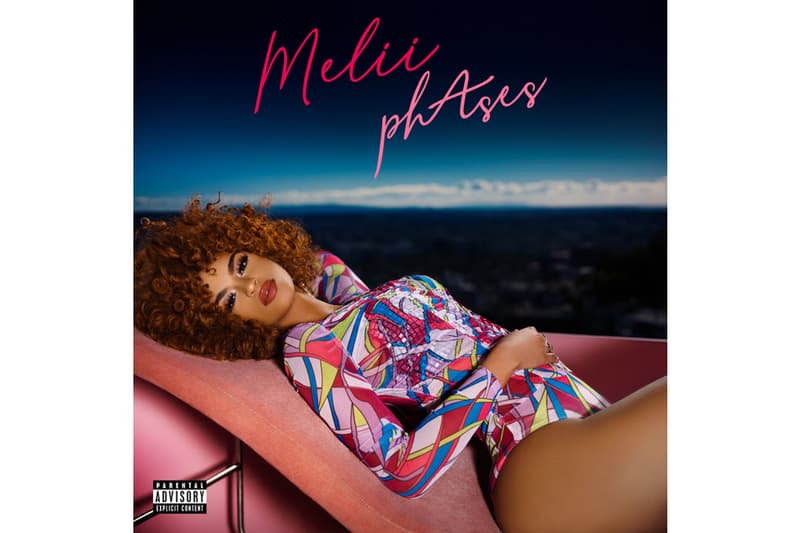 Melii, a rising new star from Harlem, drops PhAses, her highly-anticipated major label debut. After breaking out with her remix of Cardi B's "Bodak Yellow," signing to Interscope Records and her Rihanna-co-signed hit "Icey," the multitalented upstart puts out a 14-track LP with guest features from Tory Lanez, Odalys and A Boogie Wit Da Hoodie.
"I took my time with this project," Melii wrote to her fans on Instagram. "Made sure every song I wrote would connect to a certain type of crowd. PhAses will take you through a roller coaster of who MELII REPRESENTS each song was handpicked by my team and I hope to reach the younger generation and the older generation. Hope to lift spirits and have tunes we can enjoy too … sleepless nights and hard work. MELII MOB I LOVE YOU AND I OWE IT TO U ALL."
Stream the album below. We spoke with Melii last year about her early beginnings in making music, making her viral single "Icey" and how she determines if she wants to sing or rap on records.