Hiroshi Fujiwara Discusses Collaboration in His Latest Moncler Genius Collection
The godfather of streetwear speaks on his collaboration.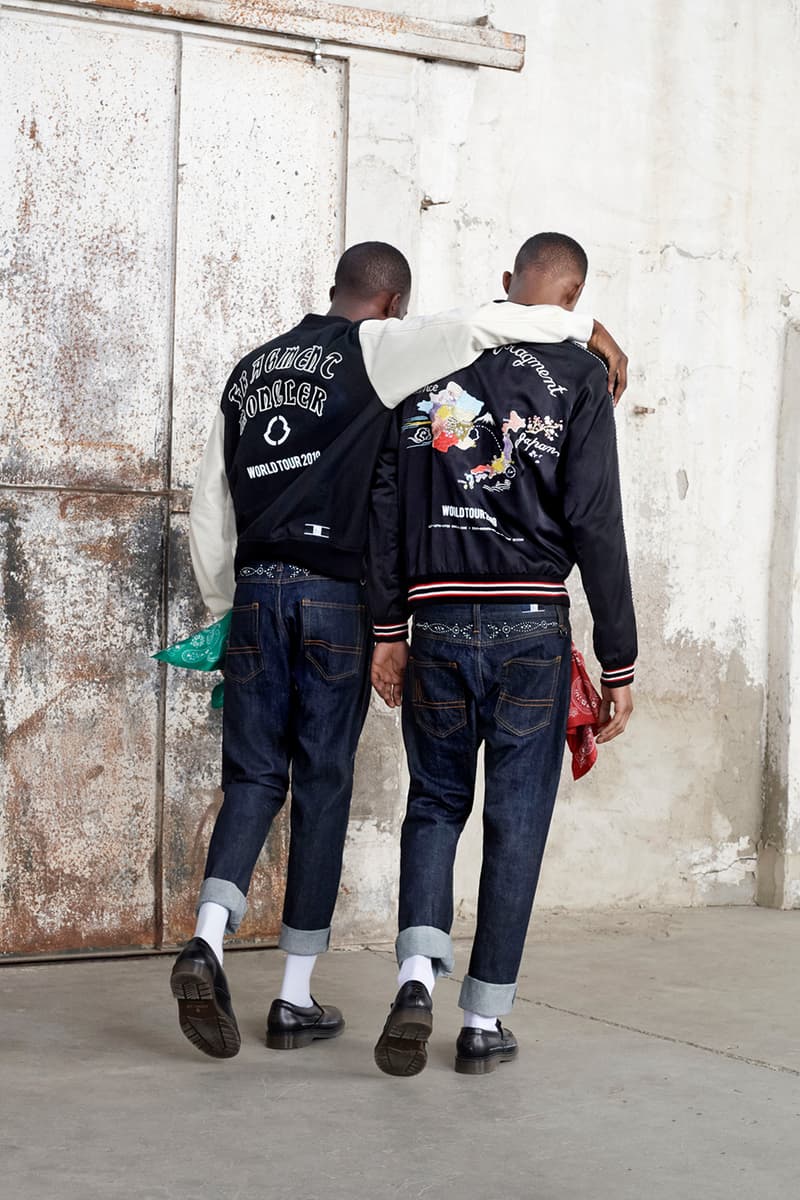 1 of 21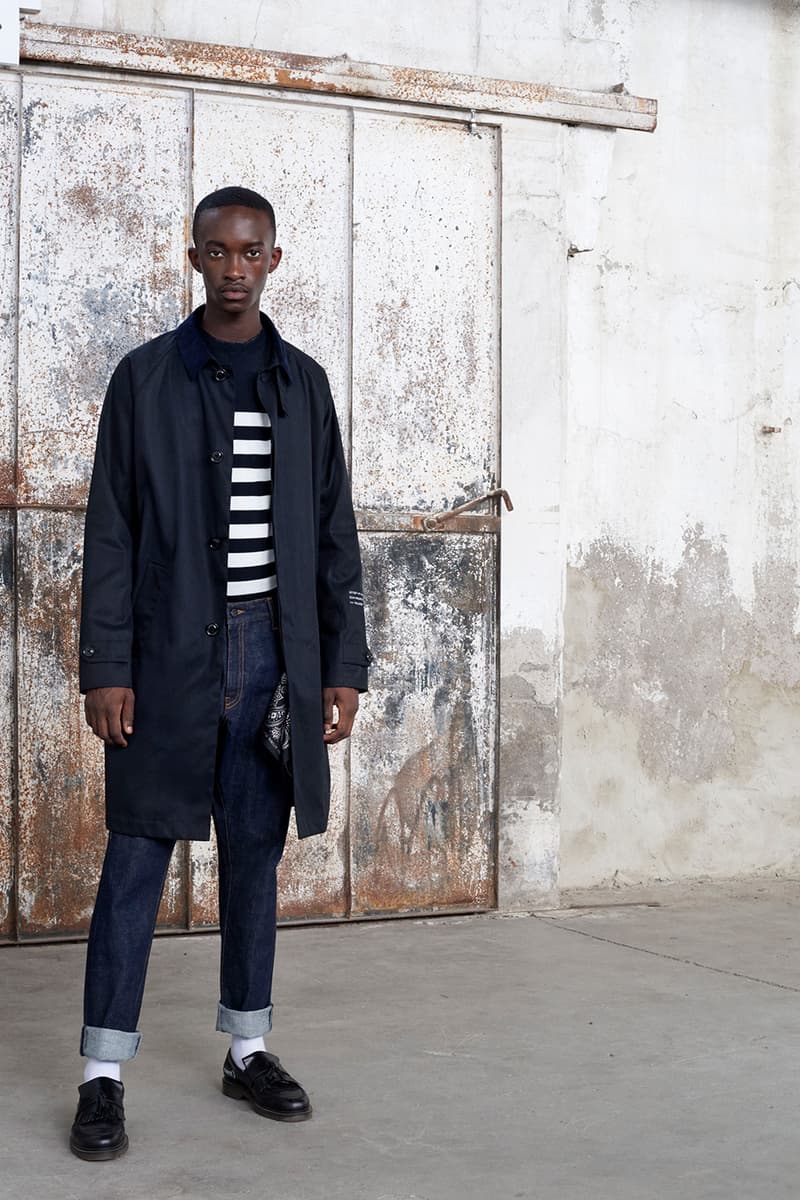 2 of 21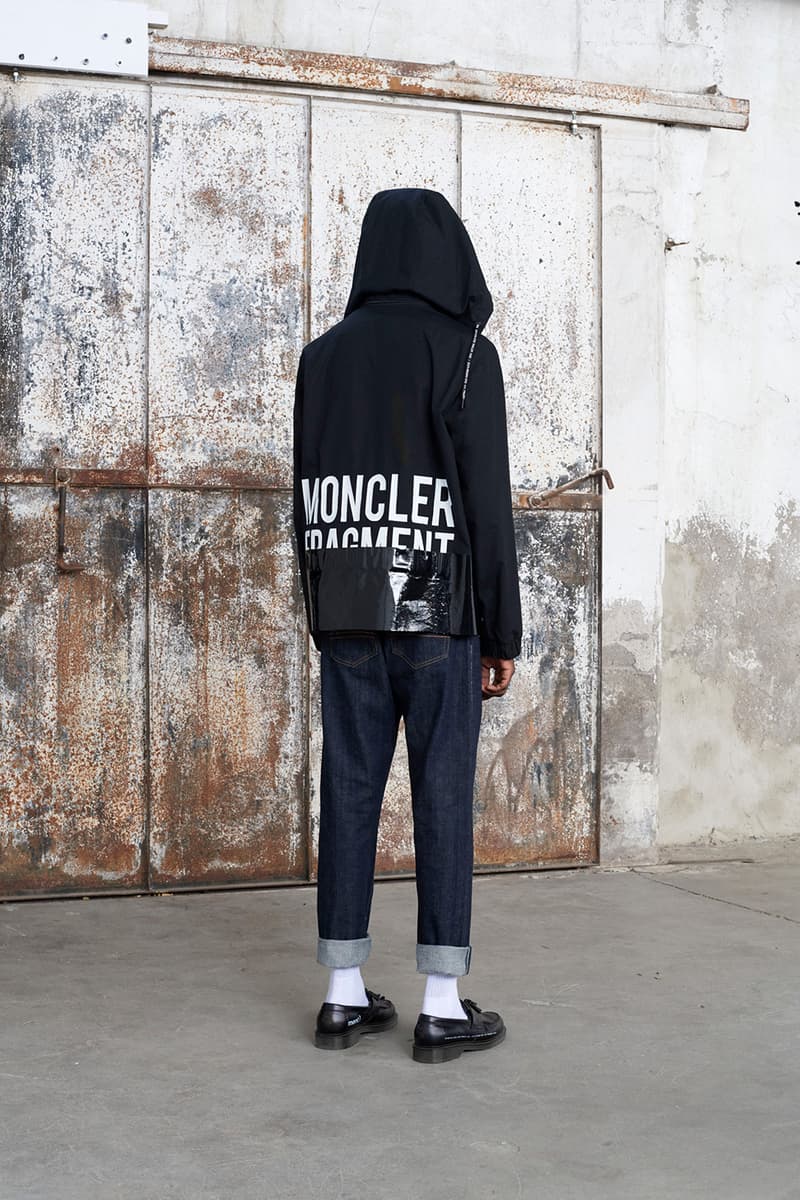 3 of 21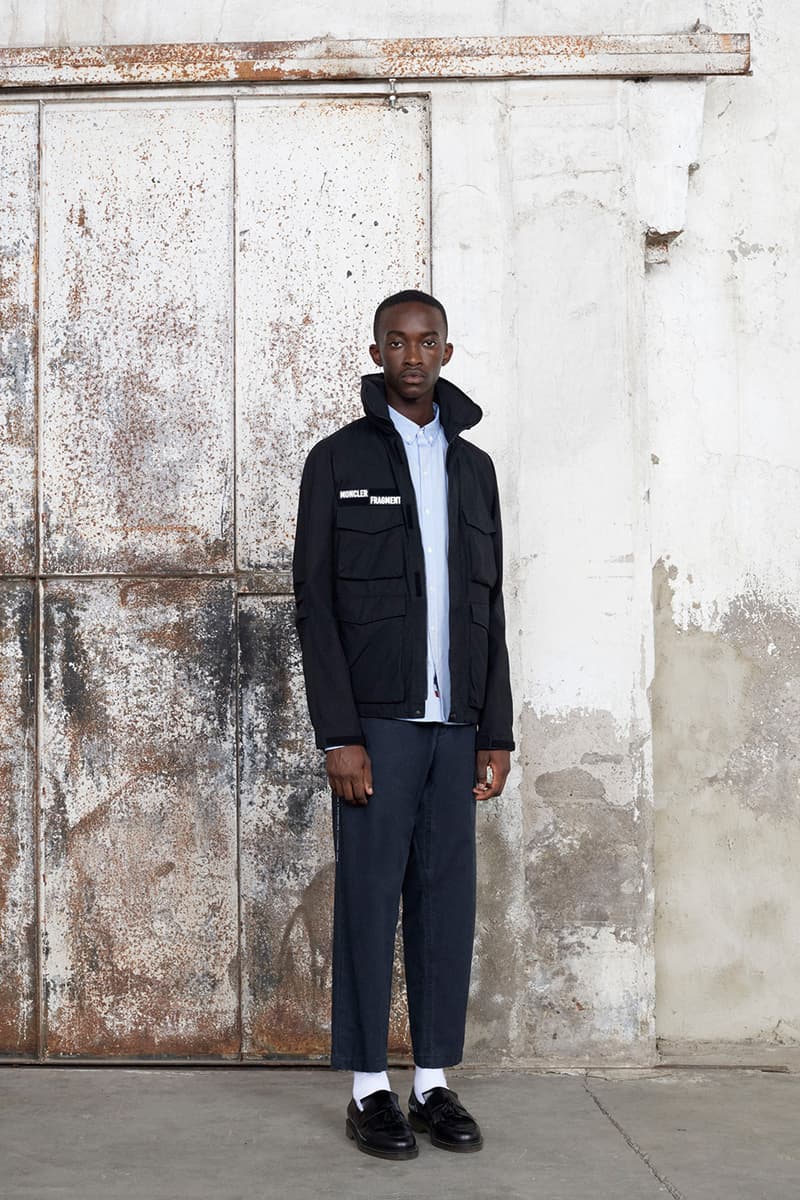 4 of 21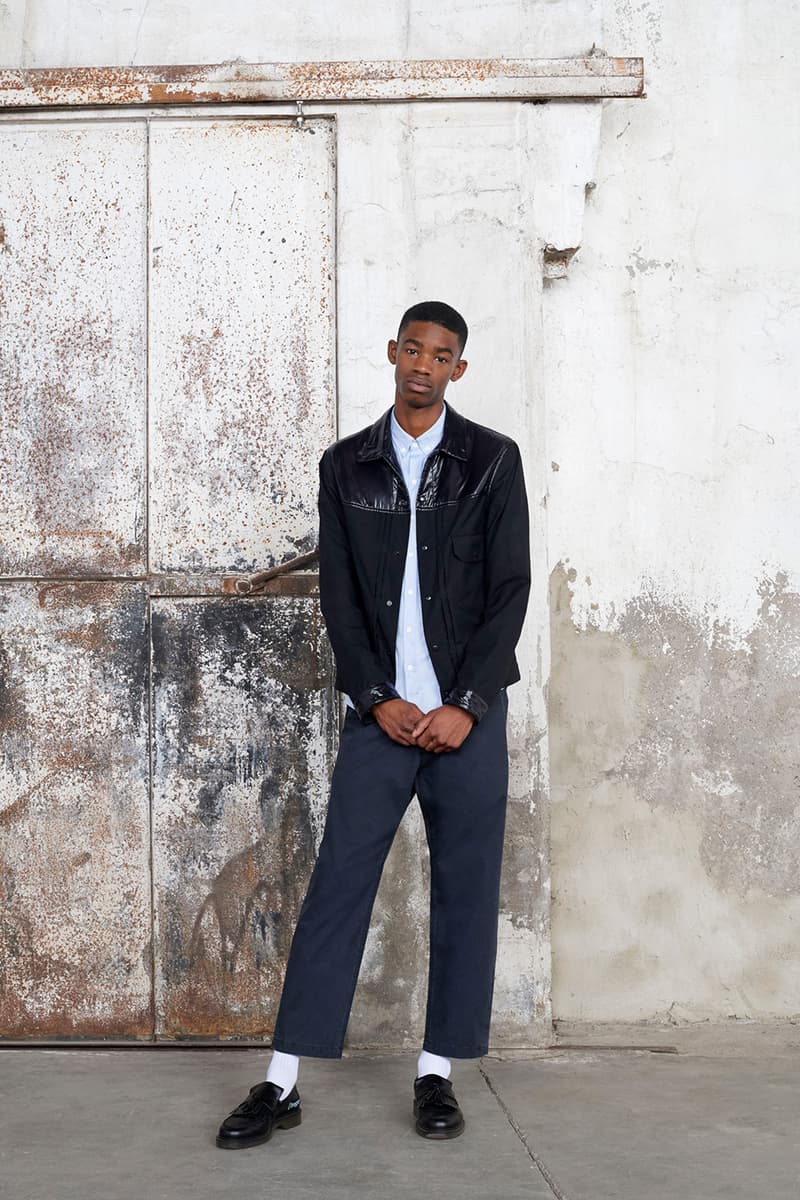 5 of 21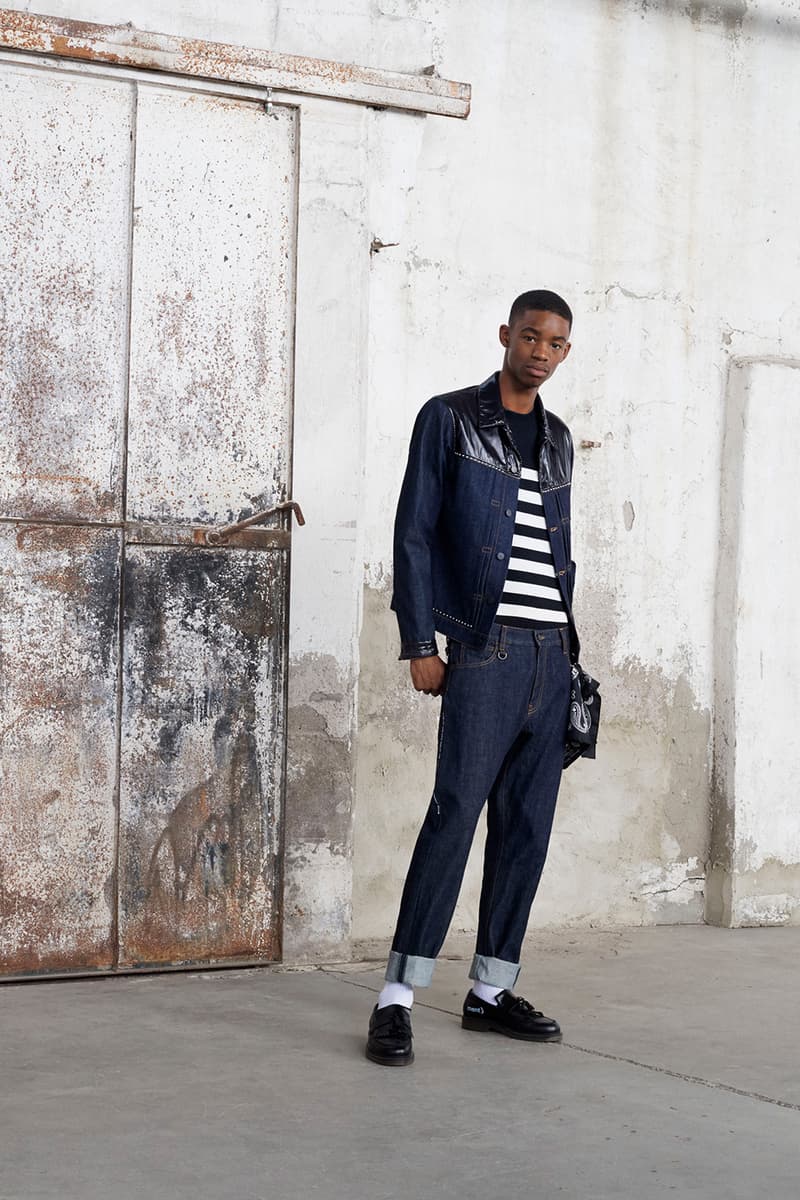 6 of 21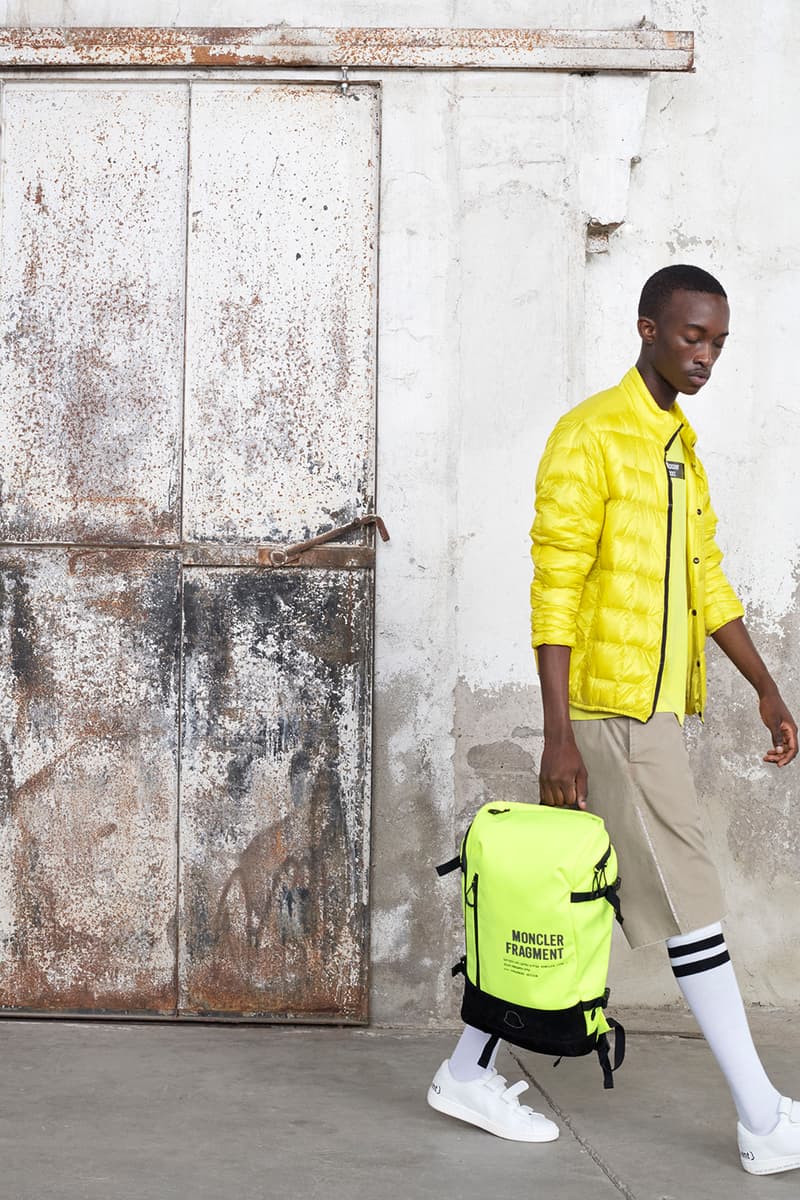 7 of 21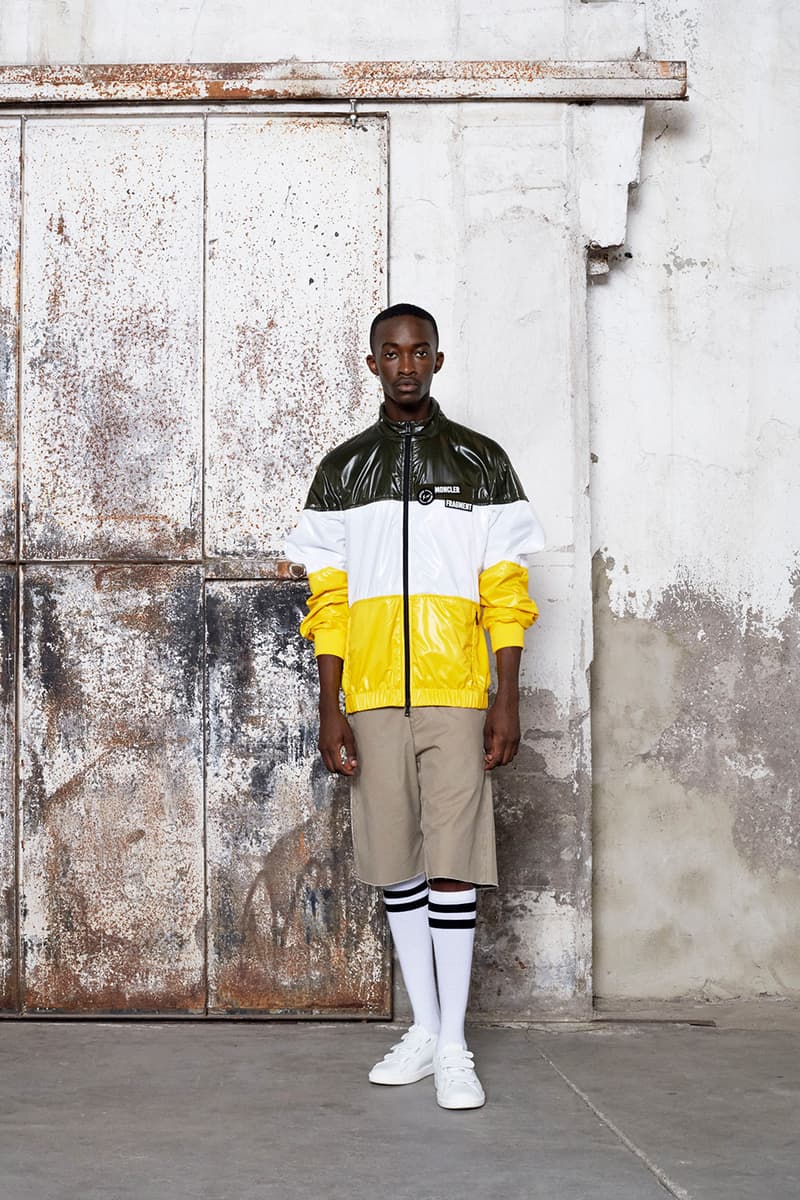 8 of 21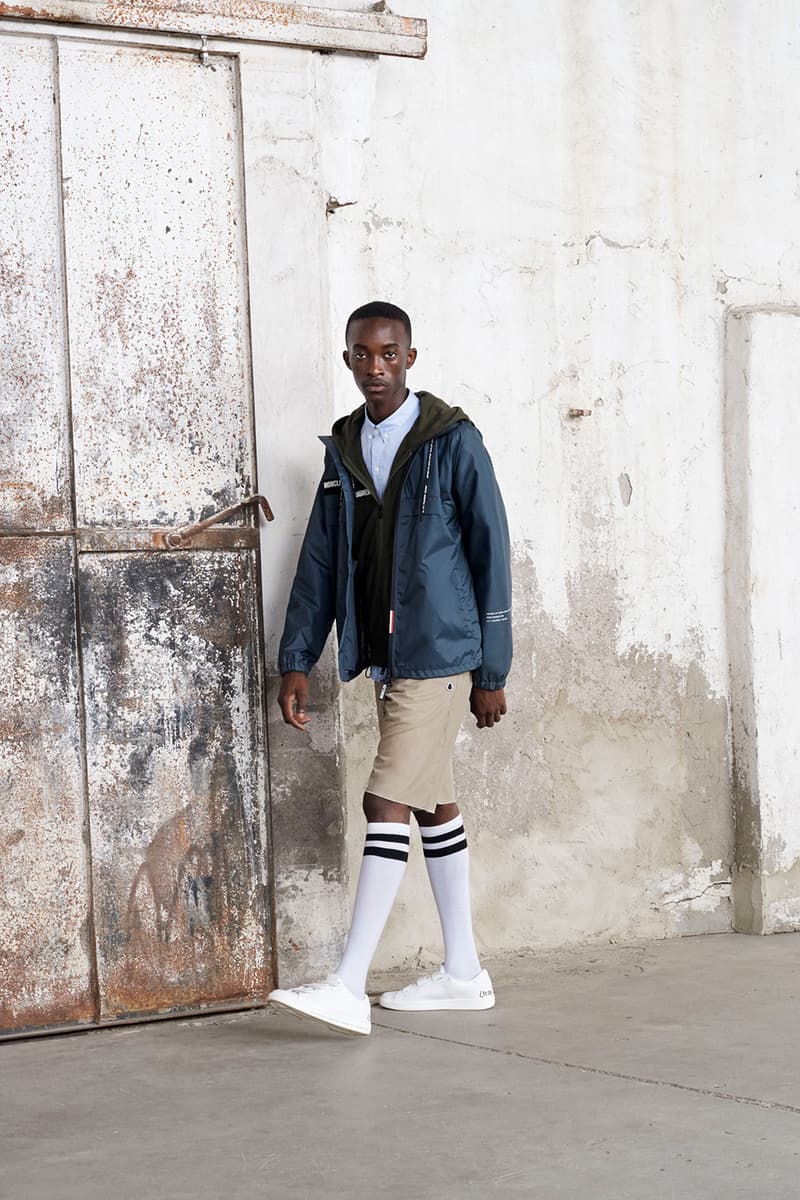 9 of 21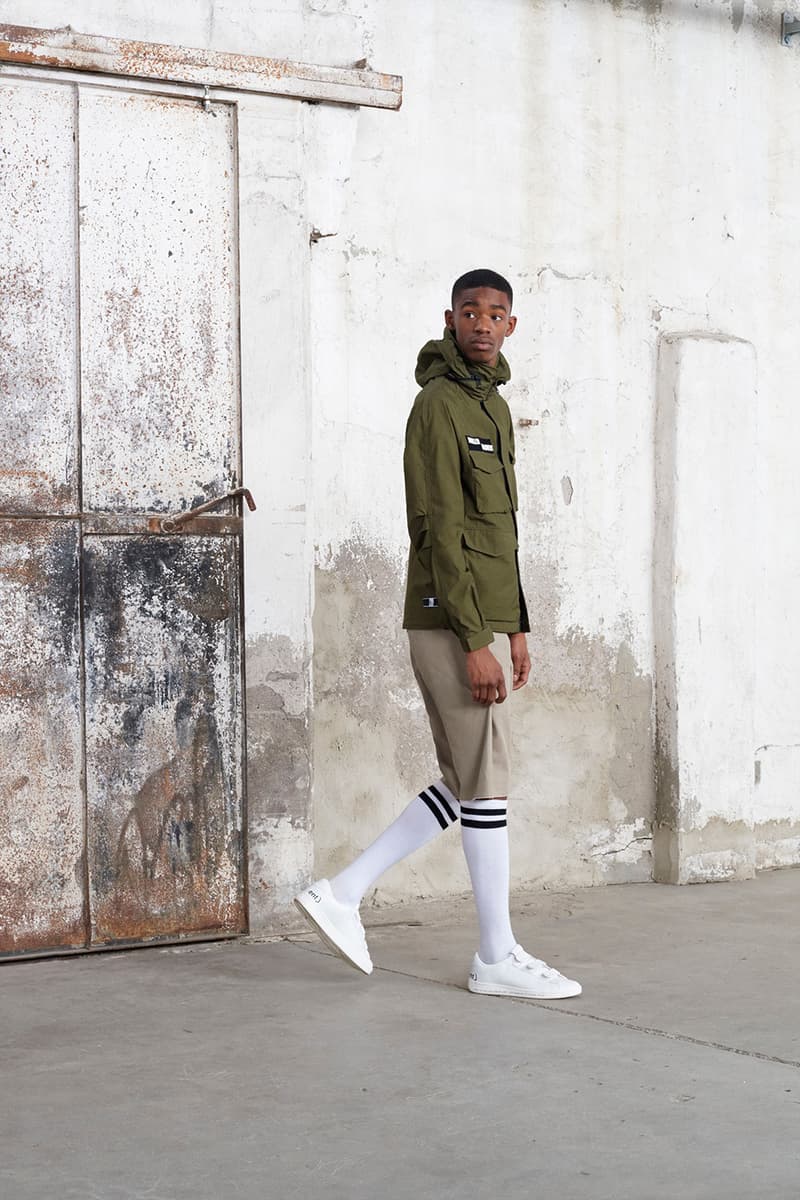 10 of 21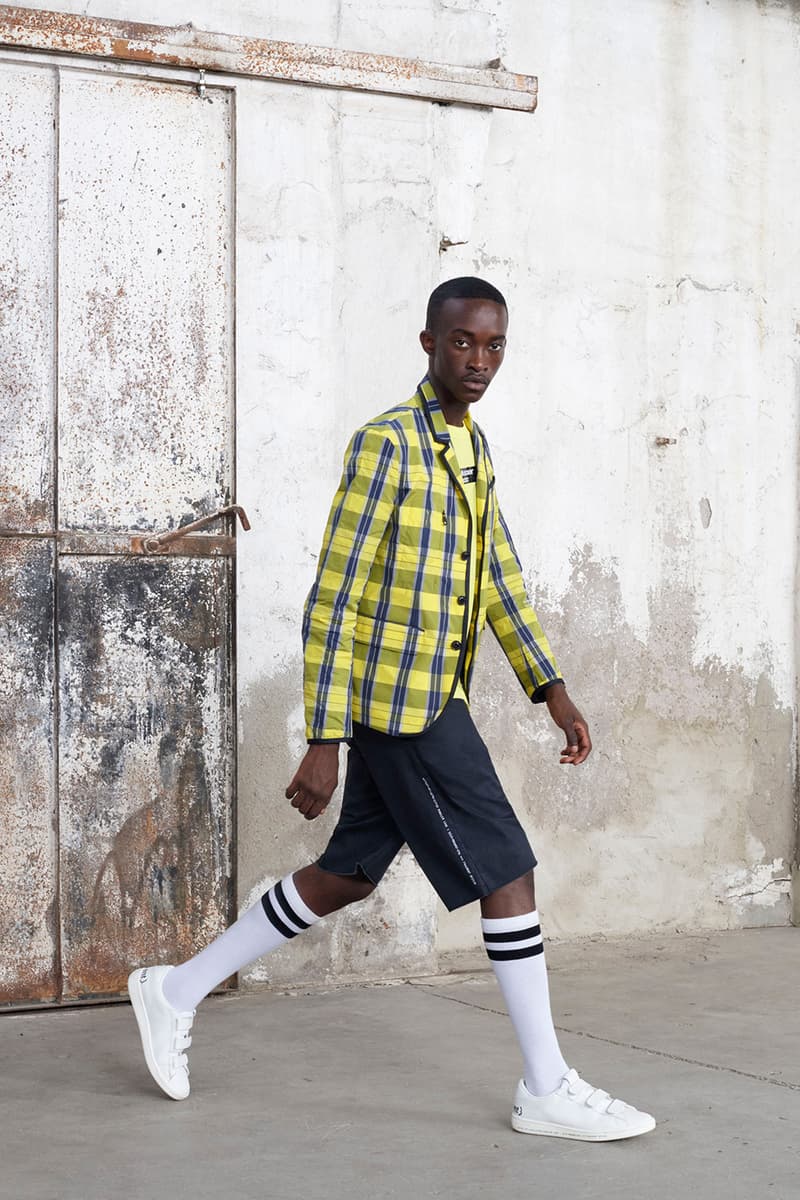 11 of 21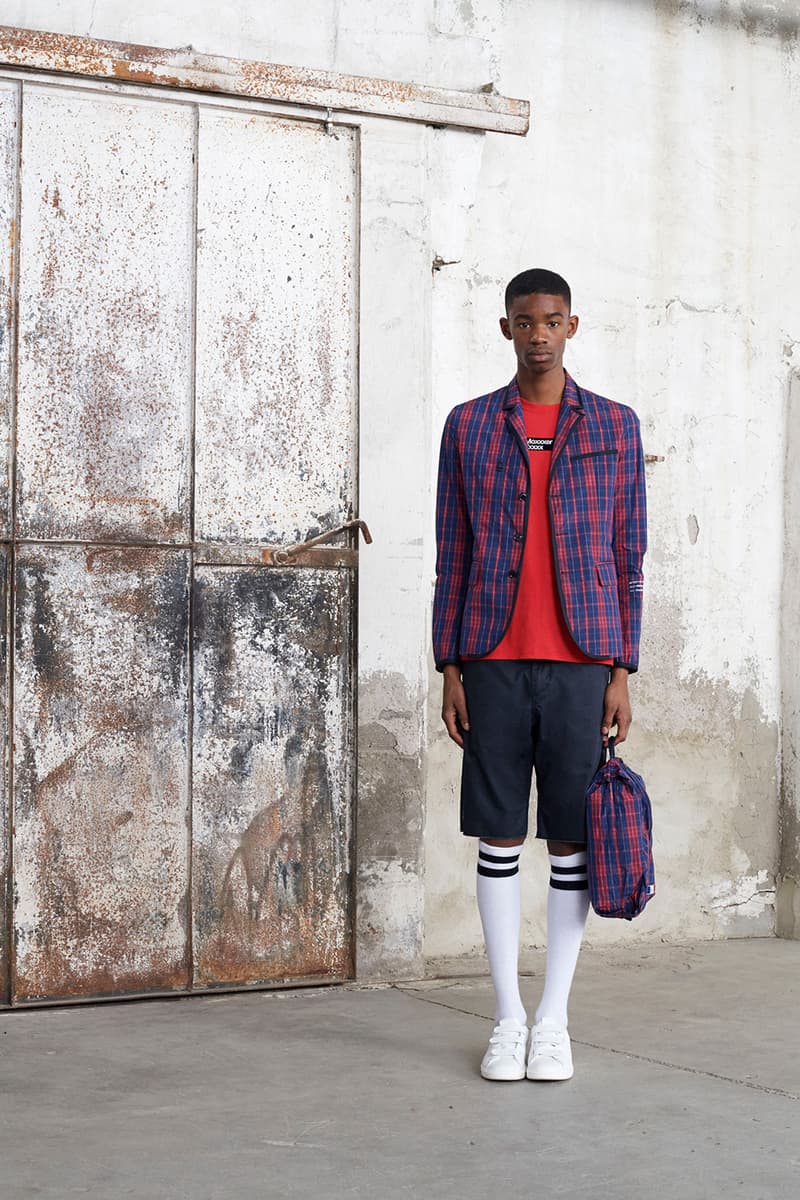 12 of 21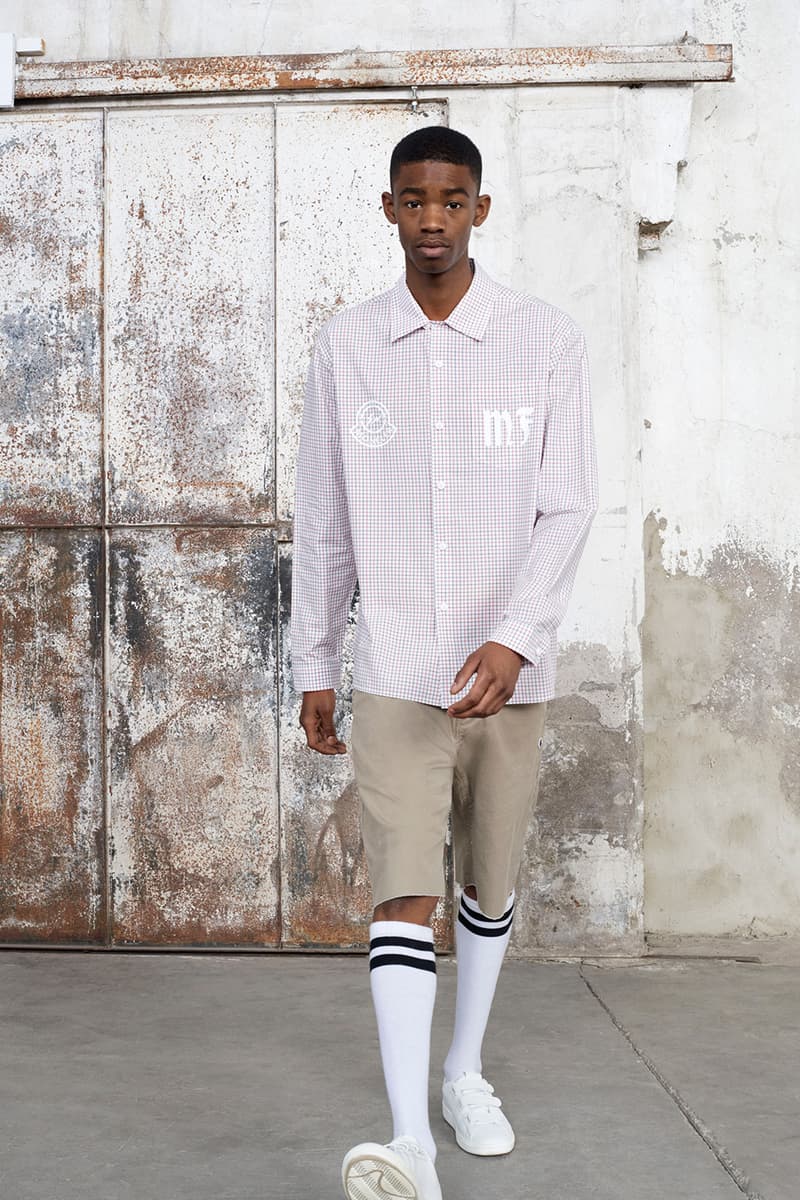 13 of 21
14 of 21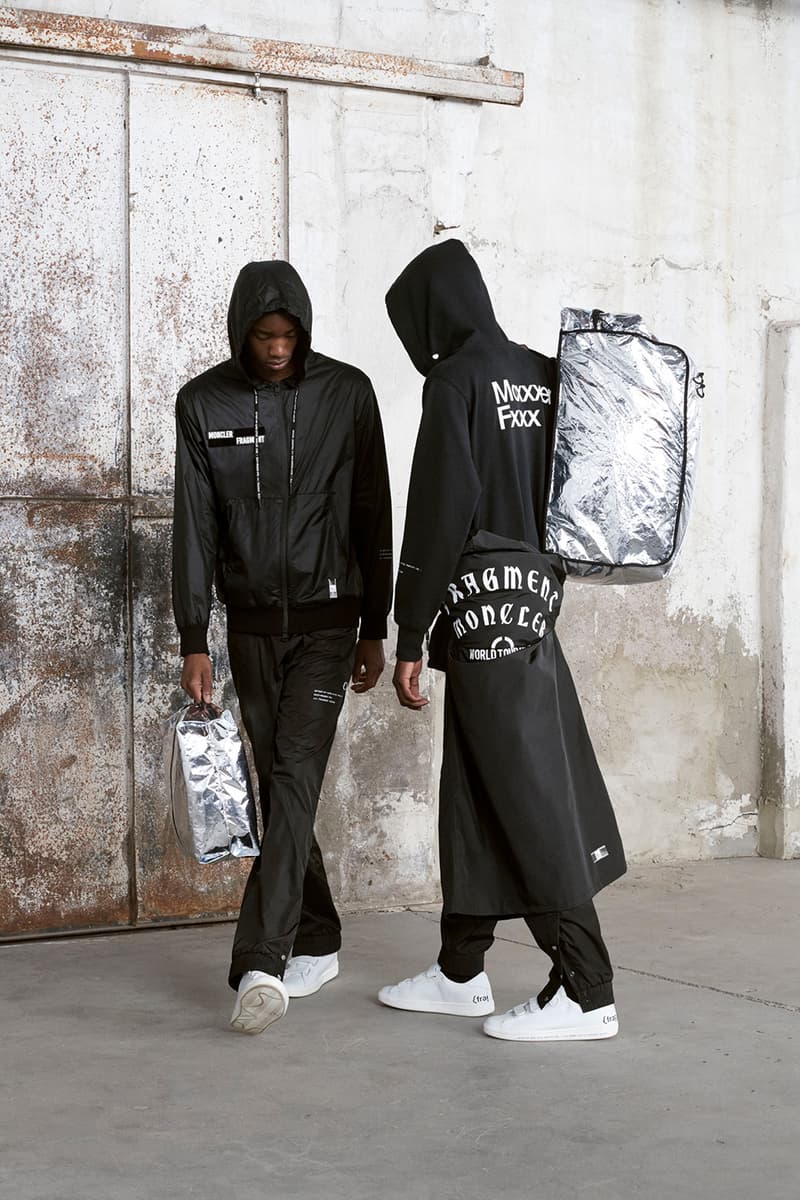 15 of 21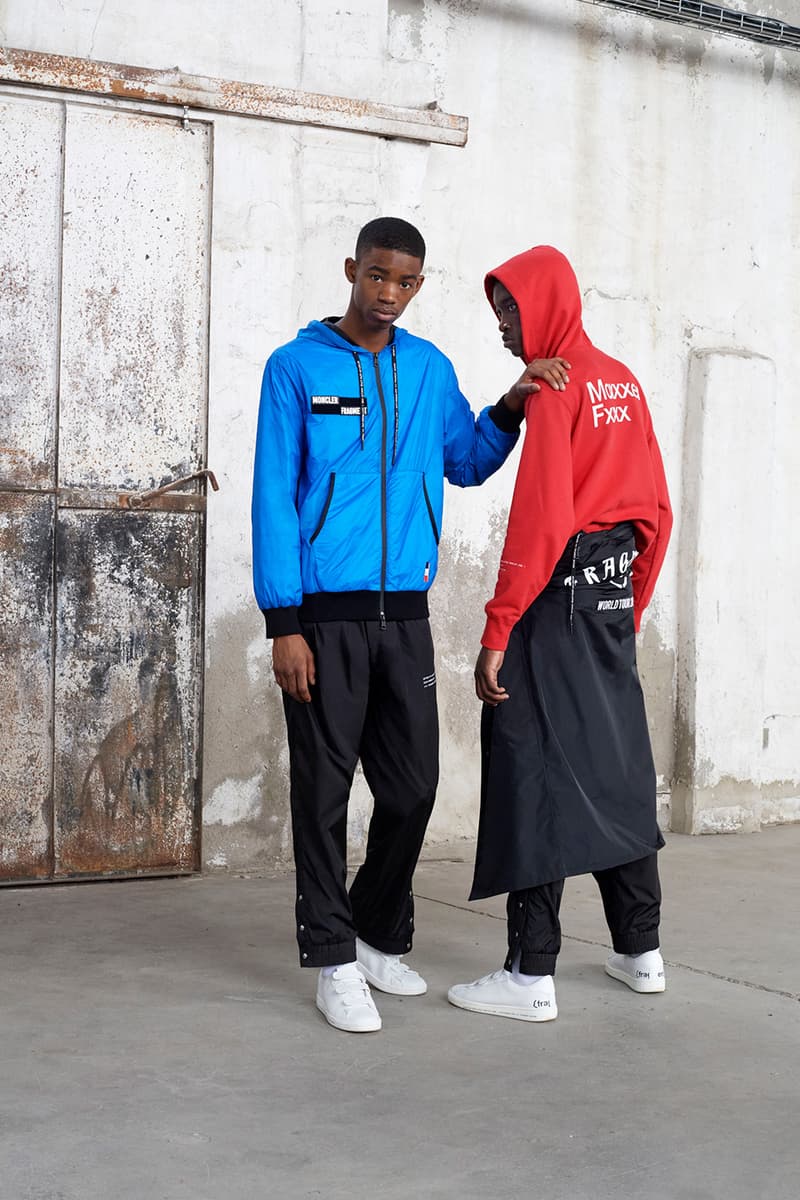 16 of 21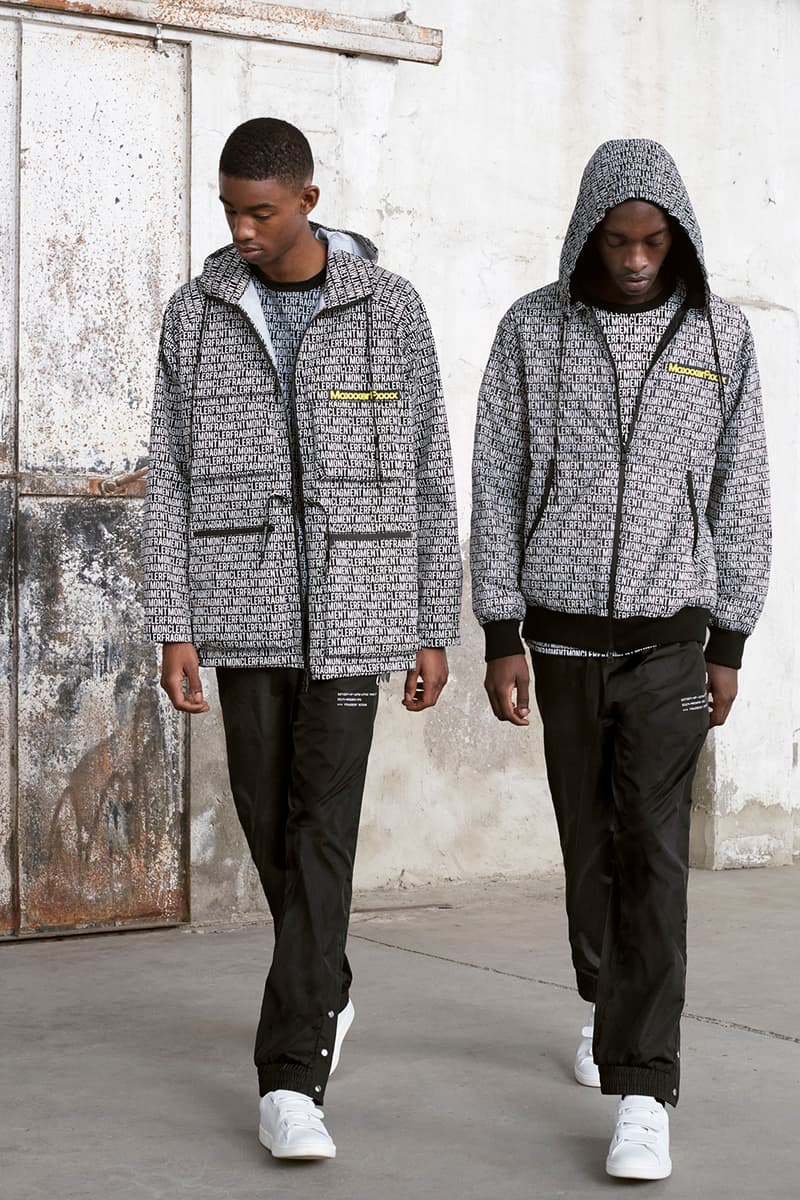 17 of 21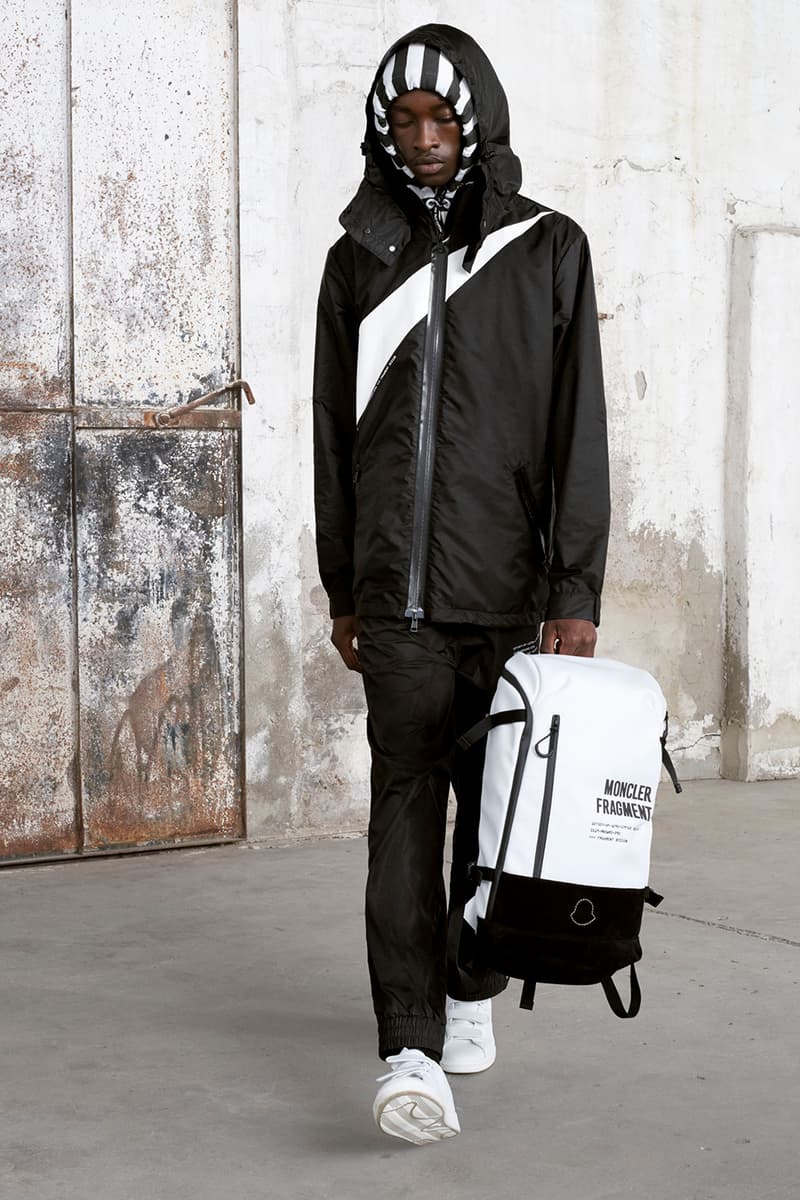 18 of 21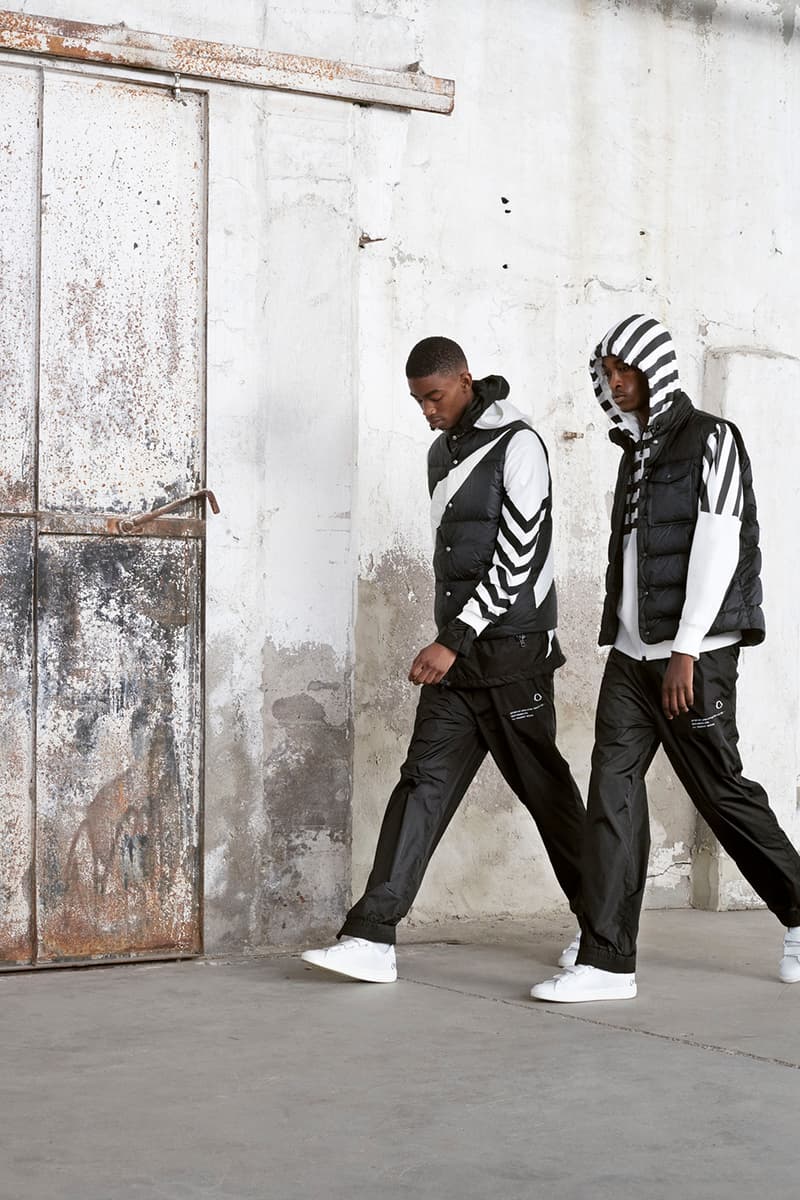 19 of 21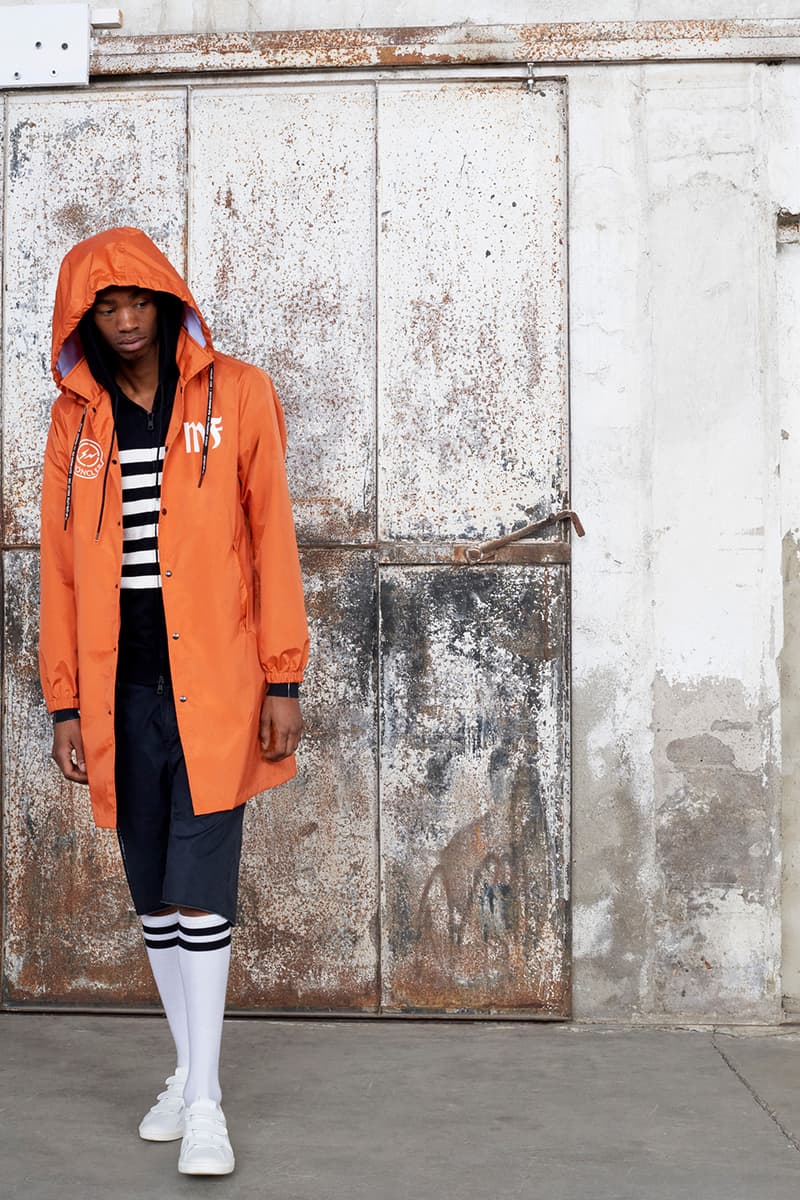 20 of 21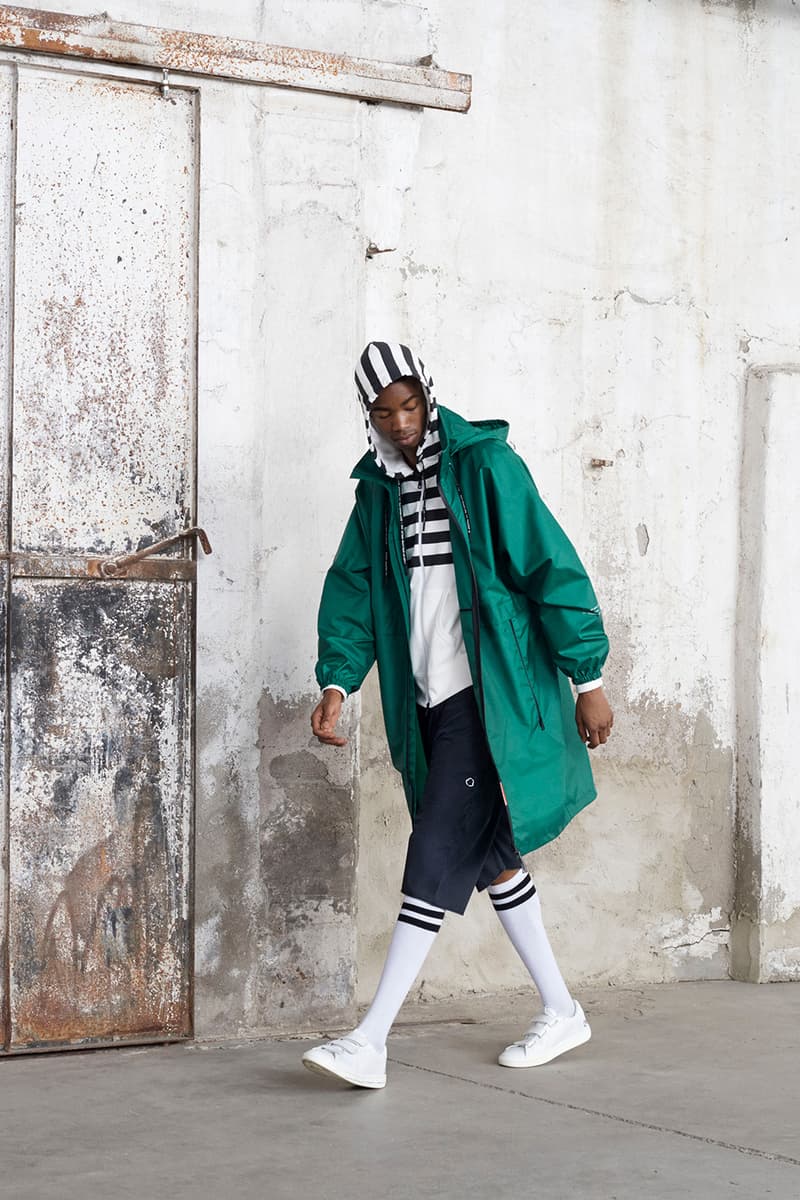 21 of 21
Moncler returns with the next launch of the Moncler Genius The Next Chapter project and its latest collection comes courtesy of Japanese designer and polymath Hiroshi Fujiwara, who reinterprets the principles of outerwear Moncler has established. The garments feature inverse outlines of the Moncler logos, baseball jackets paired with shorts and tube socks and button down shirts with subtle branding. To find out more about the project, we caught up with the cult designer to discuss his ongoing Moncler Genius collaboration.
What's the underlying concept behind your collection?
When I design I don't like to follow a specific concept or a specific plan. I love making things that can be worn every day, pieces that are versatile, practical, with a cool vibe. This is the spirit that I try to inject in the clothes I make.
What does a brand like Moncler bring to this kind of collaboration? What can you do with Genius that you can't do alone?
The Moncler Genius project has two main ideas at its core: creativity and collaboration, as per the project's motto "One house, different voices". I really believe in this concept because also my designing project is based on sharing ideas and opinions. This is why I enjoy my work with Moncler a lot, I wouldn't be able to do anything on my own.
What is it about the unconventional Moncler Genius presentation that helps you tell your collection's story?
What I think is so amazing about the Moncler Genius presentations is that each designer has the freedom to express himself [and] the set up of the collections. It's this open dialogue between the brand and the designers that helps the show to be so impactful – we are all so different and the set ups recreate and enhance the quality and uniqueness of our designs.
How do you see your Moncler Genius collections evolving in the future? Do you start from scratch every time or do you pick up where you left off?
I always like to see what I did in the past before starting to sketch a new collection. So, usually my design process starts from looking at the archive and picking up from there, nothing really starts from scratch.
Aside from your own, which other genius collaboration are you most excited about?
All the Geniuses are great, but I have to say that the one that I'm always excited for is Simone Rocha. Her presentations are really beautiful and that's why I always look forward to seeing her collections come to life.
Take a look at the fragment design collection in the gallery above. For more Moncler Genius, check out our interview with Simone Rocha.
Shop fragment by Hiroshi on the official Moncler online store.