Jim Jarmusch's Zombie Movie 'The Dead Don't Die' Features Adam Driver, Bill Murray & More
Adam Driver, Rosie Perez, Bill Murray and a dozen more join the roster.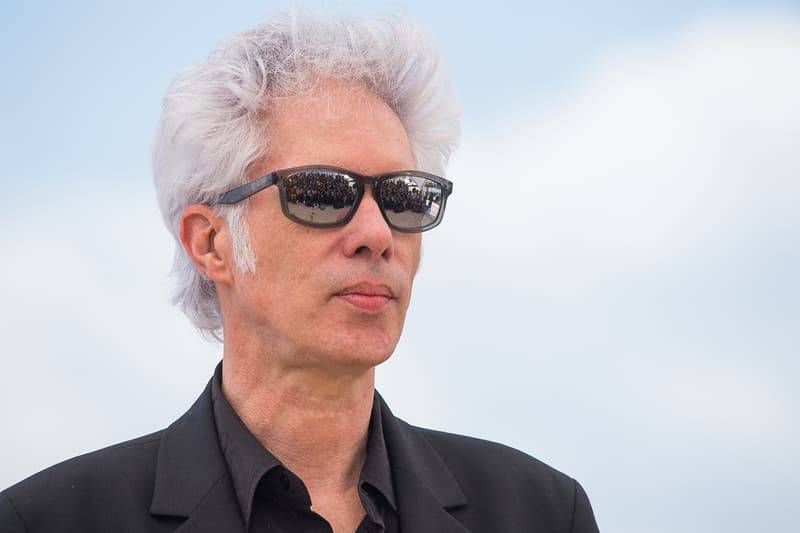 The Dead Don't Die is the latest creation from the mind of Jim Jarmusch, the American indie-film producer famed for Dead Man and Coffee and Cigarettes.
The zombie film is touted to have a star-studded line up of actors, including Iggy Pop, Danny Glover, RZA, Adam Driver, Selena Gomez and Steve Buscemi. The film is being described by Focus Features as "the greatest zombie cast ever disassembled."
Tom Waits, Bill Murray, Tilda Swinton, Chloë Sevigny, Sturgill Simpson, Caleb Landry Jones, Rosie Perez, Sara Driver, and Carol Kane are also set to star in the movie. The announcement of The Dead Don't Die follows the Jim Jarmusch-directed documentary Gimme Danger, which centered on the American rock band the Stooges and also featured Iggy Pop.
The Dead Don't Die is set to hit theatres worldwide on June 14.
For more star-studded films, check out the trailer for Godzilla: King of the Monsters featuring Millie Bobby Brown.