Errolson Hugh Will Lead Microsoft HXOUSE Talks On 'How Will Your Ideas Rise to The Surface?'
The ACRONYM founder will discuss the intersection of fashion, design, media and technology.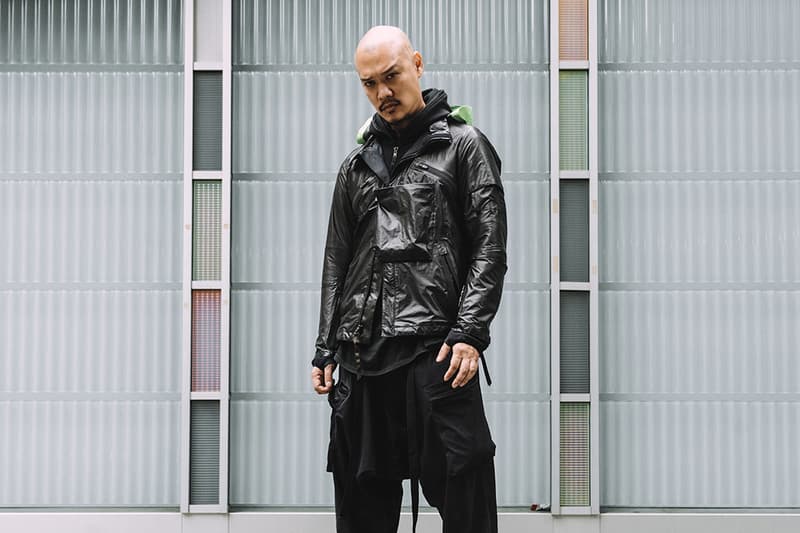 Microsoft will be holding its next HXOUSE conversation with ACRONYM founder Errolson Hugh. Described as "a next-generation incubator and accelerator that is at the forefront of fostering innovation and opportunity for creative entrepreneurs," Errolson will apply his streetwear knowledge to the series question, How Will Your Ideas Rise to The Surface?
The series is aimed to inspire and generate conversation within the fashion, design, technology and media industries, exploring where the industries intersect and how honorable members of the creative community can connect to and inspire locals. The talks will celebrate Microsoft Surface devices and Microsoft Windows 10 Pro device and are set to see a star-studded lineup, including an all-female panel to follow Errolson's talk.
Bella Hadid, founder of Away Luggage Jen Rubio, founder of Blavity and AfroTech Morgan DeBaun, actress and writer La La Anthony, and co-founder Tech LadyMafia Animatou Sow will all appear on the panel, moderated by Olivia Perez. Ahmed Ismail, Co-Founder of HXOUSE, described the talks as "a once-in-a-lifetime opportunity for young creatives everywhere to leverage these workshops and panels to open doors to launch their own ventures." 
Errolson Hugh will be kicking off the panel discussions on March 29, with the women's panel airing on April 1. Head to the HXOUSE website to find out more on the discussions and how you can be a part of the experience.
For more fashion inspiration, check out LVMH's diverse lineup of nominees for the esteemed LVMH Prize 2019.