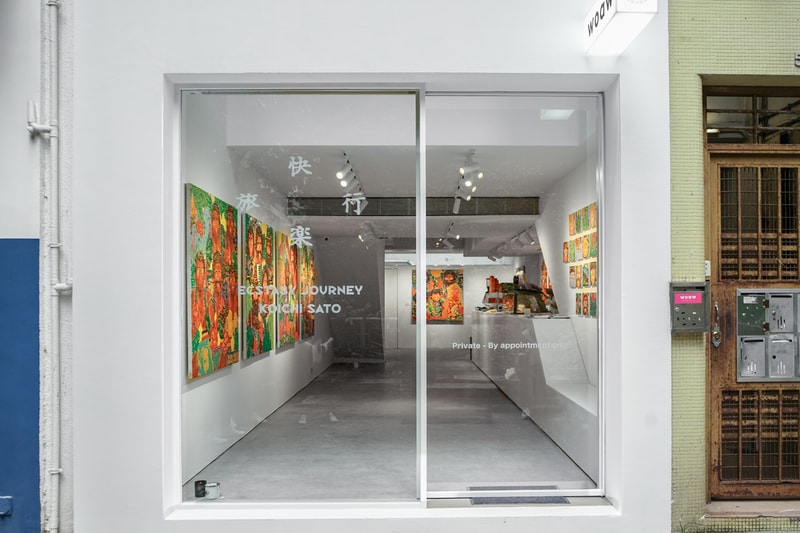 1 of 10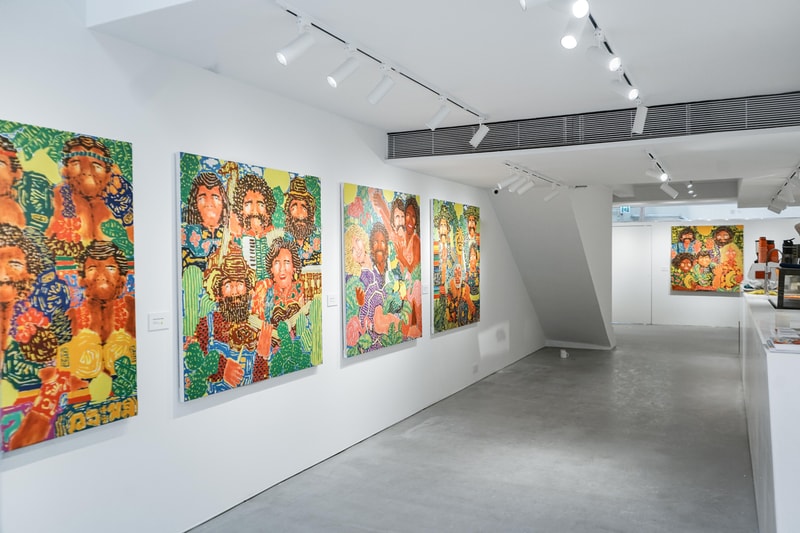 2 of 10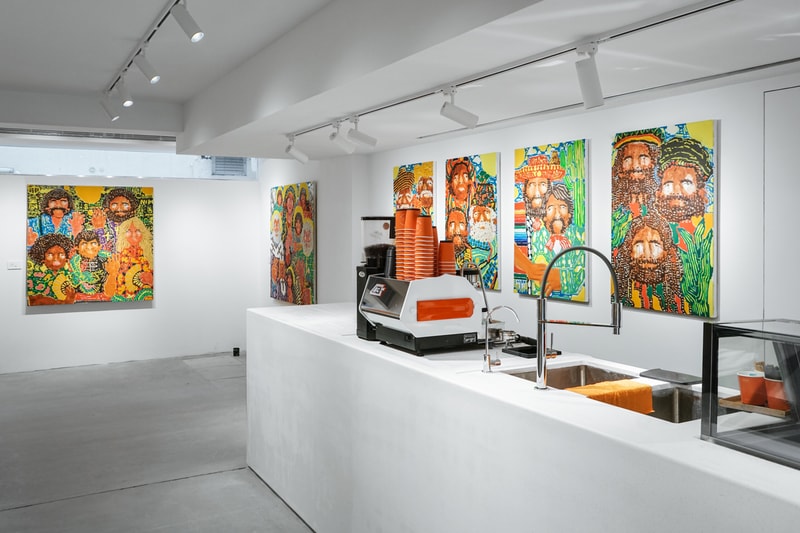 3 of 10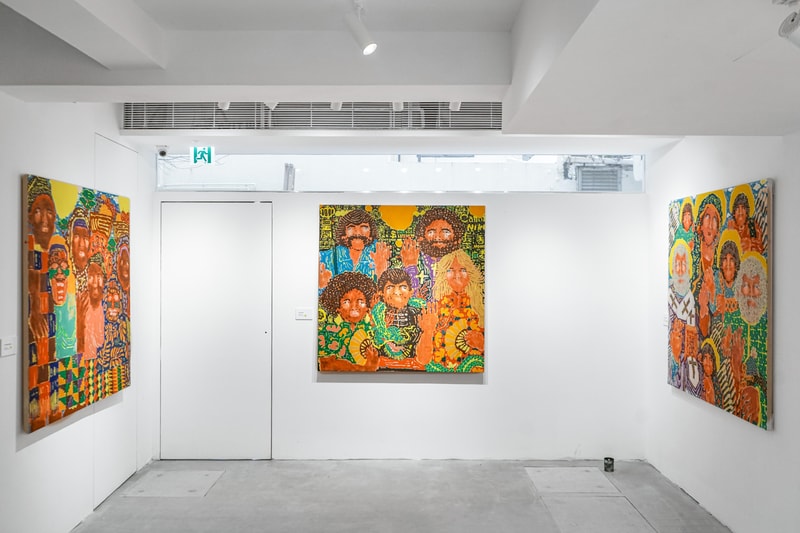 4 of 10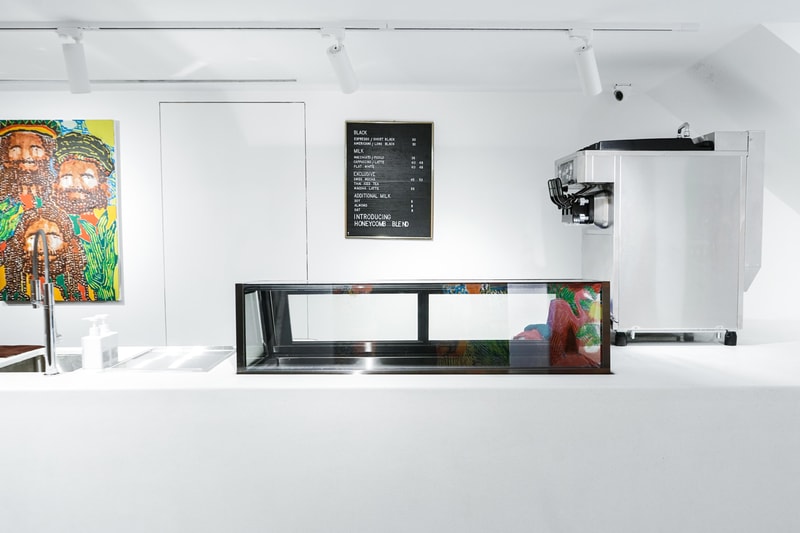 5 of 10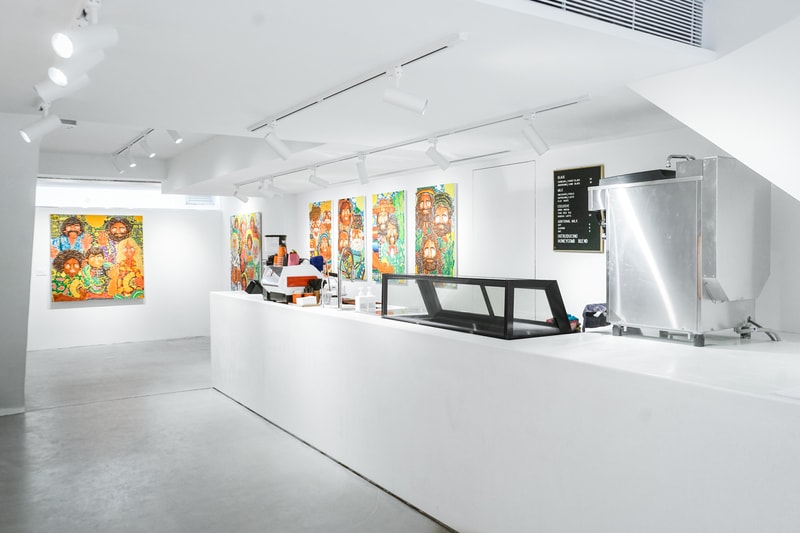 6 of 10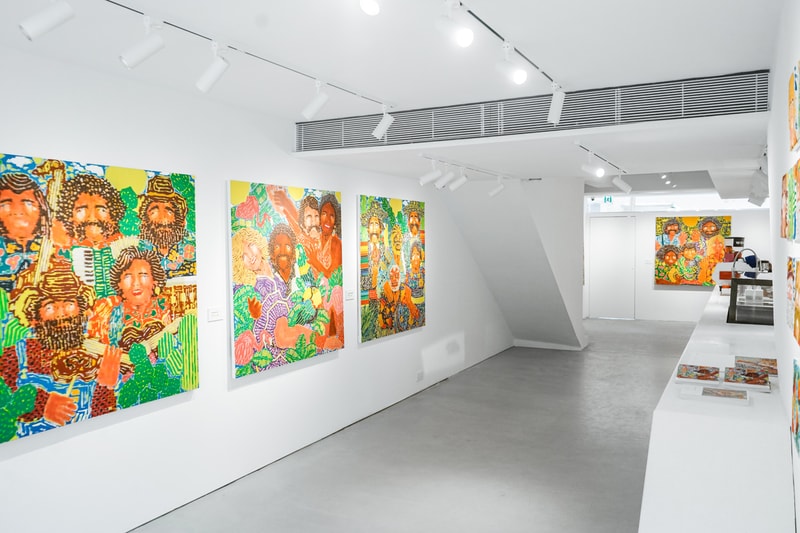 7 of 10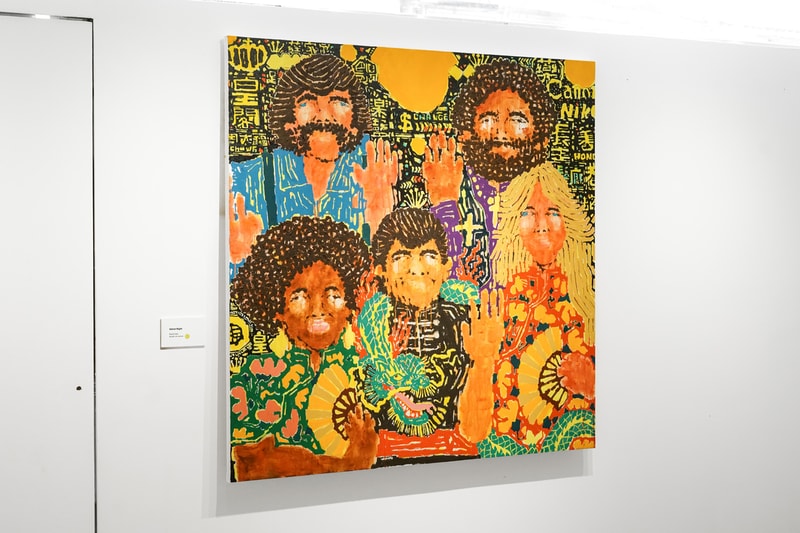 8 of 10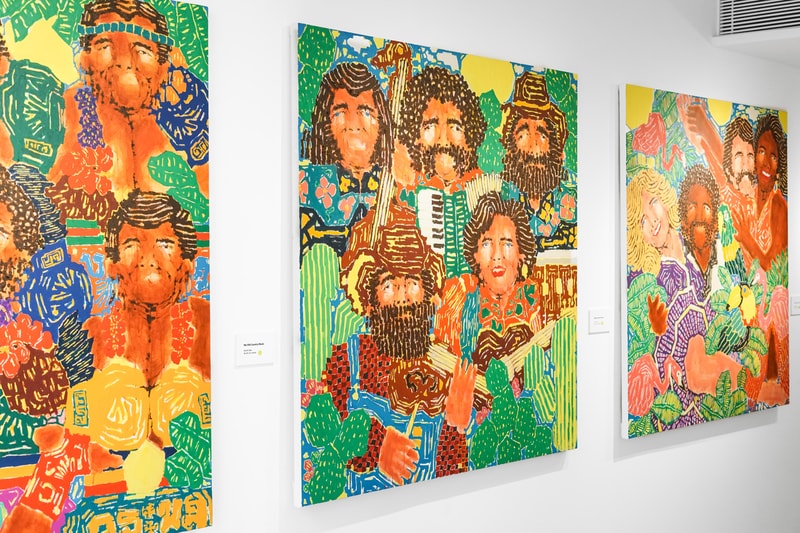 9 of 10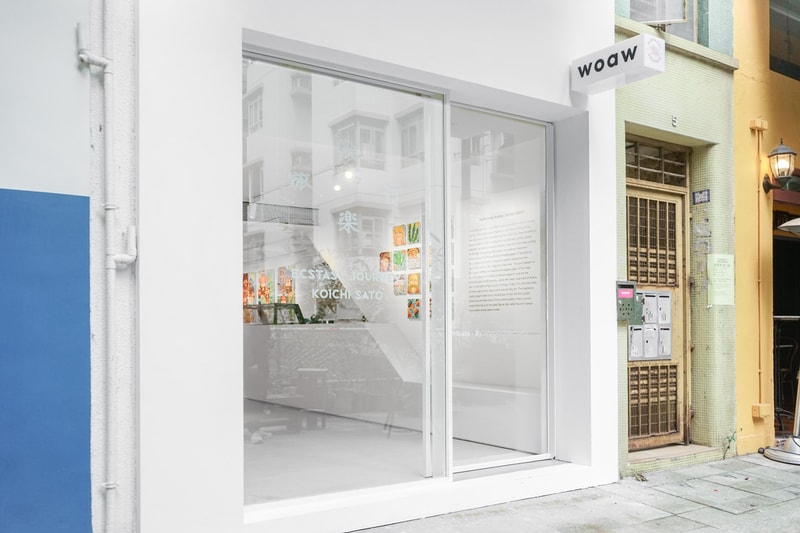 10 of 10
Koichi Sato Goes on an "Ecstasy Journey" at WOAW's New Hong Kong Space
Starring group portraits of pop culture figures.
---
Lifestyle concept shop WOAW recently opened the doors to its brand new Hong Kong establishment.  To celebrate the opening, the boutique is hosting a pop-up exhibition that features new paintings by self-taught Japanese artist Koichi Sato.
Entitled "Ecstasy Journey," the presentation displays Sato's small to large-scale works portraying his signature subjects with stylized faces and exaggerated forms. Often in group portraits, these characters reference TV stars, athletes, and other figures in pop culture. All of these references stem from the Japanese artist's fascination with old American magazines. The exhibition was made in collaboration with Ross + Kramer and Bill Brady Gallery.
"Sato's journey has a colorful cast: priests, camels, pharaohs, luchadores, flamenco dancers – even the Virgin Mary is along for the trip. The paintings take place in an undefined 'elsewhere', breaking away from the traditional witnessing aspect of figuration to focus instead on an artist's imaginative plea for escape from the oppressive nature of day to day life in New York," as per a statement by WOAW.
As for the new space, CLOT co-founder Kevin Poon curates a range of exclusive fine art products and merchandise spanning Medicom Toy collectibles alongside footwear, homeware, and high-tech gadgets.
Tour "Ecstasy Journey" above and head over to WOAW Store's website to learn more. For more collection-worthy pieces, take a look at this week's Best Art Drops.
WOAW Store Hong Kong

5 Sun Street.
Wanchai, Hong Kong