Aston Martin's $8 Million USD DBS GT Zagato Is a Dream Hypercar in the Making
Presenting the DBZ Centenary Collection.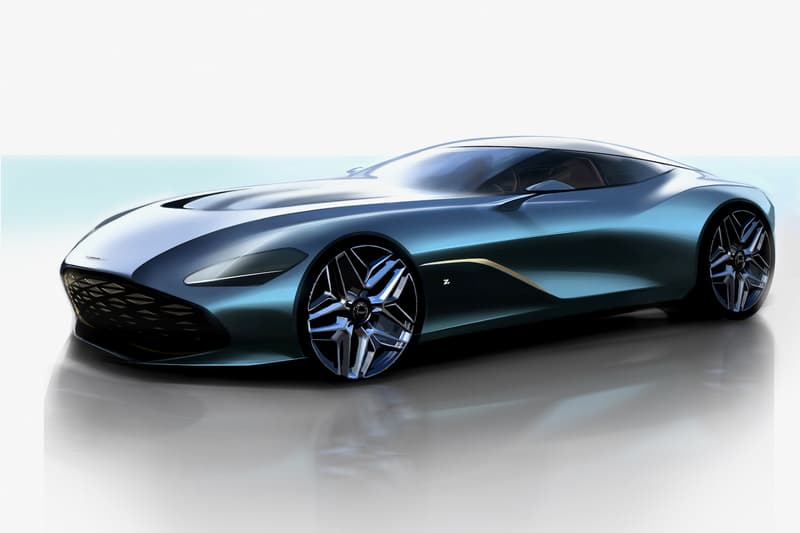 1 of 4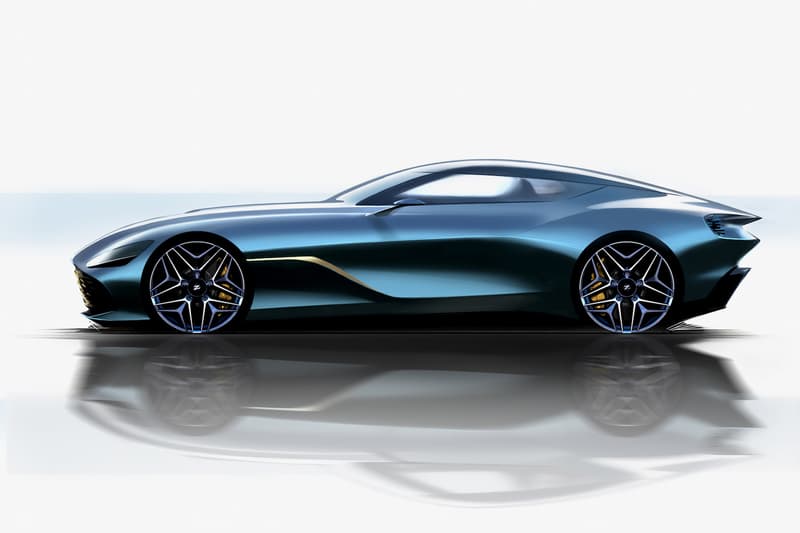 2 of 4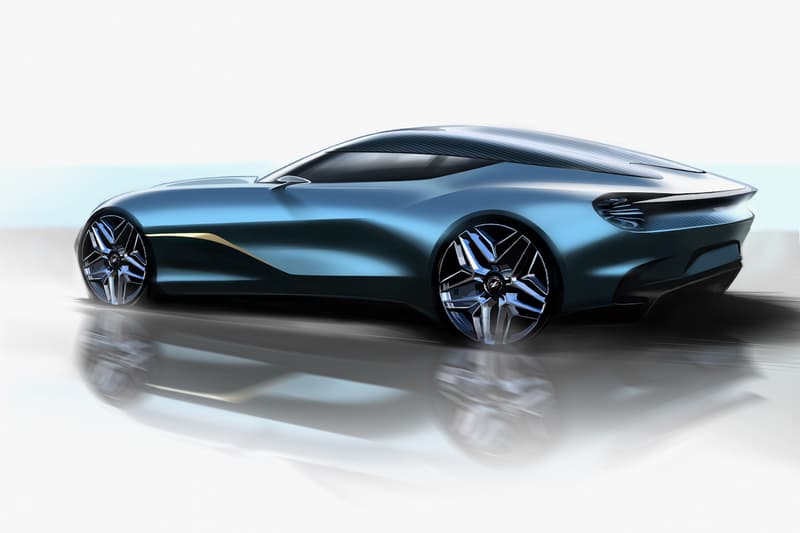 3 of 4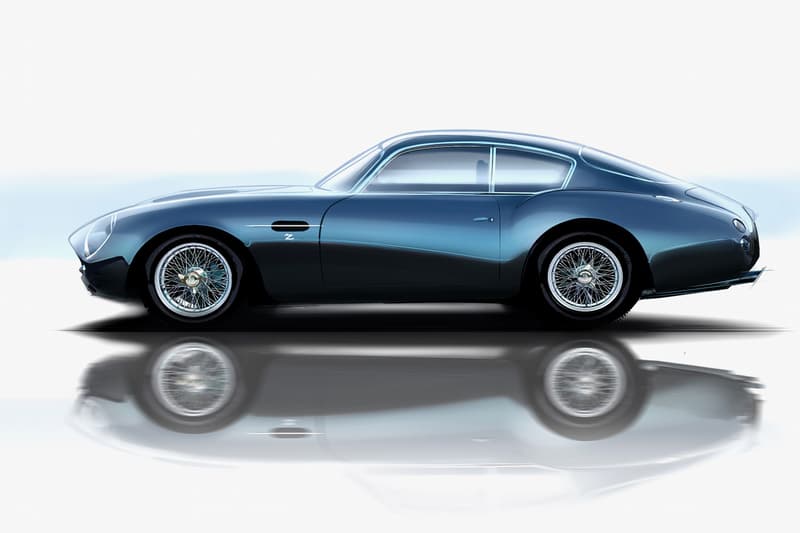 4 of 4
Luxury sports car connoisseur Aston Martin has just announced its plans in creating an $8 million USD DBS GT Zagato hypercar.
Officially revealed today via prototype renderings, the detailed images of the forthcoming DBZ Centenary Collection showcases the celebration between the British car manufacturer and Italian design house, Zagato. Aptly, the latter celebrates its 100th anniversary this year as well.
From the images we can see that the DBS GT Zagato hypercar infuses the same design language as the brand's DBS Superleggera model along with the original DB4 GT Zagato. Its voluptuous sleek shape incorporates a double-bubble roof which curves down towards the rear of the car, while also providing an overall futuristic and aesthetically model. On the other-hand, a revamped DB4 GT Zagato is also part of the collection, seeing updated enhancements popping up at the rear and side profiles, while the wheel, headlamps and front grille also see a modern twist.
Only 19 DBS GT Zagatos and DB4 GT Zagatos will be built at Aston Martin's Gaydon headquarters both being priced at £6 million GBP plus taxes (approximately $7.8 million USD plus taxes). Interested buyers can look for the DB4 GT Zagato Continuation during Q4 of 2019 while the DBS GT Zagato hypercar will arrive in Q4 2020. For more details head over to astonmartin.com.
On the collection, Marek Reichman, Aston Martin Lagonda's Executive Vice President and Chief Creative Officer stated:
"In the DB4 GT Zagato Continuation we have one of the world's most beautiful and instantly recognisable pieces of car design. Creating a car fit to stand alongside it was always going to be a formidable challenge, but also a great motivation. Both design teams at Aston Martin and Zagato have together risen to the task magnificently; taking the already fabulous DBS Superleggera and shaping something which retains its identity as an Aston Martin, but expresses itself as only a Zagato can. Sensational-looking and extremely rare, it is the modern incarnation of a timeless icon."
For more automotive news, McLaren recreates lifesize Senna Hypercar in LEGO.