Louis Vuitton's Summer 2019 Bag Collection Celebrates the "Spirit of Travel"
The Monogram returns for the warmer months.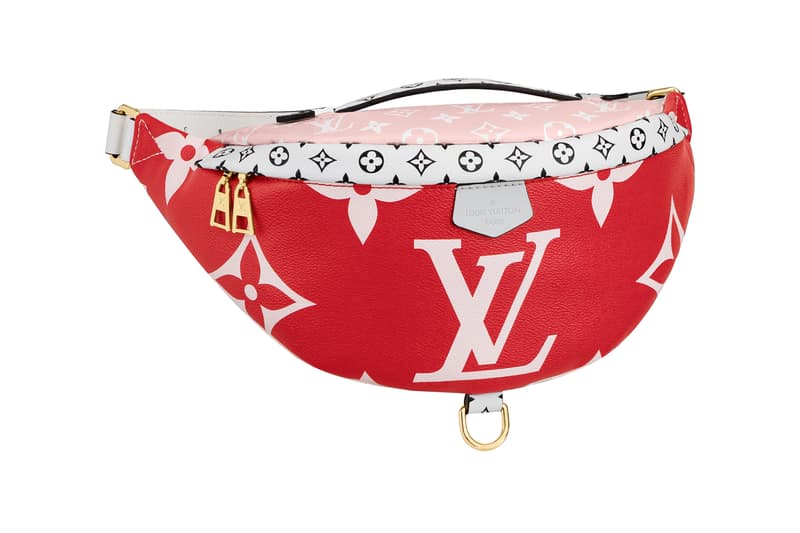 1 of 6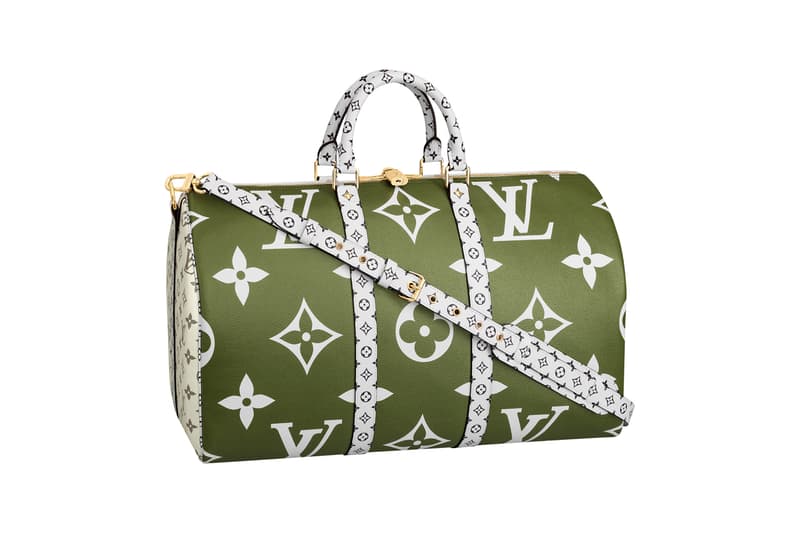 2 of 6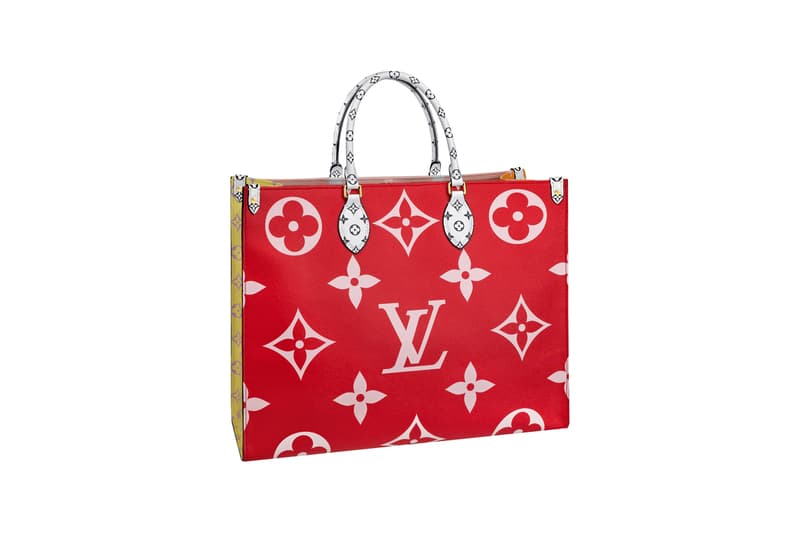 3 of 6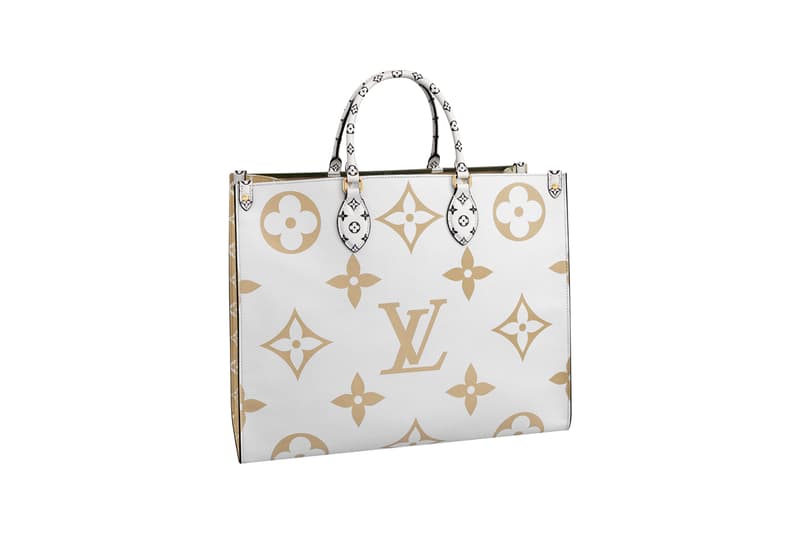 4 of 6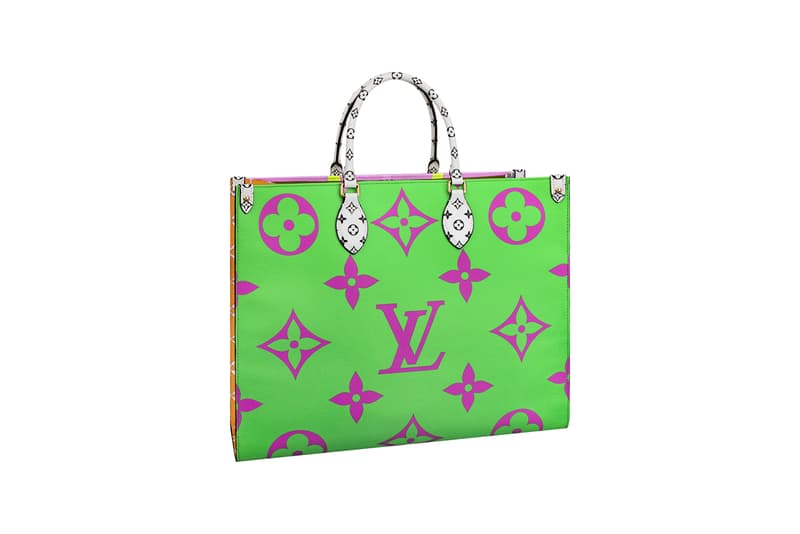 5 of 6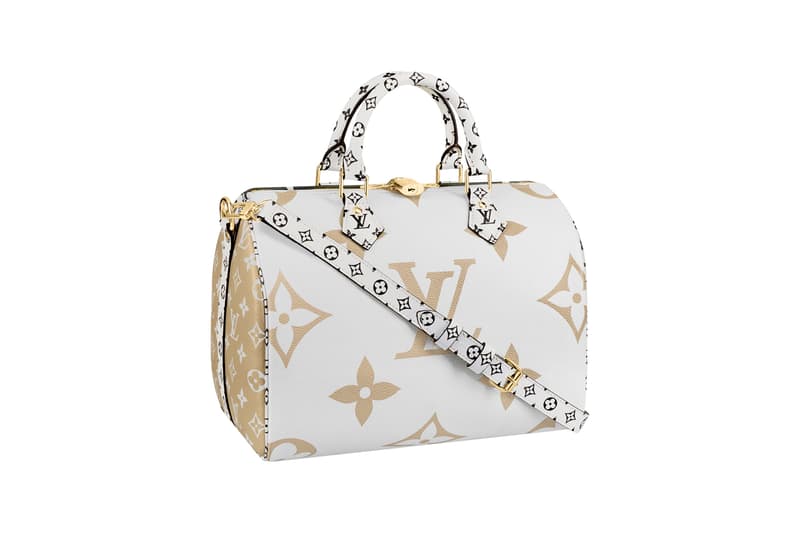 6 of 6
Earlier this week, Louis Vuitton introduced several new addition to its expanding watch collection. Now, the legendary French label is back with another line of accessories for its Spring/Summer 2019 lineup.
Specifically, Louis Vuitton's designers are bringing the iconic Monogram print into summertime with new takes on the Speedy, Neverfull, Keepall, Bumbag, micro purse, Onthego — inspired by the Sac Plat — and mini Beach Pouch designs. Every single item in Louis Vuitton's latest run is billed as a celebration of the "spirit of travel" and "seaside holidays." For colorways, consumers can expect green, red and white items.
"The House's iconic bags have been transformed into kaleidoscopes of contrasting colors for the occasion," reads an official statement from Louis Vuitton. "Like a famous puzzle, their successive facets reveal different hues. Pink collides with green, orange and lilac in a first harmony of color with a very pop vibe. Red warms up pink, yellow and orange in a second combination of ultra-summery shades. White accompanies khaki and beige for a more minimal style. The perfect summer companion, the reinterpreted Monogram beautifully enhances a large selection of bags and accessories."
You can take a look at Louis Vuitton's new range of bags for Summer 2019 above. For more information, head on over to the official Louis Vuitton website. Louis Vuitton's Spring/Summer 2019 collection features an expansive array of striking accessories, such as leather goods, re-imagined Millionaire sunglasses, bright red belts, artfully-toned handbags and more.
At the beginning of this month, NSS spotlighted Louis Vuitton's Spring/Summer 2019 accessories for the "Humanoids" editorial.