The Latest 'Avengers: Endgame' Trailer May Contain Misleading Throwaway Footage
The Russo Bros want to preserve the surprise of the narrative.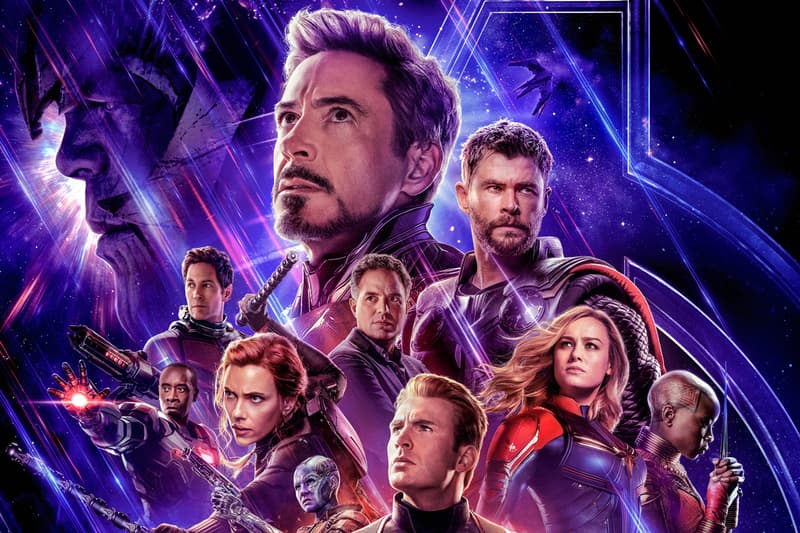 Following the official trailer release for Avengers: Endgame, directors Joe and Anthony Russo have hinted that not everything may be as it seems. According to a recent interview with Empire Magazine, it was revealed how crucial it is to the pair to keep an air of mystery towards what'll happen in the upcoming Marvel epic.
"The thing that's most important to us is that we preserve the surprise of the narrative," Joe stated in the discussion. This fits in line with a comment made by the directors on Josh Horowitz's Happy Sad Confused podcast after the release of Avengers Infinity War, stating: "We use all the material that we have at our disposal to create a trailer. At our disposal are lots of different shots that aren't in the movie that we can manipulate through CG to tell a story that we want to tell specifically for the purpose of the trailer and not for the film."
This means, similar to the trailer for Infinity War, there may be some unused footage that's being repurposed for marketing materials. The final visual for the trailer sees a group shot of the main characters in Wakanda charging toward the screen with a horde of minions on their tail. The footage was not seen in the final cut of the film.
In their discussion with Empire, Joe talks about his experience watching a Star Wars movie for the first time. "When I was a kid and saw The Empire Strikes Back at 11 a.m. on the day it opened, it so profoundly moved me because I didn't know a damn thing about the story I was going to watch. We're trying to replicate that experience."
This has us wondering: could some of those exciting shots in the recent trailer, including the character's new matching white outfits, be a ruse to throw theorists off Marvel's trail?
In other Avengers news, Marvel almost delayed Thanos' snap until Endgame.
Empire's #AvengersEndgame issue hits newsstands tomorrow! Here's a sneak peek inside this month's magazine: https://t.co/sFfeLU8G5d pic.twitter.com/z6WNqAPzGk

— Empire Magazine (@empiremagazine) March 20, 2019