Lonzo Ball Teases Potential Switch From Big Baller Brand to Nike
With a mysterious post on Instagram.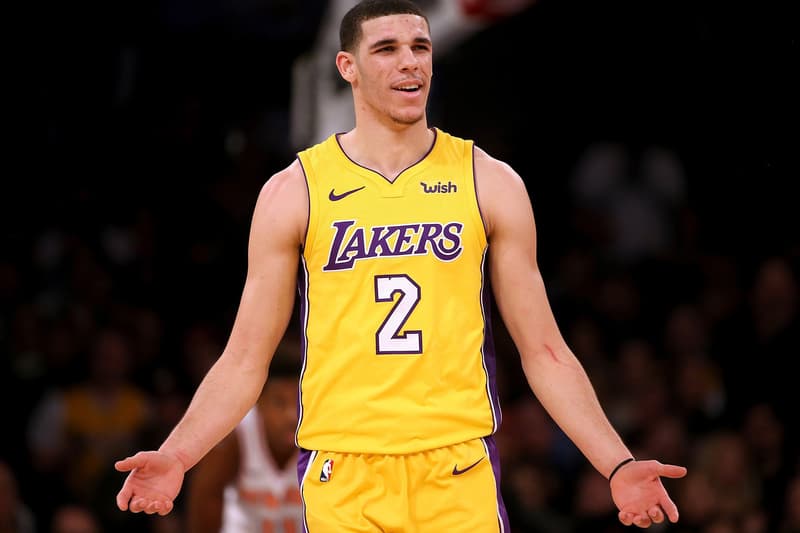 Amidst news of Big Baller Brand dropping its co-founder, Lonzo Ball has teased a potential switch from Lavar Ball's BBB to Nike.
Taking to Instagram, the Los Angeles Lakers guard post a photo of himself accompanied by Nike's "It's only a crazy dream until you do it" quote. Adding fuel to the potential switch, the photo comes accompanied by the caption "moving on to bigger and better."
Recently, Lonzo revealed that the Lakers asked him if the Big Baller Brand shoes he has been wearing are responsible for his injuries. "They asked me about it, and I told 'em, 'I feel comfortable," he said. "If I wasn't comfortable, I wouldn't play in 'em. If I didn't play in [his signature BBB shoes], I'd play in Kobe [Bryant's signature Nike shoe]. I work out in [LeBron James' signature Nike shoe], but that's because they're heavier."
Stay tuned for more details as the story develops.
In case you missed it, LeBron James missed the NBA Playoffs for the first time since 2005.