Classic 'Batman' and 'Batman: The Animated Series' Free to Watch
In celebration of Batman's 80th birthday.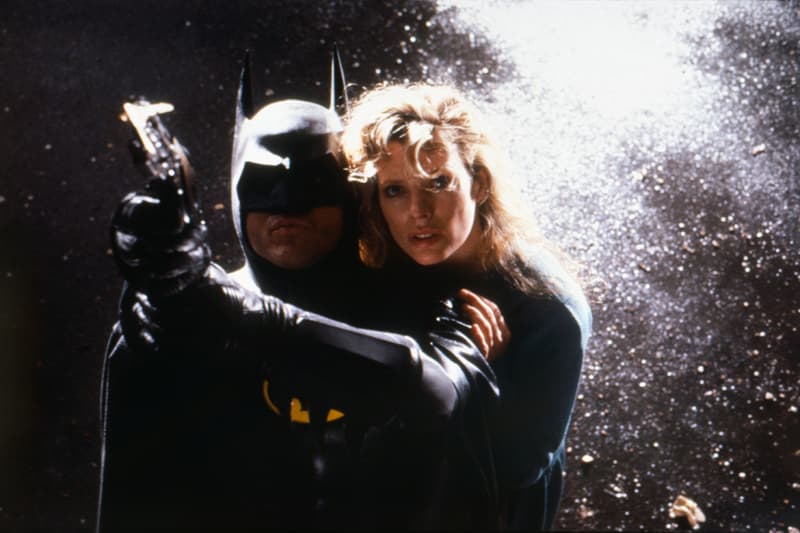 If you haven't ever experienced the 1990's classic Batman: The Animated Series, you're in for a treat — the entire series will be free to enjoy at the end of this month.
On March 30, the world will celebrate Batman's 80th birthday and in celebration of the event, DC Universe will open its archives for fans to watch, read and consume all things Dark Knight. The library, which includes the aforementioned Animated Series, will also show the classic Tim Burton/Michael Keaton Batman films, Batman Beyonds, collaborative animated films like Justice League and Super Friends, and more. In addition, a slew of Batman comics will be available to read. Unfortunately, the Nolan-era Batman films are not available to stream during this event.
See the full list of movies below.
Batman (1989)
Batman & Mr. Freeze: Subzero
Batman & Robin
Batman Beyond
Batman Beyond: The Return of the Joker
Batman Forever
Batman Ninja
Batman Returns
The Batman vs Dracula
Batman vs. Robin
The Batman
Batman: Assault on Arkham
Batman: Gotham Knight
Batman: Mask of the Phantasm
Batman: Mystery of the Batwoman
Batman: The Animated Series HD
Batman: The Brave and the Bold
Batman: The Dark Knight Returns Part 1
Batman: The Dark Knight Returns Part 2
Batman: Under the Red Hood
Batman: Year One
Gotham By Gaslight
Justice League
Justice League Unlimited
Justice League: Flashpoint Paradox
Justice League: War
Justice League vs Teen Titans
Justice League: Crisis on Two Earths
Justice League: Doom
Justice League: Gods & Monsters
Justice League: The New Frontier
Justice League: Throne of Atlantis
Legends of the Superheroes
The New Adventures of Batman
The New Batman Adventures
Son of Batman
Super Friends
Superman/Batman: Apocalypse
Superman/Batman: Public Enemies
March 30 will incur no fees for the service, and afterwards monthly subscriptions will only cost $0.80 USD for new members between March 29, 2019, 12:01 EST and April 4, 2019 11:59 p.m. EST, should they want to continue. To watch, download the DC Universe app for Apple devices or off of Google Play.
If you're looking to enjoy the more modern Batman films, The Dark Knight Trilogy is being shown in IMAX theaters once again for a limited time.