An Algorithm Inks Distribution Partnership With Warner Music
This is the future.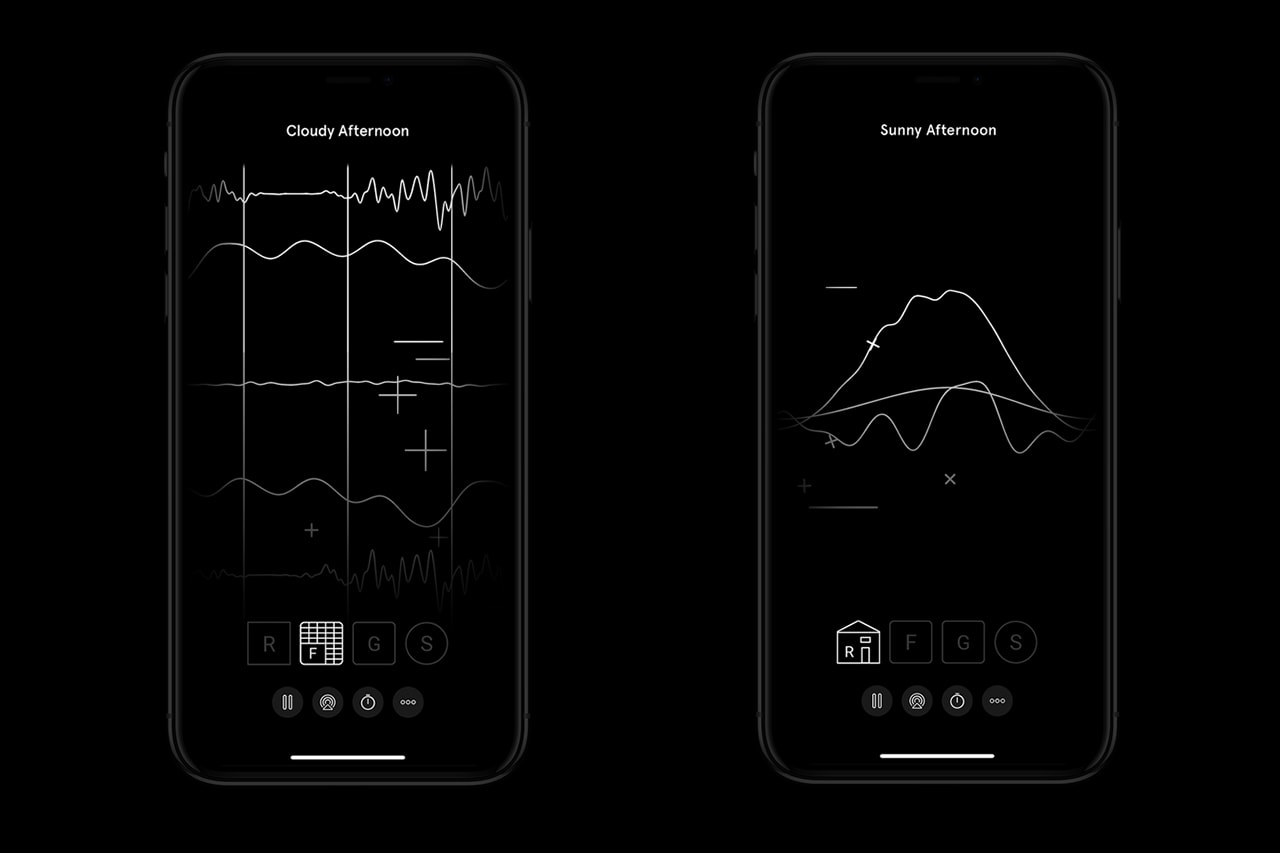 Mood-based music company Endel has made history as creators of the first algorithm to ink a distribution partnership with Warner Music Group.
The German tech company uses machine learning to create personalized tracks meant to help people focus, relax and sleep better by inputting factors such as heart rate, time of day, location and weather."Their innovative compositions provide unique listening experiences that will be introduced to a larger audience," stated Kevin Gore, president of WMG's Arts Division. Endel has recently released an Alexa-enabled feature that allows users to receive customized sounds through the Echo and intends on growing its presence across hardware and software. Investors of Endel include Amazon's Alexa Fund, Japan's Avex Ventures and Major Lazer's Jillionaire, among others.
Endel CEO Oleg Stavitsky explains some of the complications the team faced in this uncharted territory, such as who collects mechanical royalties and who owns the copyright for the songs. Endel has already released five albums under a series of meditative "sleep soundscapes" that can be found on streaming platforms like Spotify and Apple Music.
In other music news, be sure to check out our curated list of the best tracks released this week.