Take a Backstage Look at IISE's Past-Reimagining FW19 Collection
Making its Seoul Fashion Week debut.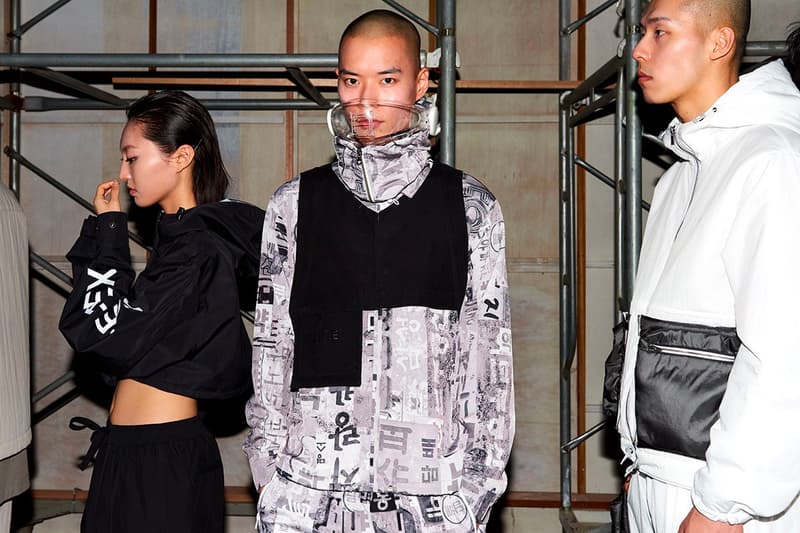 1 of 21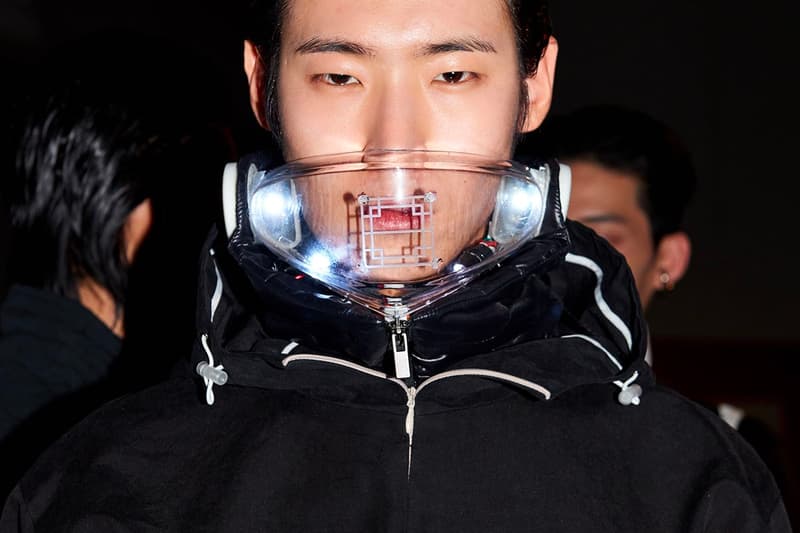 2 of 21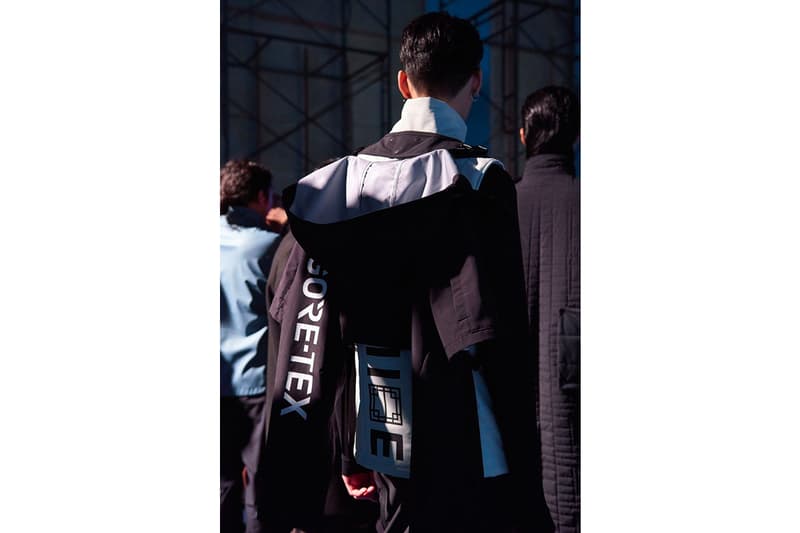 3 of 21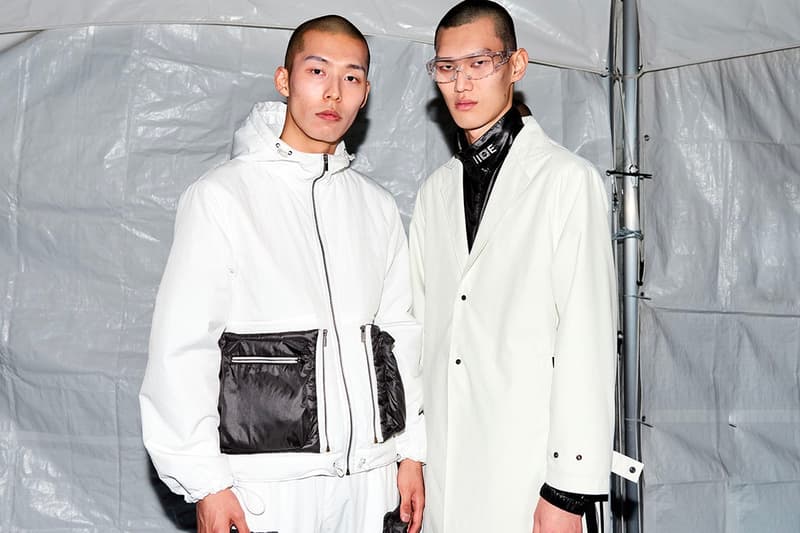 4 of 21
5 of 21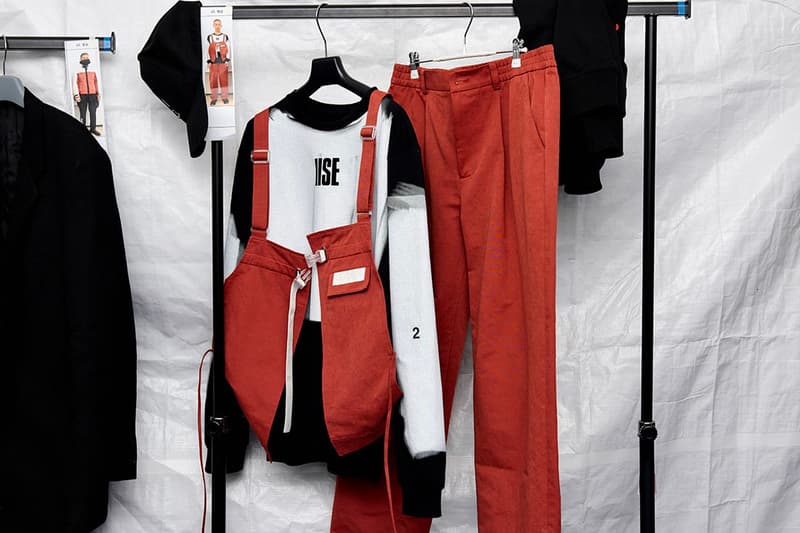 6 of 21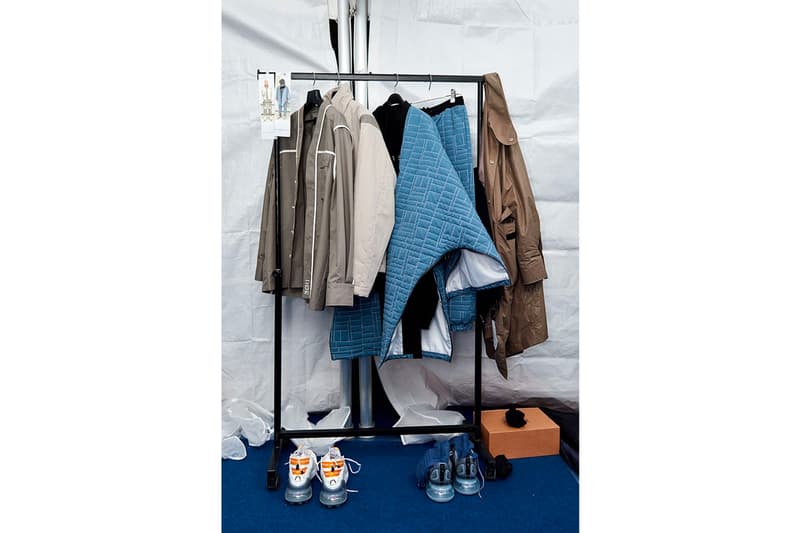 7 of 21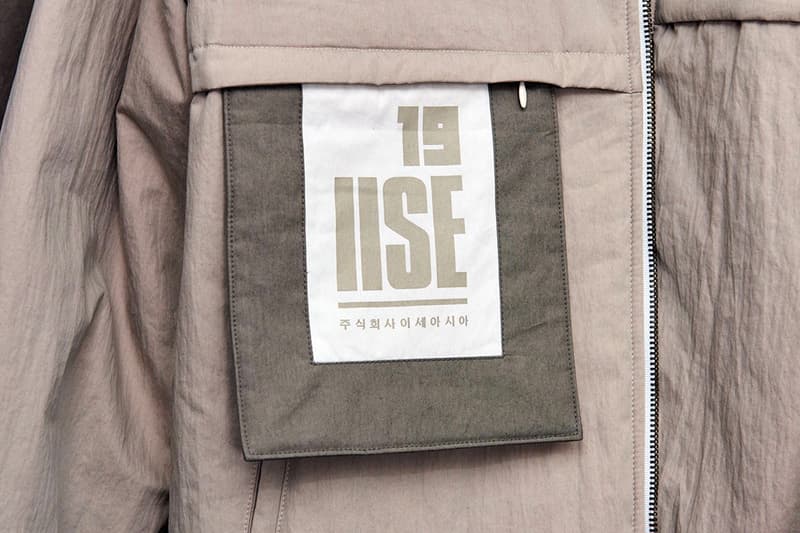 8 of 21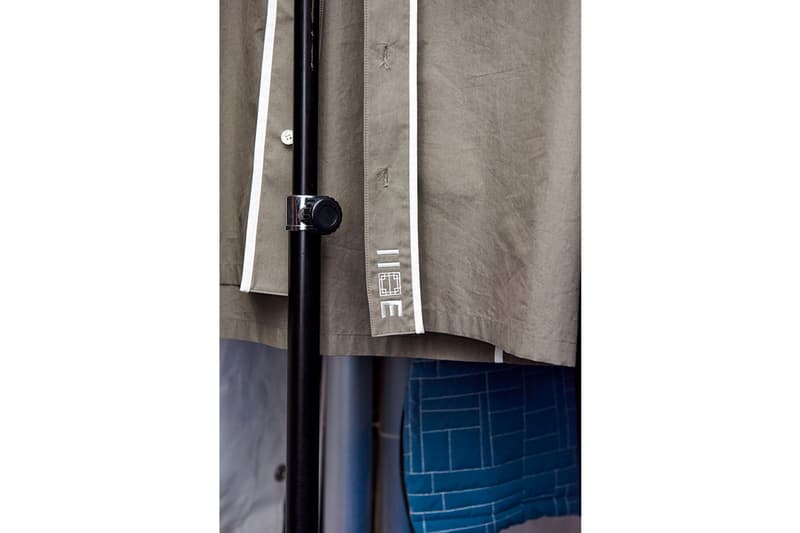 9 of 21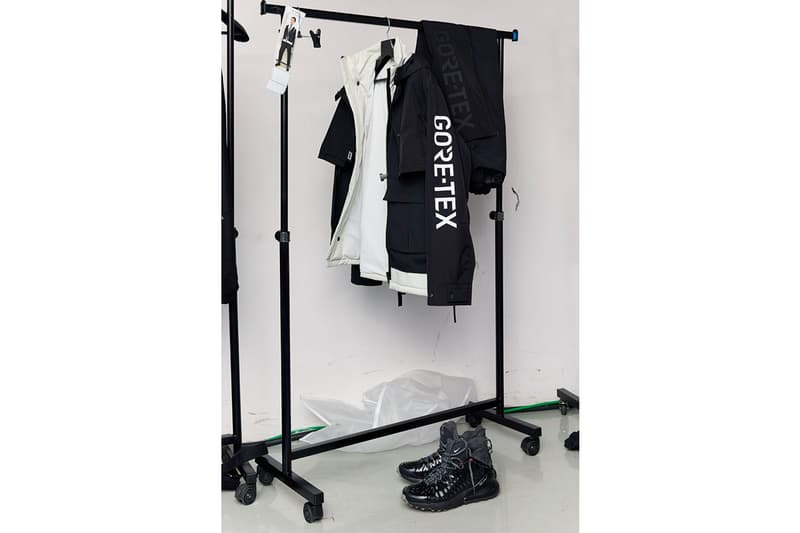 10 of 21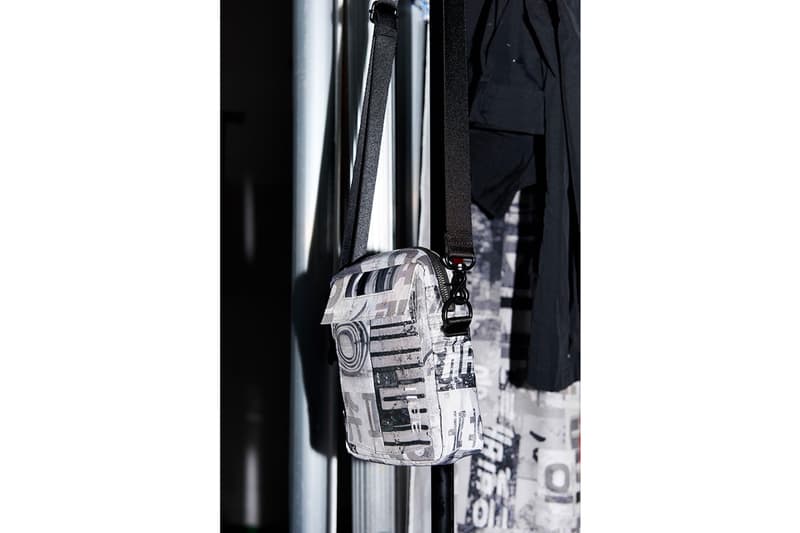 11 of 21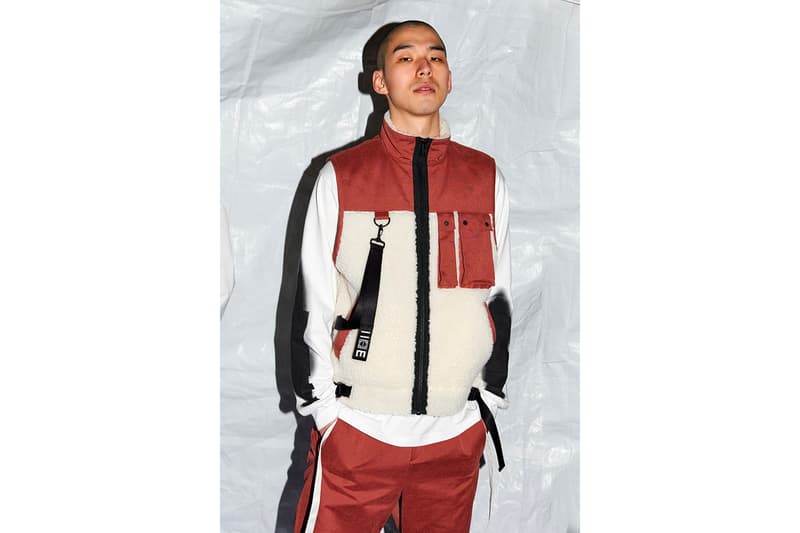 12 of 21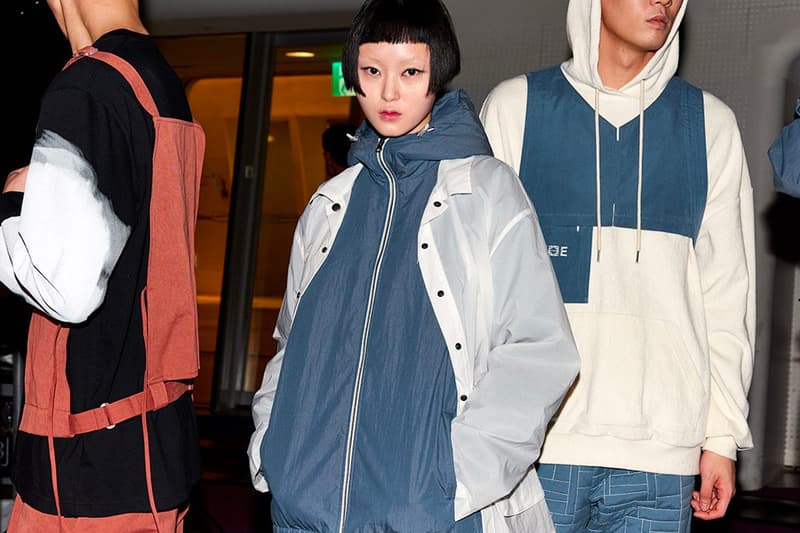 13 of 21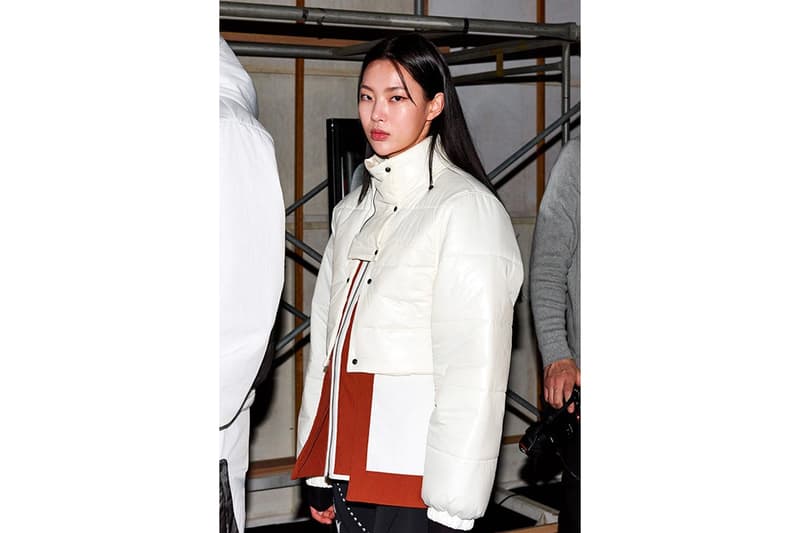 14 of 21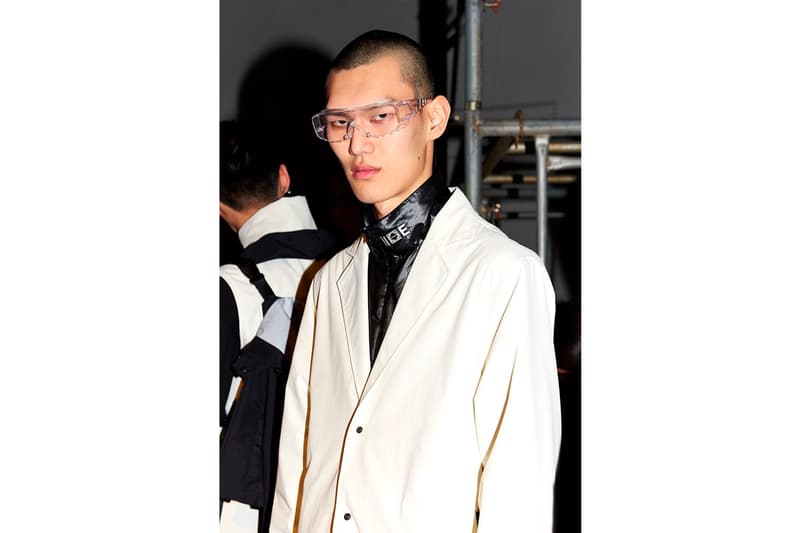 15 of 21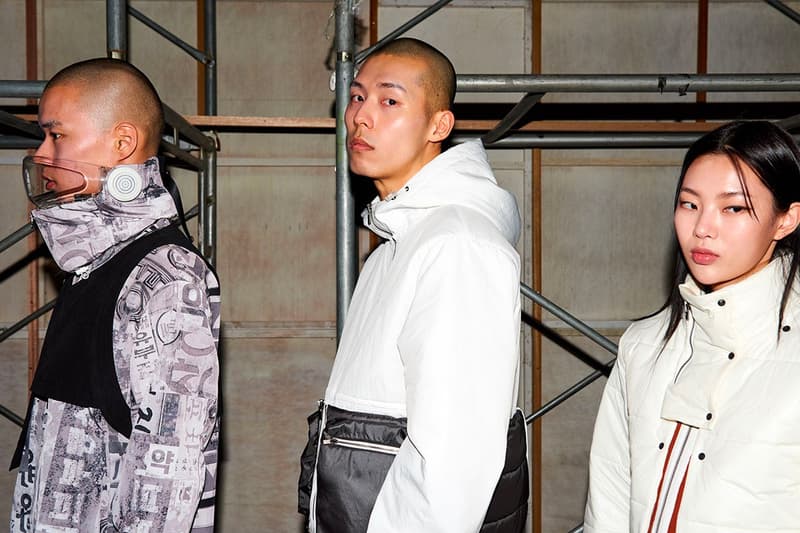 16 of 21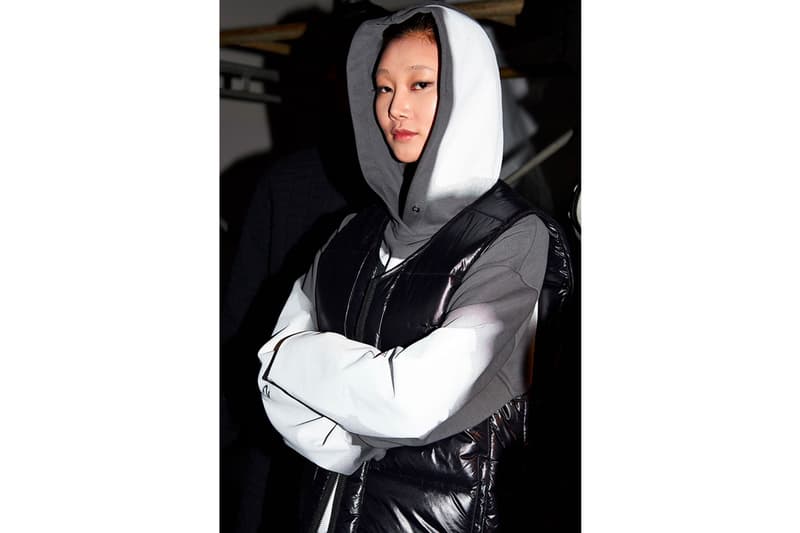 17 of 21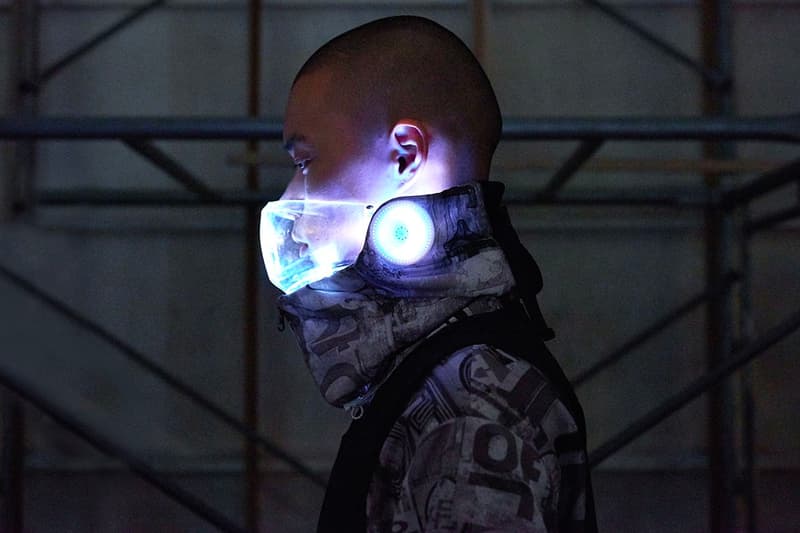 18 of 21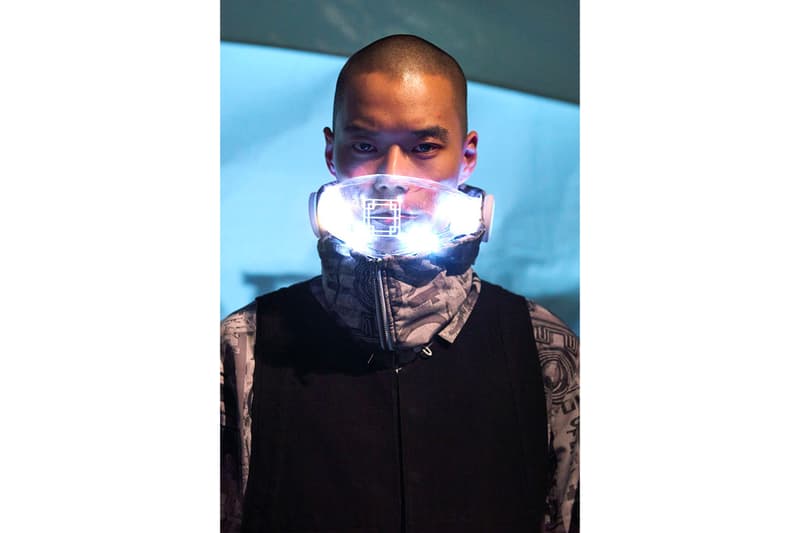 19 of 21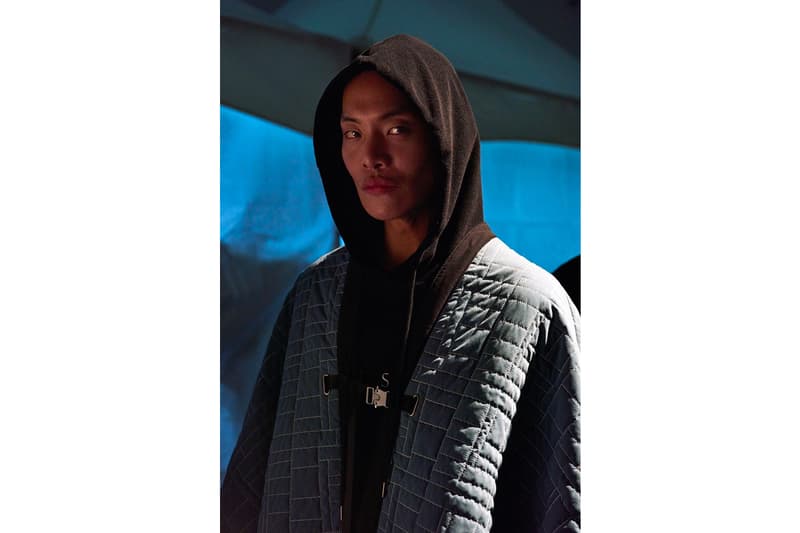 20 of 21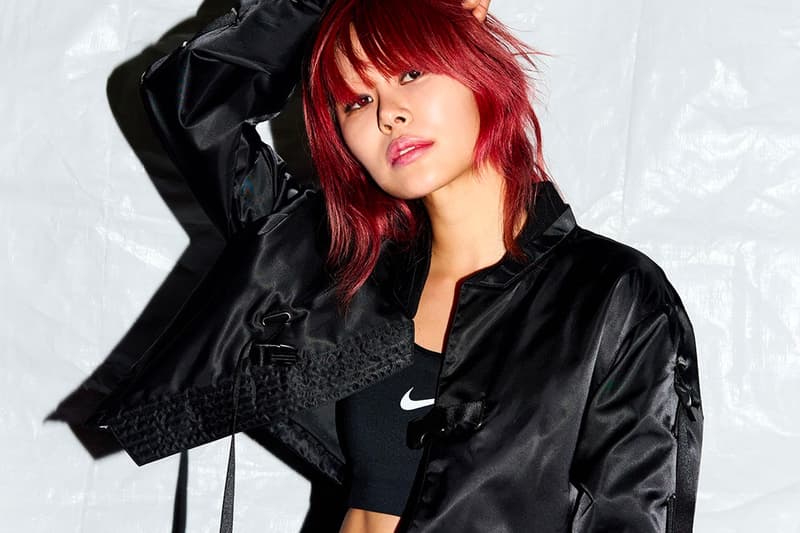 21 of 21
Nearly six years ago IISE developed a unique stance on Seoul's artisanal scene, orchestrating a brand revolving around accessories, mainly bags, that were designed, produced, and hand-dyed by local South Korean master craftsmen. Two years later, the brand orchestrated its first foray into fashion, hybridizing traditional Korean design elements with modern materials and techniques. After a string of well-orchestrated collections that offered a look at the brand's thematic melding between global and local influences, brothers Terrence and Kevin Kim have finally marked their imprint's Seoul Fashion Week debut, showcasing IISE's latest Fall/Winter 2019 collection at one of Asia's largest fashion events.
Last year the imprint won the coveted Samsung Fashion Design Fund award for emerging Korean designers, the second ever such title given by the conglomerate. As previously showcased during the imprint's recent exposition at New York Fashion Week, the collection highlighted various odes to traditional Korean culture, incorporating the Hanbok-inspired piece that dons old school Bojagi stitching techniques. Other pieces infuse Korean-informed paneling and textiles, such as Hangul-infused graphics and various paneled jackets, equally mixing these into more contemporary styles alongside various GORE-TEX pieces, raincoats, tactical vests, and chest rigs, even designing a piece that utilizes an O2O2 respirator mask to fend off Seoul's heightening pollution.
You can check our backstage coverage of the show above.
For more related news, don't miss HYKE x The North Face's recently debuted collaborative collection.