Library of Congress to Induct JAY-Z's 'The Blueprint' to National Recording Registry
Alongside Curtis Mayfield and Cyndi Lauper.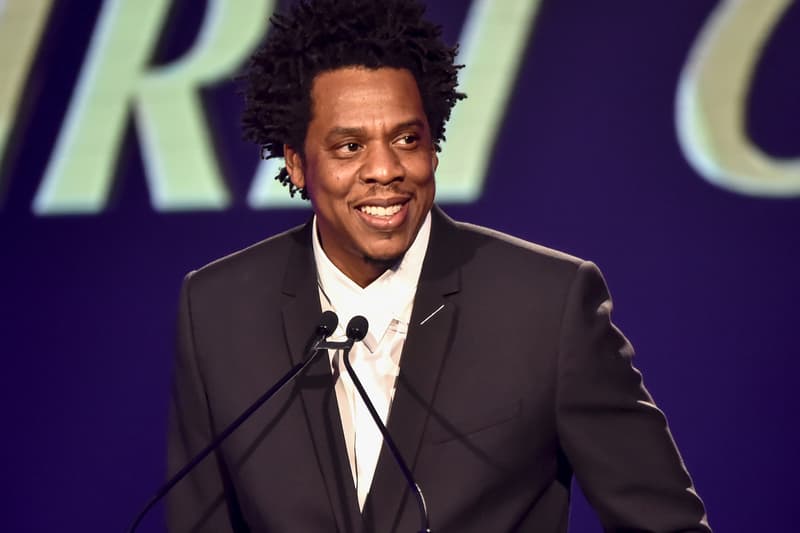 The Library of Congress has selected JAY-Z's 2001 studio album The Blueprint as one of the 25 audio recordings to be included in the National Recording Registry.
In a statement from Librarian of Congress Carla Hayden, the Registry "honors the music that enriches our souls, the voices that tell our stories, and the sounds that mirror our lives," adding, "The Library of Congress and its many collaborators are working to preserve these sounds and moments in time, which reflect our past, present and future."
Other albums to be inducted are Curtis Mayfield's Superfly and Cyndi Lauper's So Unusual. Ritchie Valen's "La Bamba," Neil Diamond's "Sweet Caroline," Earth Wind & Fire's "September" and Nina Simone's "Mississippi Goddam" will also be added.
In case you missed it, Hov will be headlining Woodstock 50 this August.