Gap & Old Navy Announce Separation
Allowing Old Navy to grow on its own.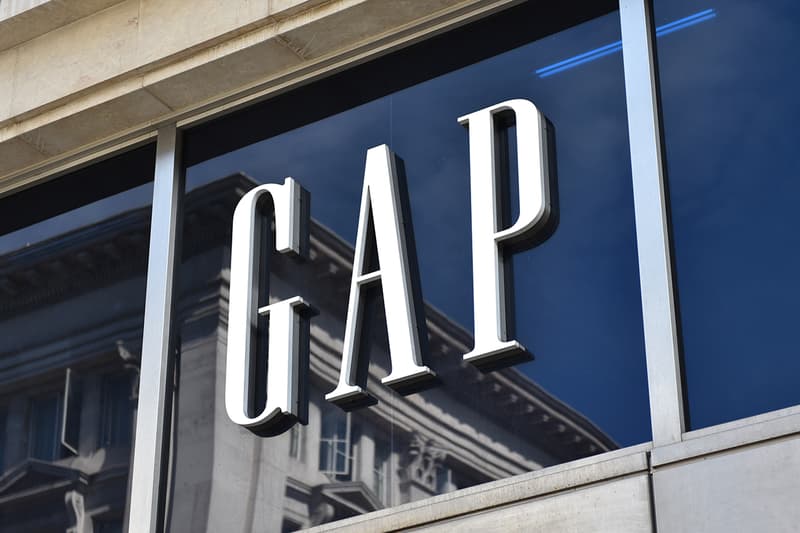 Gap has announced that will divide its group of brands, with its flagship label and Old Navy going in separate directions after almost 25 years. The move is designed to allow Old Navy expand on its own after the brand reached $8 billion USD in annual sales since its first store opened back in 1994.
The move will also see the group's older brands such as Gap and Banana Republic consolidated with newer brands including Athleta and Hill City in an as-yet-unnamed business. This new business will have around $9 billion USD in annual sales.
Speaking about the decision, Gap CEO Art Peck added that "we think the best way for each company to grow and meet the evolving needs of our customers is to allow them to pursue tailored strategies separately."
In other fashion news, take a look at the best street style from Paris Fashion Week so far.