Ezra Miller Confirms He's Still The Flash (UPDATE)
The upcoming superhero film is reportedly set to have a darker approach.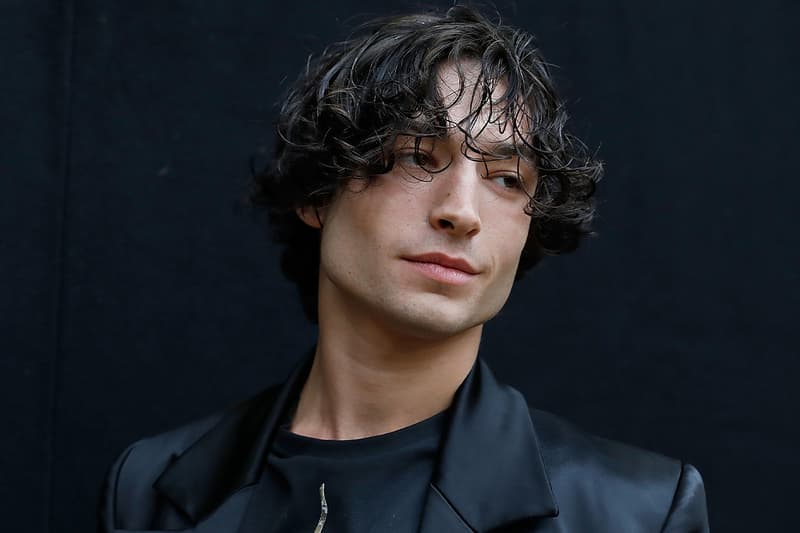 UPDATE (August 22, 2019): Ezra Miller has announced that he will still be playing the lead role of Barry Allen in The Flash. In a recent interview, the actor revealed that the upcoming superhero movie, a third installment of JK Rowling's Fantastic Beasts and music from his band Sons of Illustrious Father are all well underway. "Well, I'll tell you the ones that I can tell you about, because they're absolutely confirmed." Miller said at around the 6:27 mark. "[They] are Fantastic Beasts 3, The Flash movie, I'm making more music with Sons of an Illustrious Father, the band I'm in, and I'm also making some music on my own."
ORIGINAL STORY (March 17, 2019): Ezra Miller is taking a more active role as The Flash. Aside from playing the lead role of Barry Allen, Warner Bros. has just hired the actor and celebrated comics author Grant Morrison to pen a script for the long-awaited movie.
According to reports, Miller and Morrison are looking to create a much darker take on the story of the Scarlet Speedster. This approach, however, contradicts the lighter approach of John Francis Daley and Jonathan Goldstein, the scriptwriters hired back in January 2018. With the success of more ebullient films such as Aquaman and the positive responses to Shazam!, sources claim that the studio is currently favoring a merrier superhero route.
Much like the character, Miller is in a race against time as his current deal to play the Flash supposedly expires this May. WB's script choice could greatly affect the casting; if Daley and Goldstein's lighthearted script is chosen, Miller may leave the superhero project.
In other entertainment news, James Gunn has been re-hired to direct Guardians of the Galaxy Vol. 3.