Chief Keef & Zaytoven Drop Collaborative Album, 'Glotoven'
From Sosa's Glo Gang.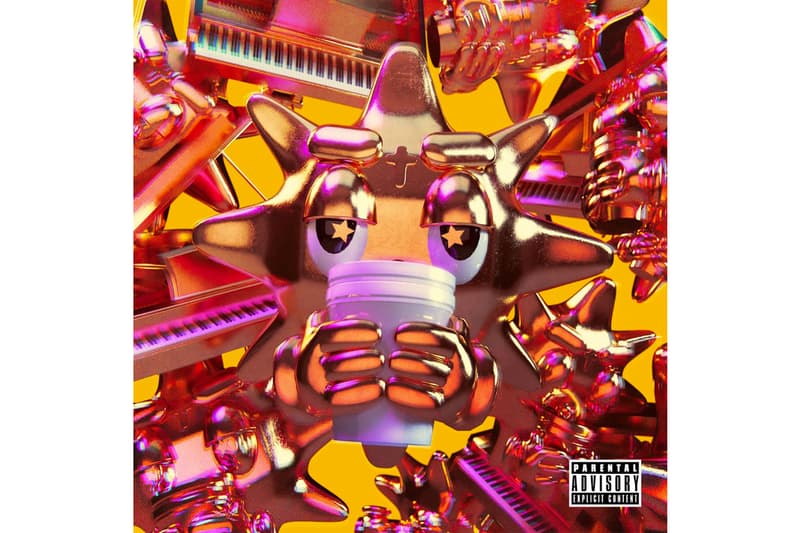 Chief Keef has showed no signs of slowing down since the release of his The Leek Vol. 7 mixtape. This time, the Chicago rapper has returned with a new collaborative album with Atlanta-based producer Zaytoven.
Titled Glotoven, the 12-track project marks Sosa's first studio album since Dedication in 2017 and has only one feature with Lil Pump on the single, "Old Heads And Regretful H*es." In a recent press release, Zaytoven spoke on the album, "It's one of my favorite albums because it challenges me to produce with youthful, unorthodox creativity." This time around, Sosa delivers some new sounds, and switches it up with some more mellow tracks such as "Aint Gonna Happen" and "Petty." Some of the rapper's familiar hard hitting rhymes and head-bumping bass lines are still apparent in tracks such as "Sneeze" and "Batman." Other notable cuts include "F What The Opp Said" and "Spy Kid."
You can stream the collaborative project Glotoven from Chief Keef and Zaytoven below.
For more music related news, Mustard, YG and 03 Greedo recently dropped their new single "Wasted".