T.I. & Snoop Dogg Reunite on "Playas Ball"
"You know how it goes, stick to the g code."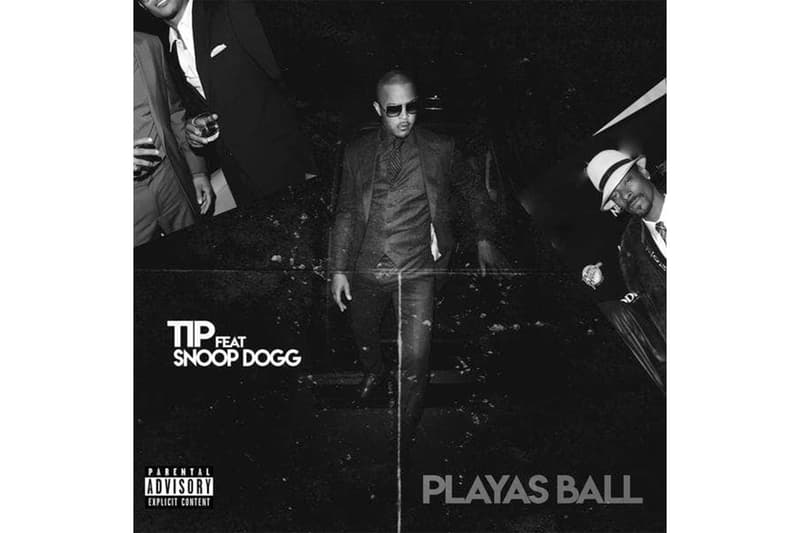 T.I. and Snoop Dogg, two of the rap game's OGs, are back together on "Playas Ball." The suave track rides on an almost revamped style of G-funk and serves as a subtle warning that these two aren't afraid to get their hands dirty—even in a formal setting. Even with the laid-back movement of the veterans' bars, the message remains as clear and threatening as can be.
Stream "Playas Ball" on Spotify and Apple Music below.
In case you missed it, T.I. starred in the recent A Maniere and Jordan editorial.