Cash XO Unexpectedly Drops NAV's Five-Track EP, 'Brown Boy'
Announcing the release of a sophomore album.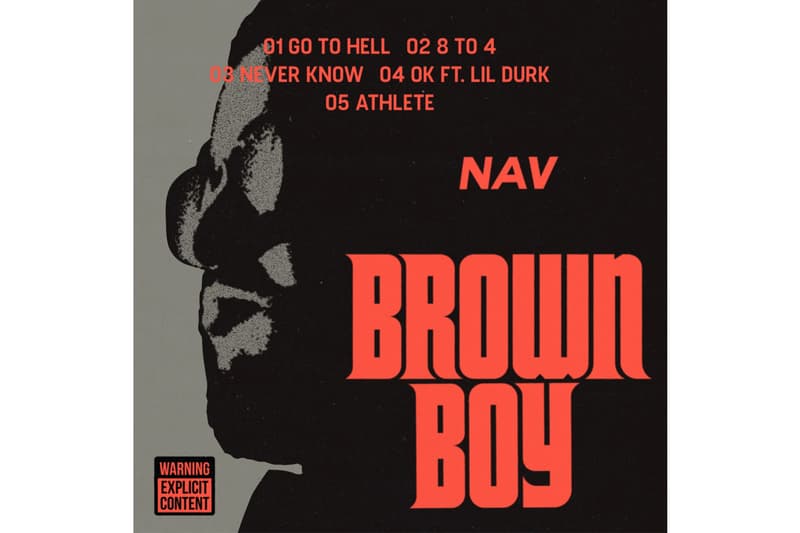 Unexpectedly, Cash XO has just dropped a new five-track EP from NAV. The XO Records head took to Instagram to note that he's tired of waiting for NAV to come out of "retirement" and how the new EP is comprised of songs that aren't on the rapper's album. Notable tracks include "OK" featuring Lil Durk, "8 To 4" and "Never Know."
Titled Brown Boy, the EP seems to be lead up to the release of NAV's sophomore album. After Lil Uzi Vert reached out on IG, the Canadian rapper announced he will be coming out of "retirement" next week with the release of a new full-length project.
Stream the unexpected five-track EP Brown Boy below and look for NAV's upcoming studio album to arrive sometime next week.