Smart Home in Singapore Goes Green Beyond the Trees
Solar panelling and an app-controlled lighting system help conserve energy by nearly 30%.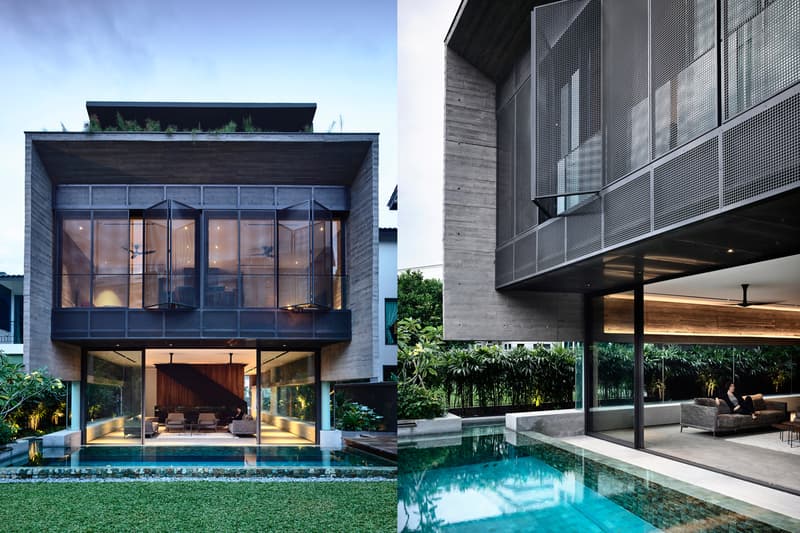 1 of 11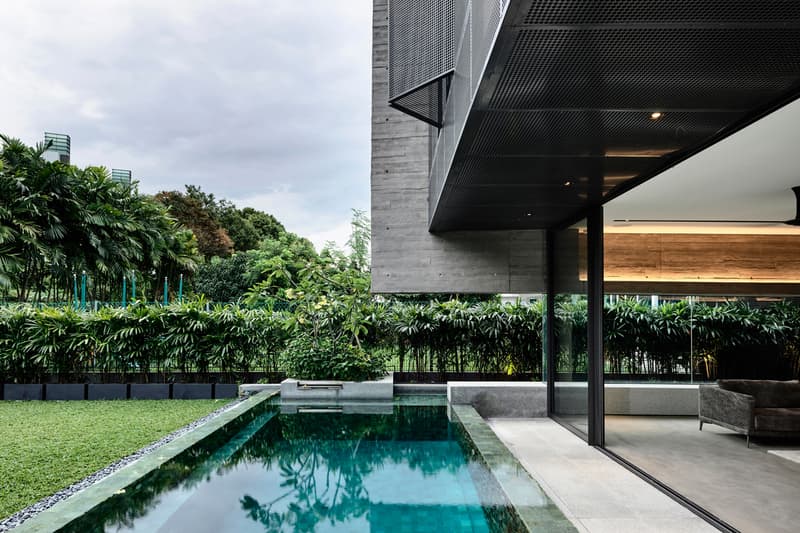 2 of 11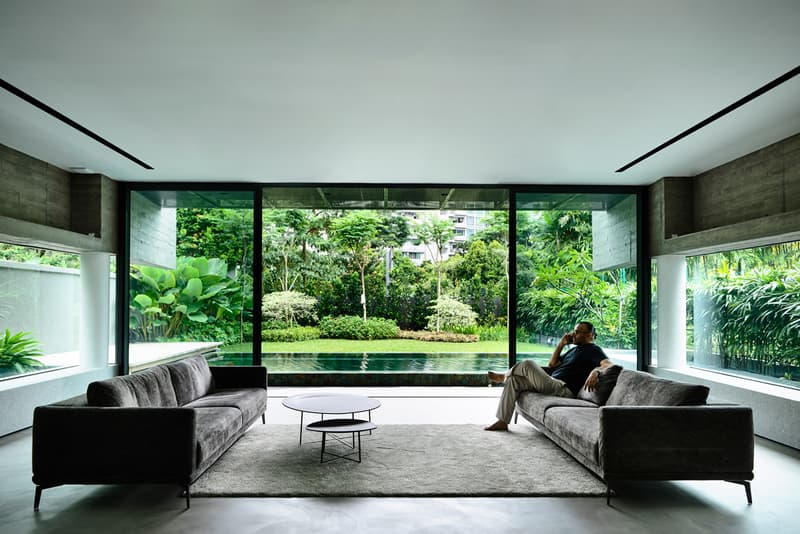 3 of 11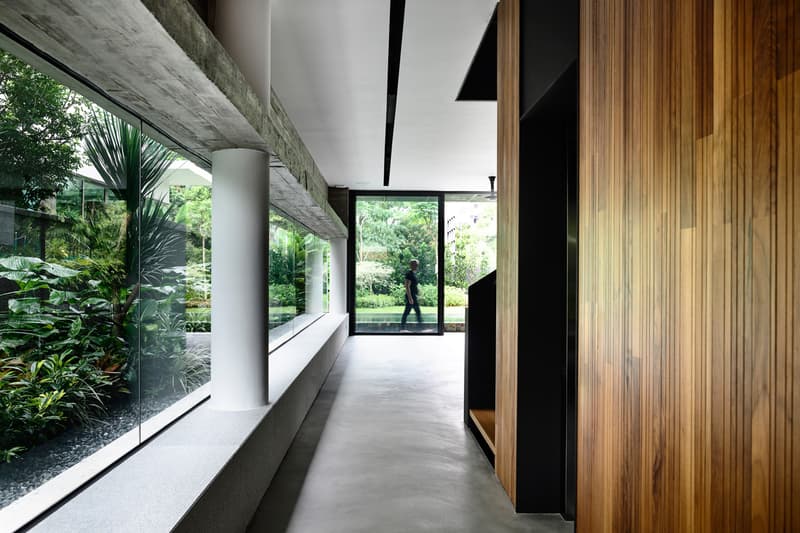 4 of 11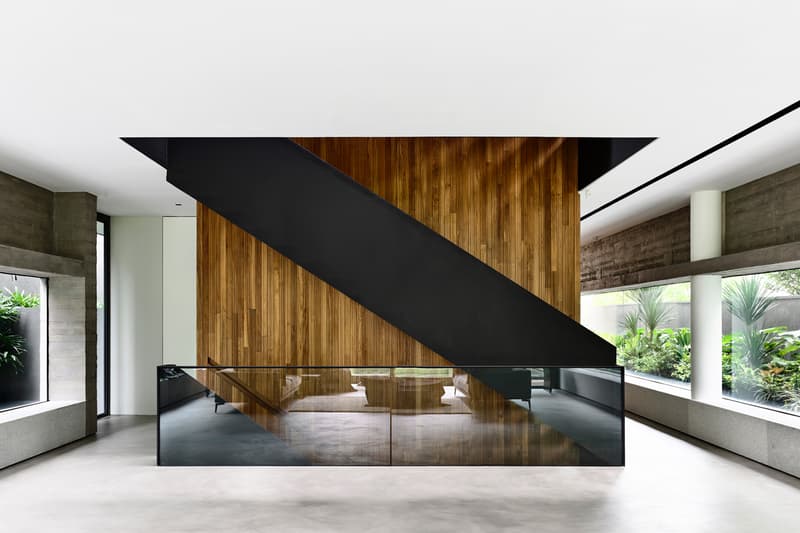 5 of 11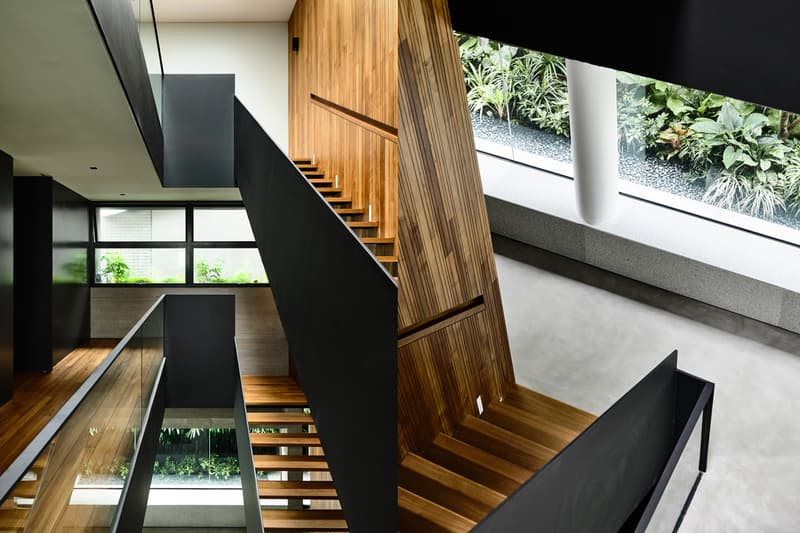 6 of 11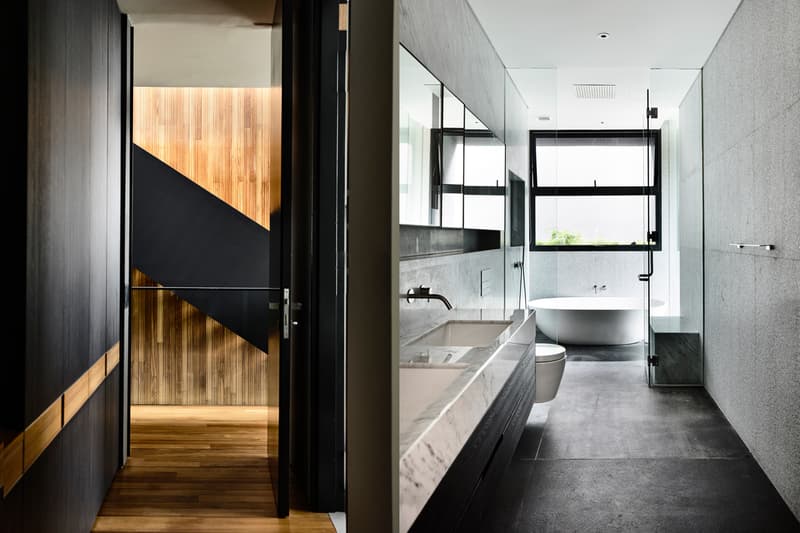 7 of 11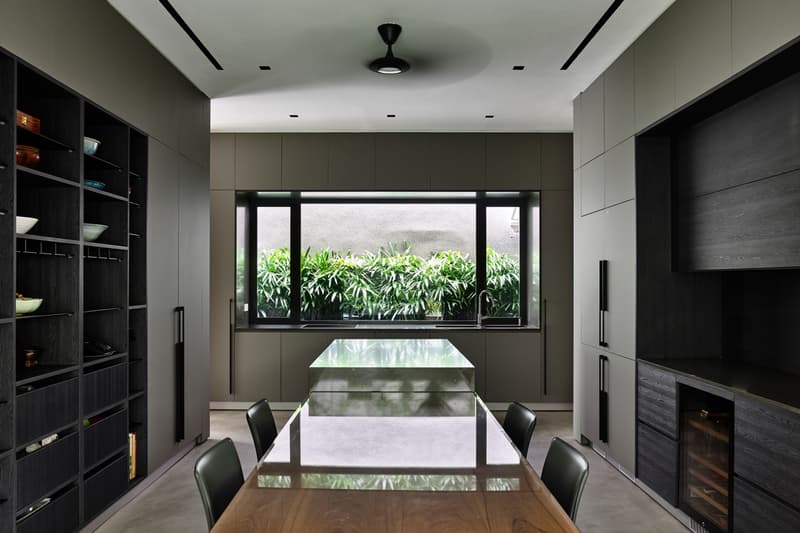 8 of 11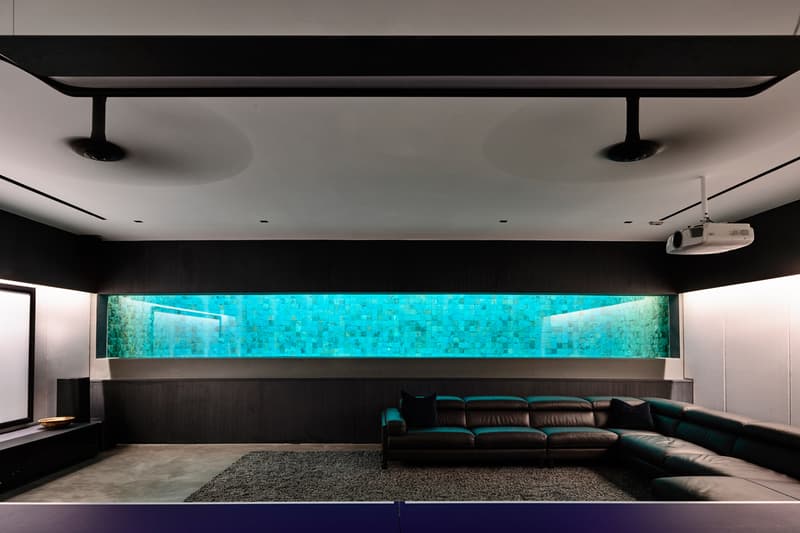 9 of 11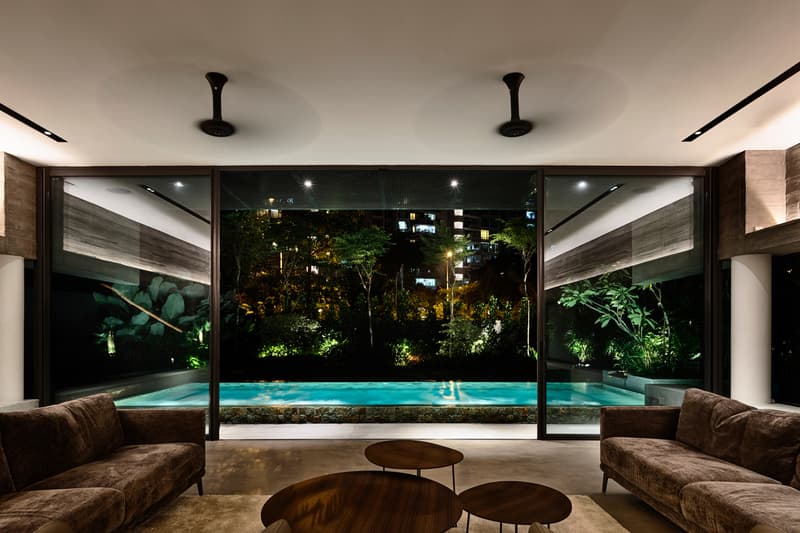 10 of 11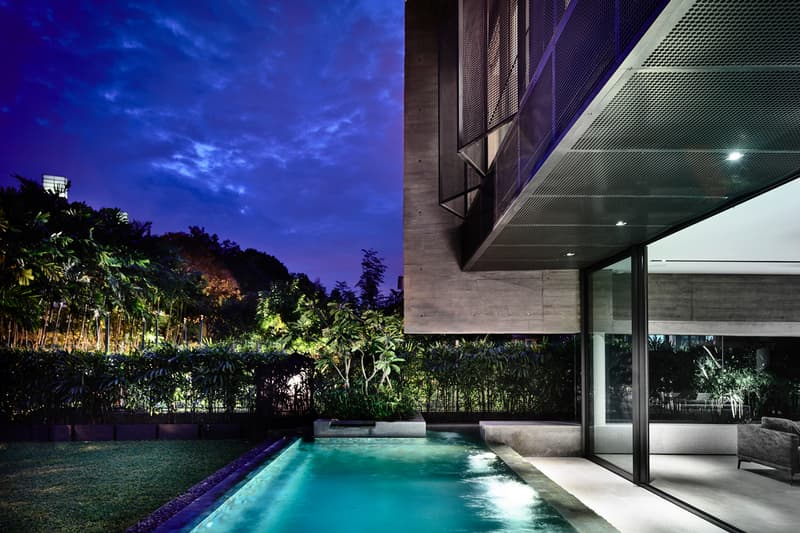 11 of 11
The 37FC-House by ONG&ONG architecture firm boasts a green design in both the literal and figurative sense. While the Singaporean home's modern fixtures are met with lush palms and other plants that have been interspersed throughout, its tech-savvy construction helps to incorporate a sustainable element that works to reduce its carbon footprint.
The 4-story concrete residence is located in a secluded area and was built for the purposes of accommodating a multi-generational family. On the outside, standout details include a Sukabumi-plated lap pool, a granite tile-lined driveway and floor-length mirror glass windows that reveal the ground-level interior. Inside, the living and dining room floors are topped with 3mm hand-polished cement and a waterproof polyurethane topcoat, while Bianco Carrara Marble walls are featured in the bathroom. Teak adds a wooden element in several areas of the project, including along the steel-sculptured staircase, which connects all four levels of the building.
The second floor is approximately 1.5 times larger than the main level and comprises the master bedroom — which offers a walk-in closet and large private bathroom — and junior suites that overlook the garden. Plants make up a key feature inside and out, as greenery is generously placed on each floor at the front and back of the residence. Meanwhile, ONG&ONG also included several smart elements that work to reduce the carbon footprint; Solar paneling and an EIB system that allows lighting to be controlled from an app helps the house converse close to 30% of overall energy. A basement and attic round out the pertinent components.
For more cutting-edge design, check out FreelandBuck's new single-family home in L.A., which features a distinct pitched roofline.