FreelandBuck's New Single-Family Home Intricately Weaves Exterior and Interior Spaces
Its steeply pitched roofline makes the residence distinct from its neighbors.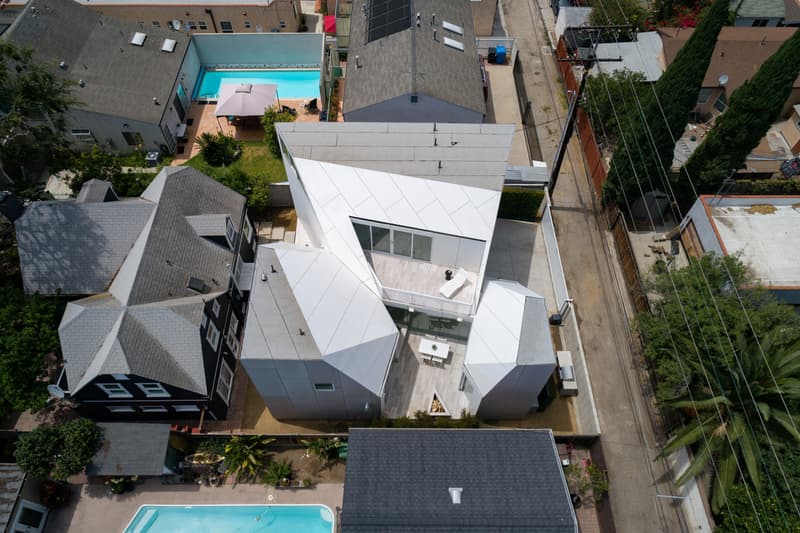 1 of 13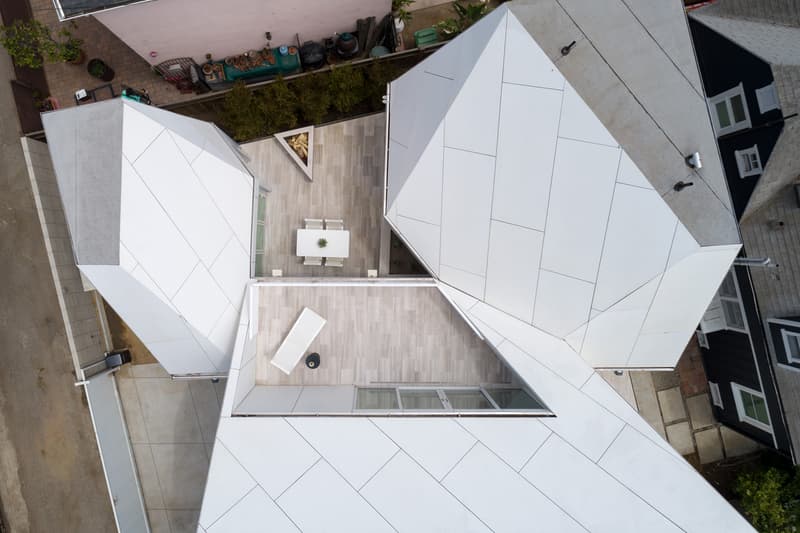 2 of 13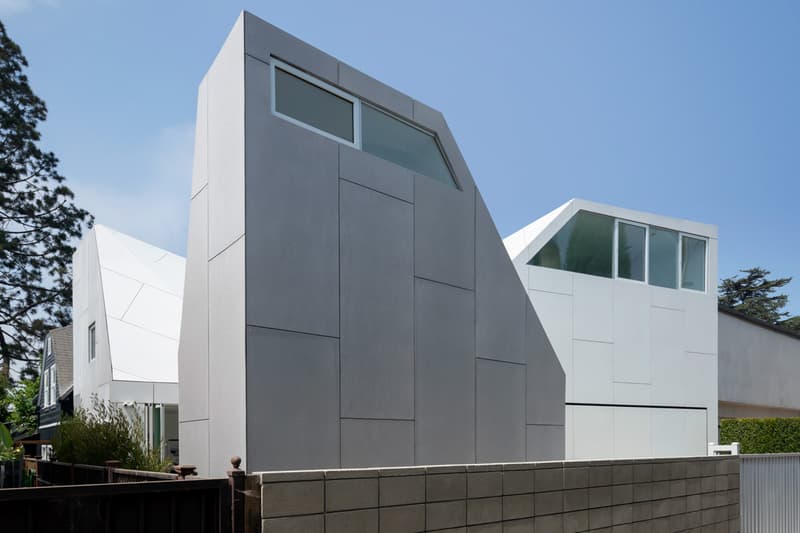 3 of 13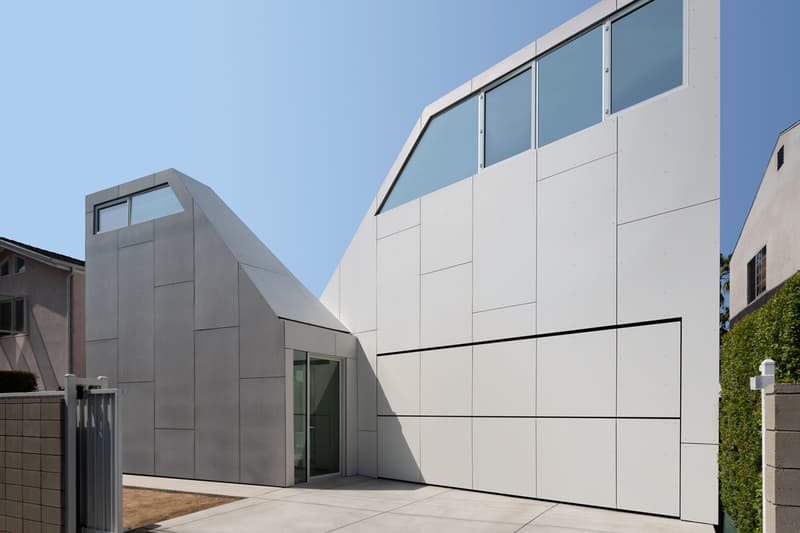 4 of 13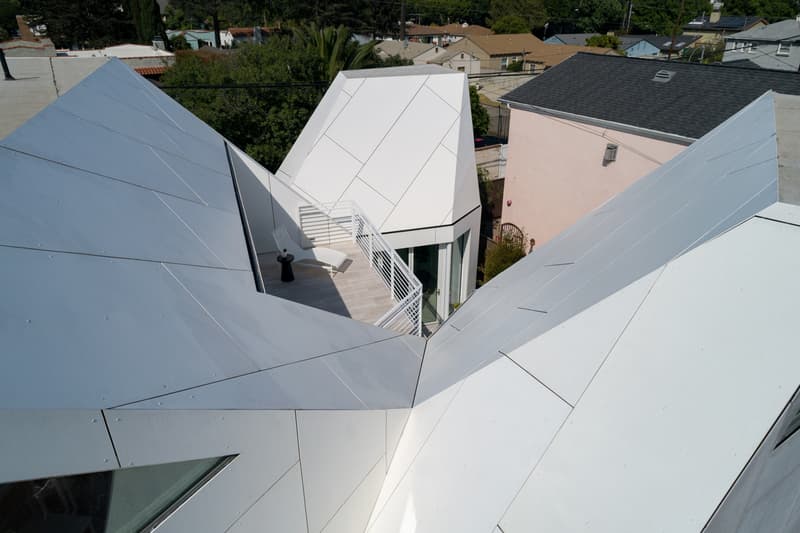 5 of 13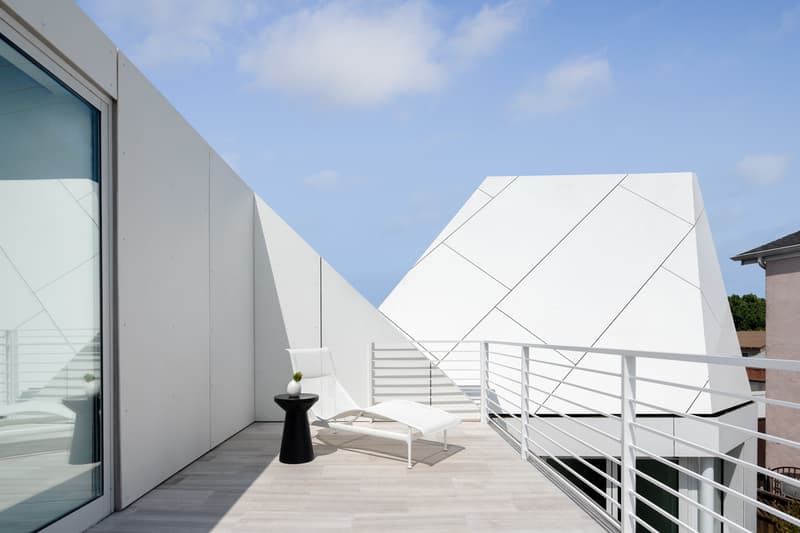 6 of 13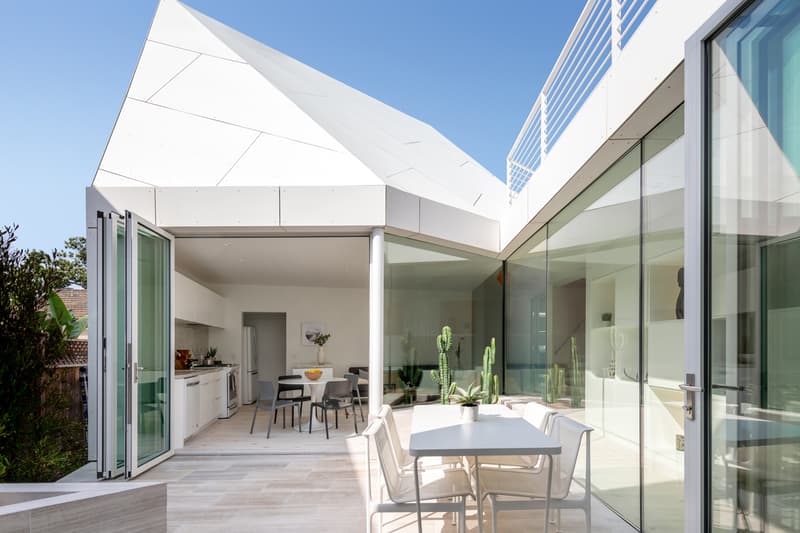 7 of 13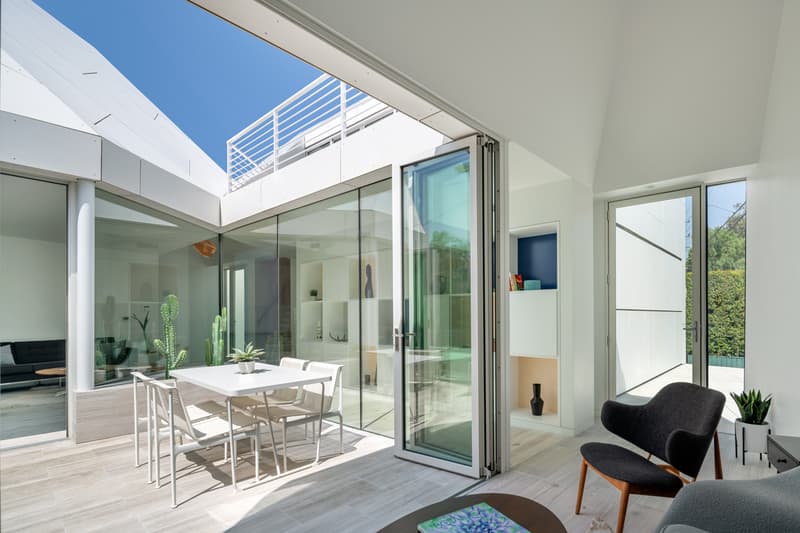 8 of 13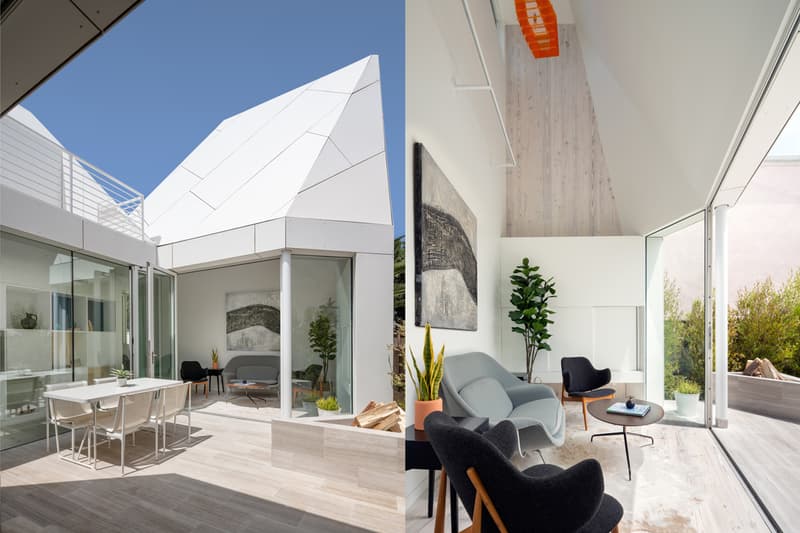 9 of 13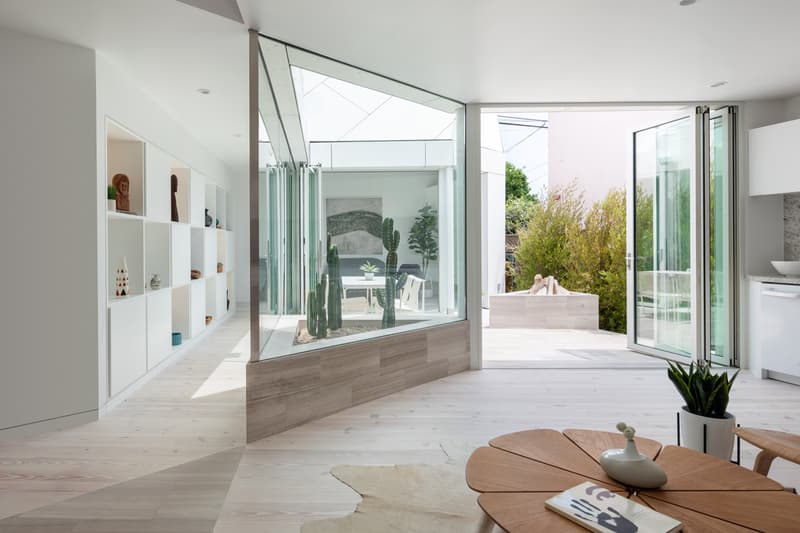 10 of 13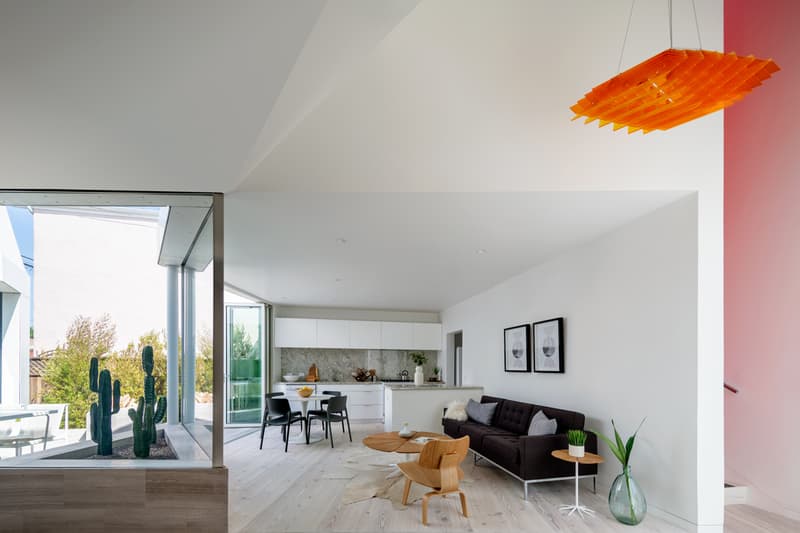 11 of 13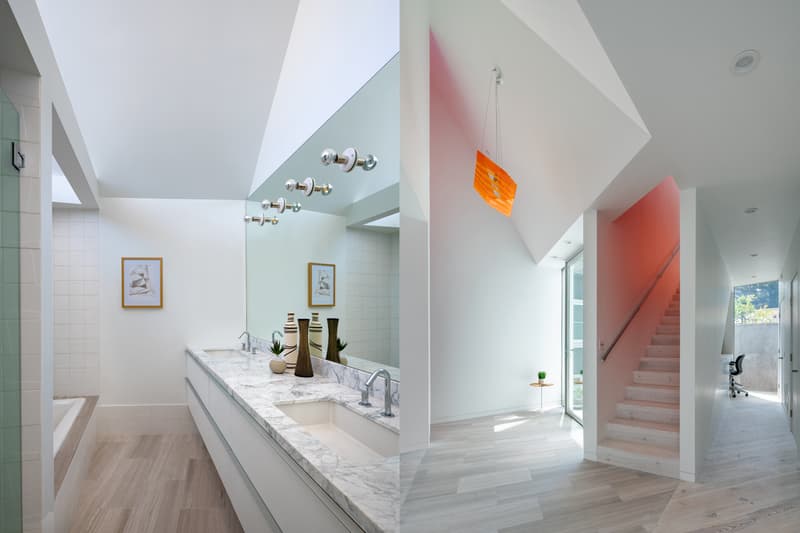 12 of 13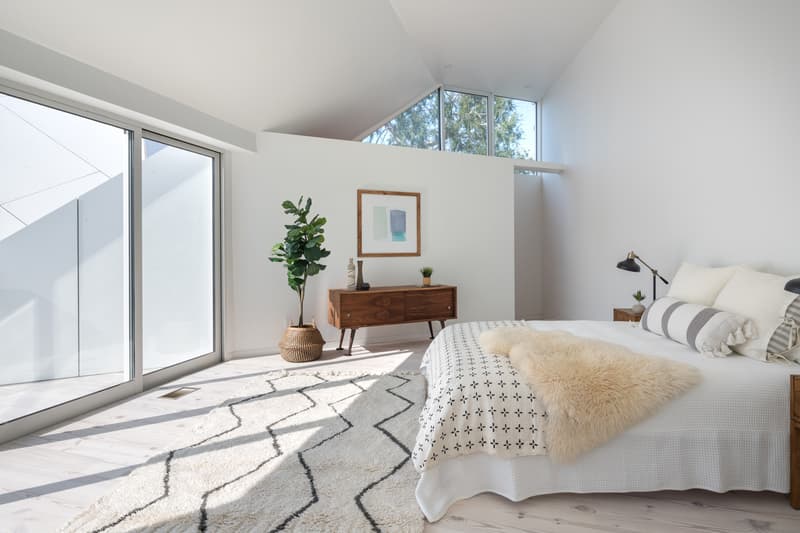 13 of 13
FreelandBuck kept volume and space at the forefront when designing its recent project, the Second House, in Culver City, California. The New York and Los Angeles-based architecture firm constructed the single-family home in a tight location, using angular shapes and strategically planned openings to achieve a visually fluid residence.
Standing at 1,500 square feet, the house is marked by intricately weaved exterior and interior spaces and a steeply pitched roofline that create a striking aesthetic distinct from its neighboring buildings. The angular lines of the roof turn inward around a central courtyard, which is one of the key entryways that feeds into the interior. Inside, each room — with the exception of the second floor's master and guest rooms — has been segmented into blocks that were built to link to one of the various outside zones: two entry alcoves and a balcony that overlooks the courtyard. High windows throughout allow natural light to flow into the home, while providing open views of the hillside.
As for materials, custom­-patterned cement board panels make up the external foundation while floor details including tight­-veined grey limestone and white stained knotty pine provide a crisp contrast internally. Meanwhile, the bright red and orange glow of the stairs add a luminous element to pop against the house's neutral color palette. Specially-made fabricated lights project textured shadows in the front hall and living room, offering FreelandBuck's final touch.