'Captain Marvel' Receives Misogynistic Comments On Rotten Tomatoes
Before the film has even released.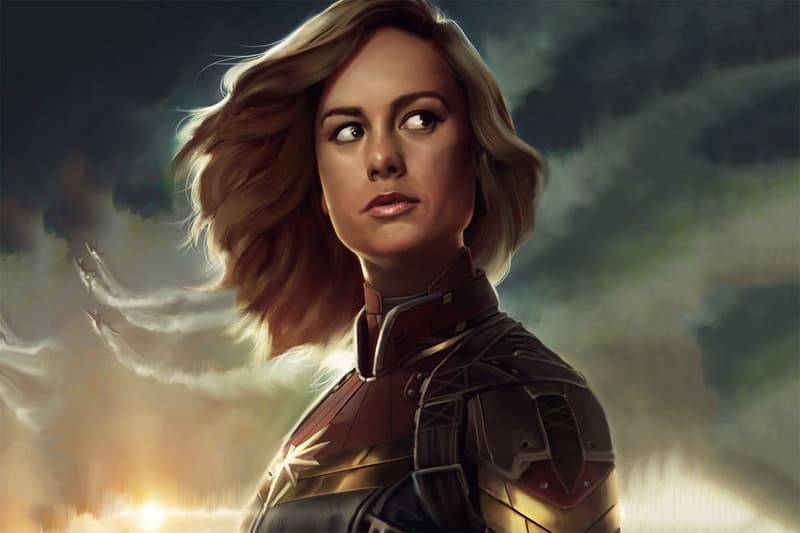 Captain Marvel is already at the centre of a misogyny tirade, despite the Disney+ film not releasing until March 8.
The film's Rotten Tomatoes page sees a host of comments such as "Brie Larsen did a lot of political statement, so my political statement will be not to see this movie," as well as "As a white male I don't think Brie would want me watching this movie," and "Why Marvel decided to cast a very vocal racist and sexist aimed at white males, I'll never know."
The comments follow Larson's interview for the March 2019 issue of British Marie Claire, in which the Acadamy Award-winning actress spoke on the film critic industry being "overwhelmingly white male" represented, as said by Stacy Smith, founder and director of the Inclusion Initiative.
The backlash relates more directly to Larson's comments at the Women in Film Crystal and Lucy Awards, where the actress said, "I don't need a 40-year-old white dude to tell me what didn't work about A Wrinkle in Time… It wasn't made for him! I want to know what it meant to women of color, biracial women, to teen women of color. Am I saying I hate white dudes? No, I am not… What I am saying is if you make a movie that is a love letter to women of color, there is an insanely low chance a woman of color will have a chance to see your movie, and review your movie."
In other Marvel news, Gwyneth Paltrow has officially retired from the Marvel franchise.