Virgil Abloh Celebrates Black History Month With Exclusive Apple Music Playlist
Take a listen to the creative's extensive music taste.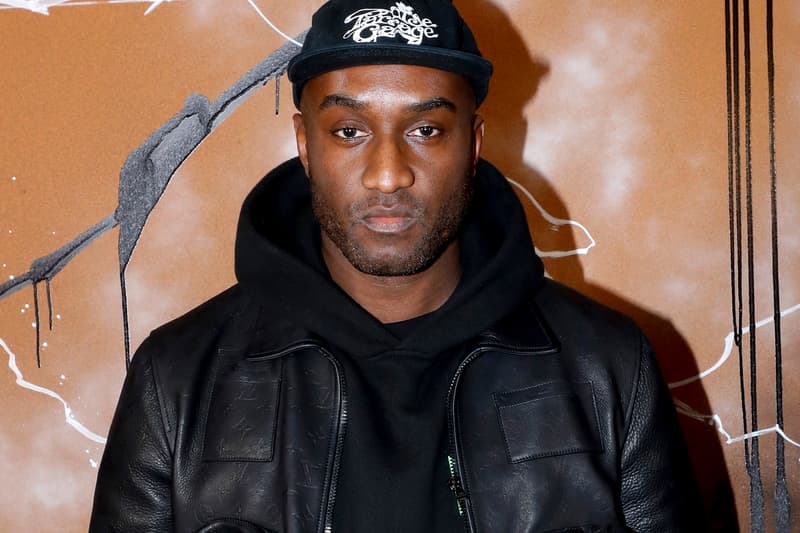 Virgil Abloh is celebrating Black History Month with an exclusive Apple Music playlist. The 23-track playlist from the Louis Vuitton Artistic Director is aptly titled Firsts and includes some of the best black artists in history.
Moonlighting as a DJ and performing at festivals like HARD Summer, it's no surprise that the Off-White™ founder's ear for music is just as exquisite as his designs. Going as far back as the '50s, he explains, "This music is the soundtrack to my personal February."
Featuring a broad selection of songs from jazz artists such as Miles Davis and John Coltrane, funk/rock band War, Afrobeat pioneer Fela Kuti, and rappers Common and Mos Def, the Apple Music playlist highlights the consistent talent that has always been bursting at the seams of the black community.
Listen to Virgil Abloh's Firsts Black History Month playlist below.
In related news, Virgil Abloh's obsession with office supplies has taken form in Off-White™ binder clips.