Aston Martin Announces Third Hypercar, Project 003
Using a hybrid gas/electric engine like the Valkyrie.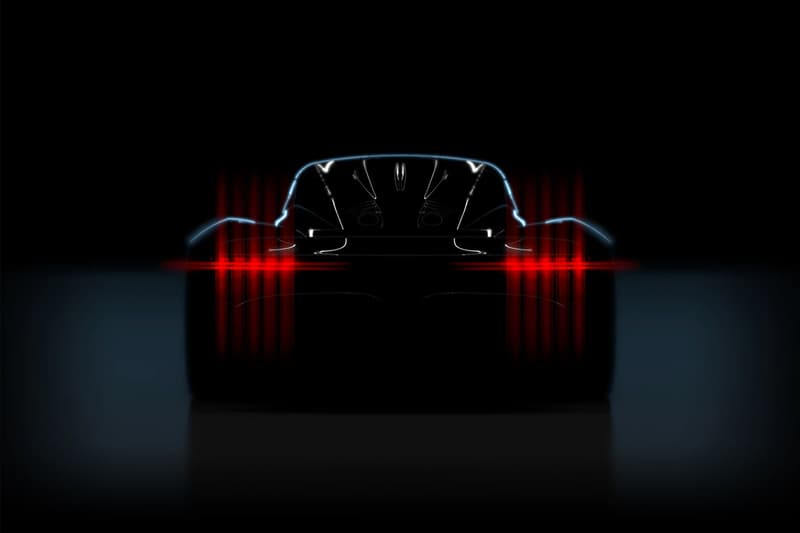 Aston Martin is back with a new announcement revealing its latest boundary-defying automotive — codenamed "Project 003."
Joining the company's previous Valkyrie and Valkyrie AMR Pro hypercars, which were produced in congruence with Red Bull Racing, Aston Martin is now already thinking about the next iteration of its Formula 1 Racing-styled, street legal vehicles. The new project is expected to take what they've learned from the previous two models, featuring a newly engineered lightweight structure that's powered by a gas-electric hybrid system. On top of that, it will include active aero and active suspension systems to provide enhancing driving dynamics and more practical elements for a street-legal vehicle — usable luggage space will definitely add to this.
While the details surrounding "Project 003" are limited, we do know that there will be both left and right-hand drive models available, and will similarly be limited to 500 units worldwide. 

Take a look at the teaser image above, and be on the lookout as more information surrounding the new hypercar will likely be revealed in the very near future.
For more related news, take a look at Lamborghini's LB48H Terzo Millenio hybrid hypercar.