Check out This Full-Sized Volkswagen Type 2 Made Entirely out of LEGO
Made with over 400,000 bricks.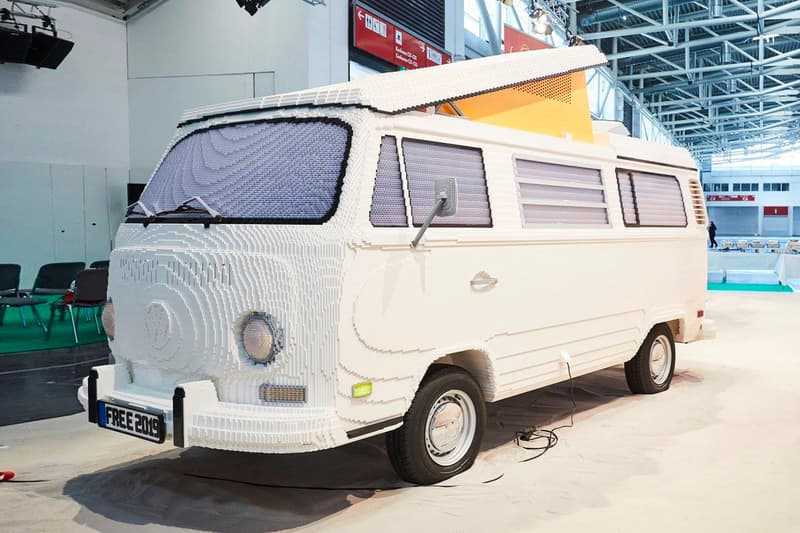 1 of 19
2 of 19
3 of 19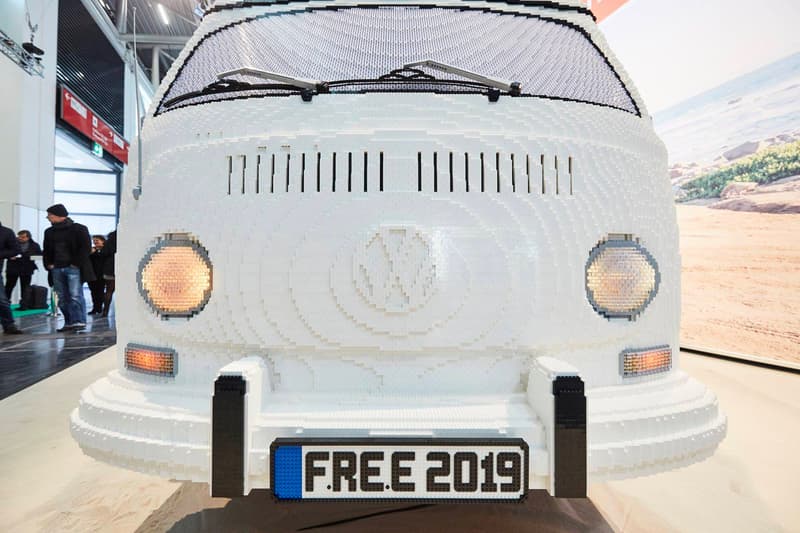 4 of 19
5 of 19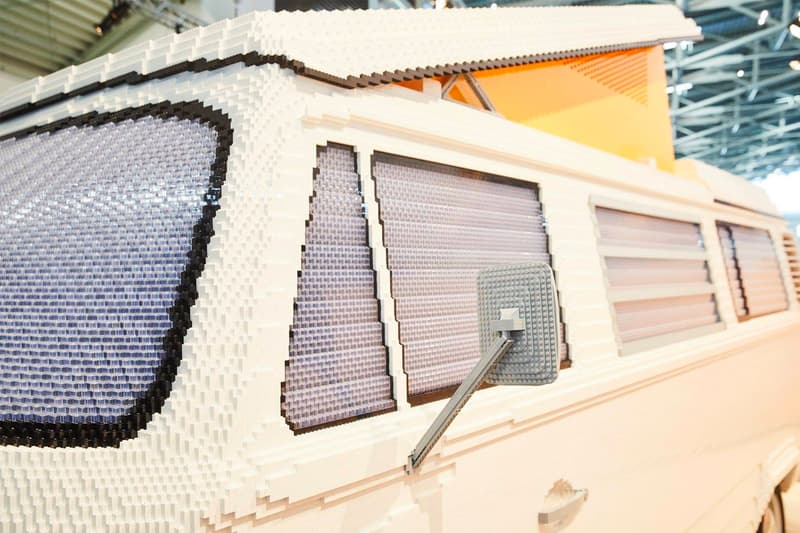 6 of 19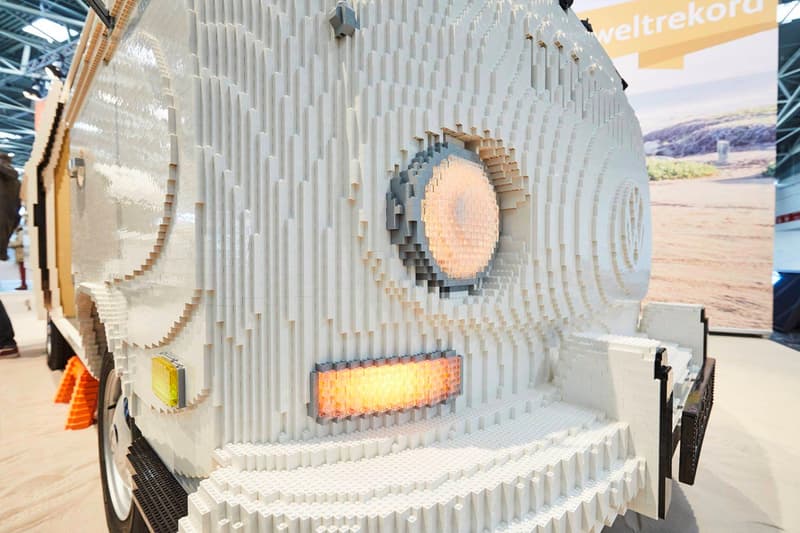 7 of 19
8 of 19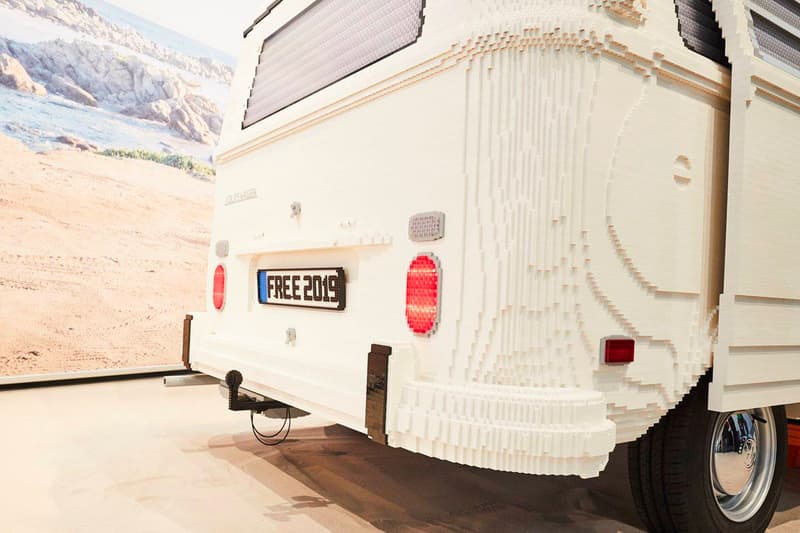 9 of 19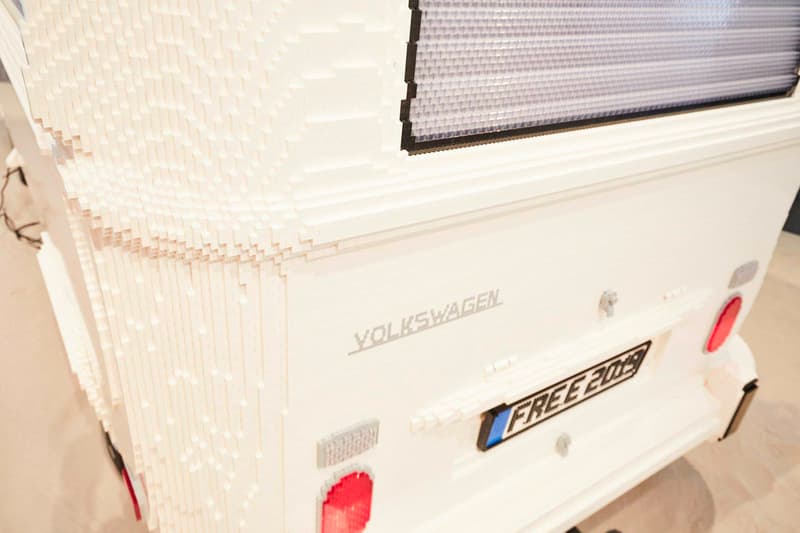 10 of 19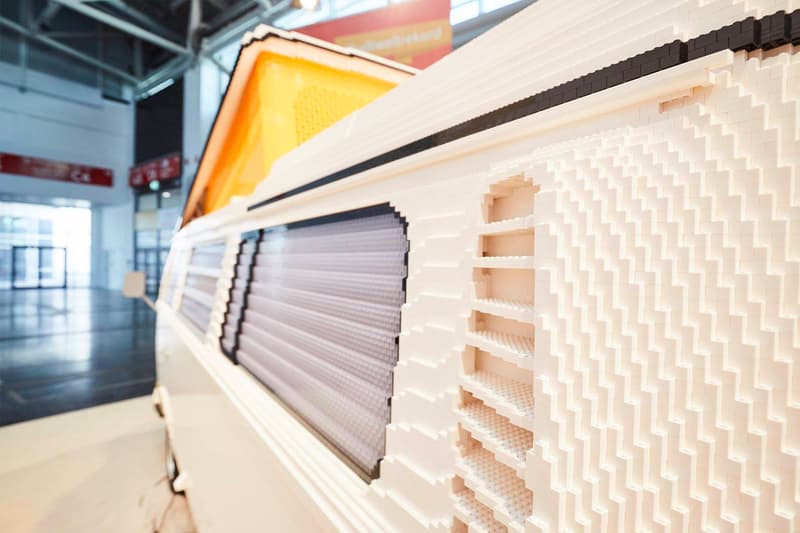 11 of 19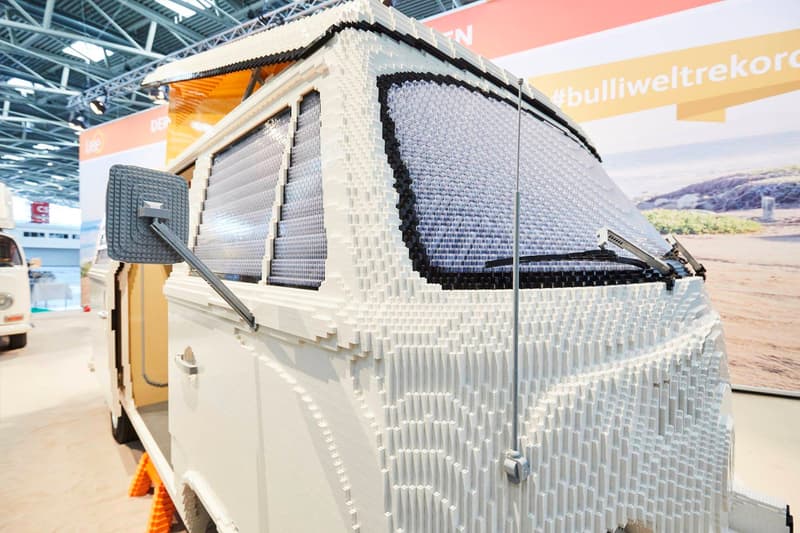 12 of 19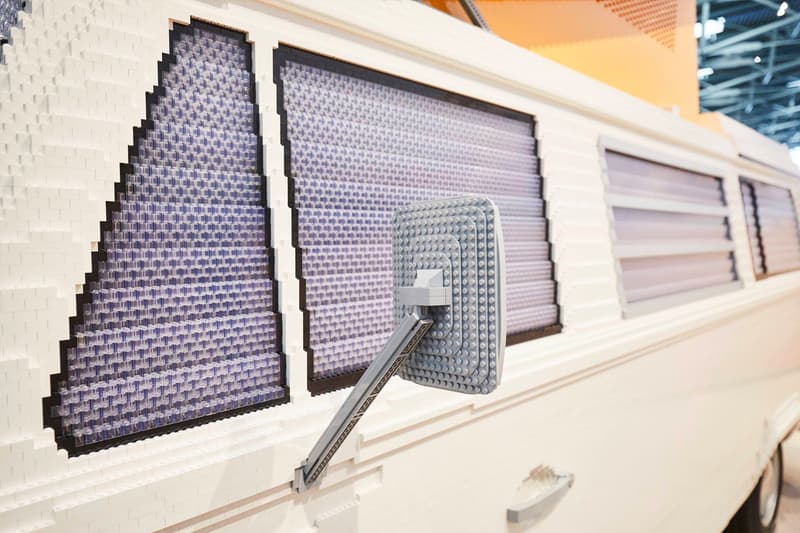 13 of 19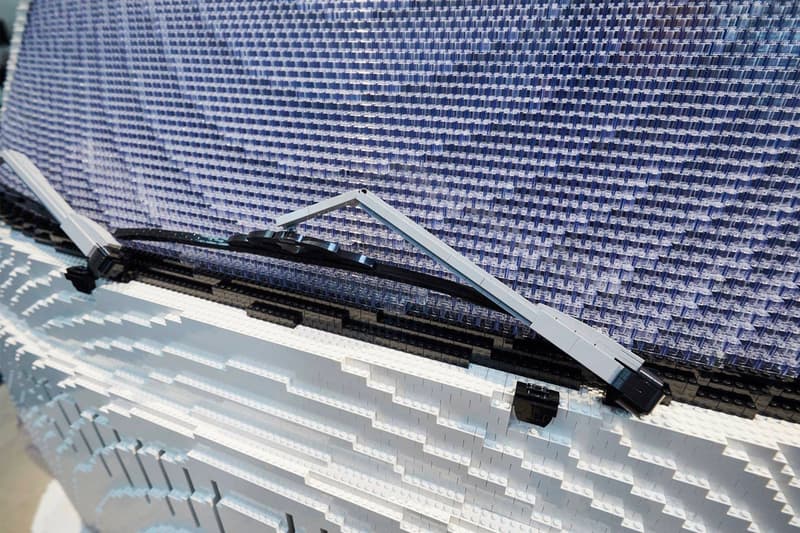 14 of 19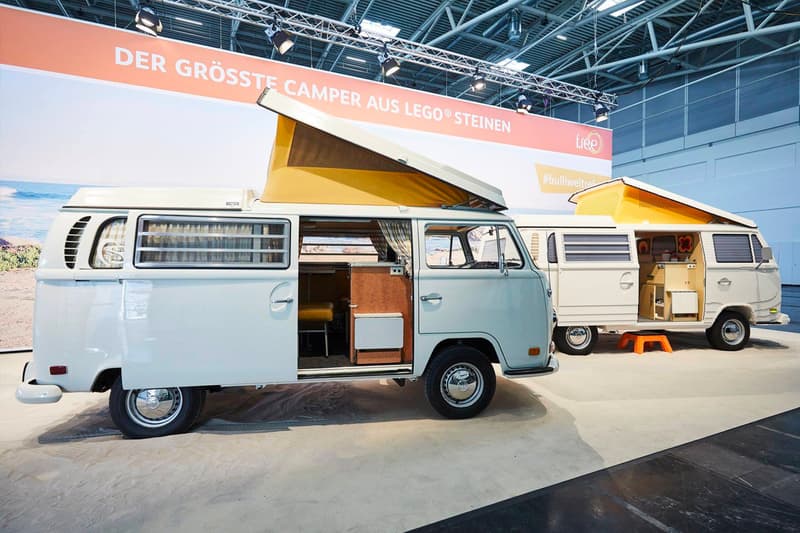 15 of 19
16 of 19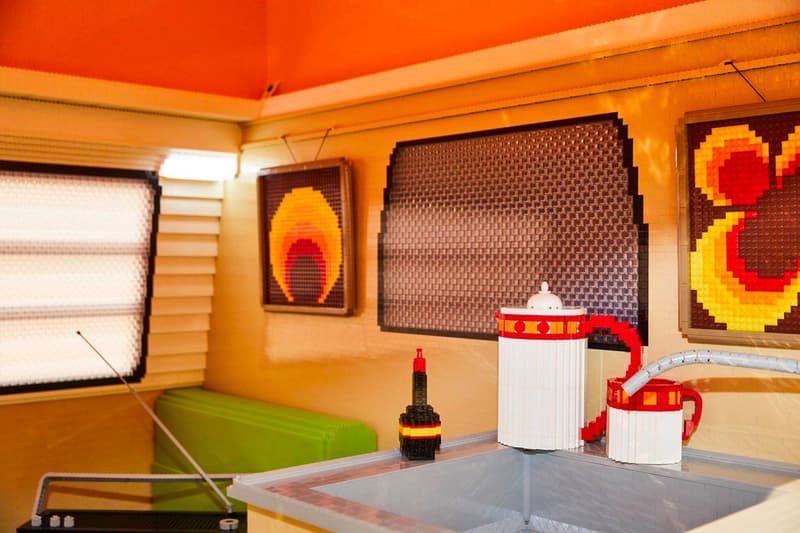 17 of 19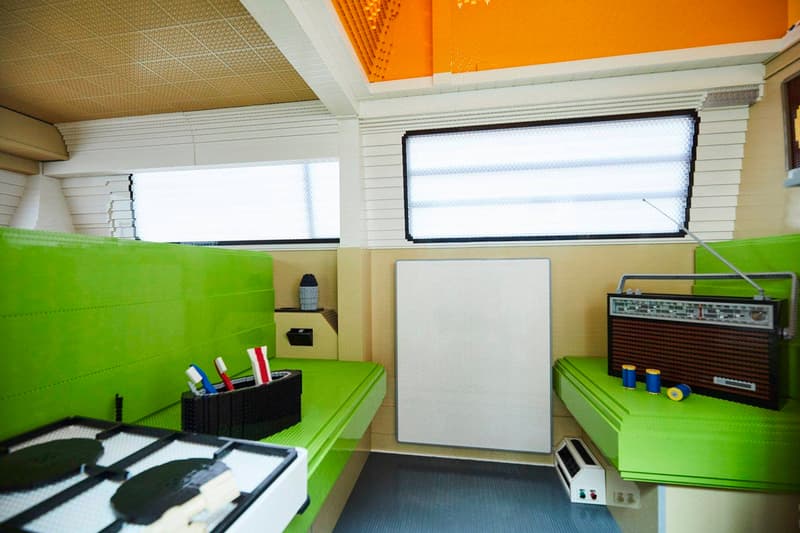 18 of 19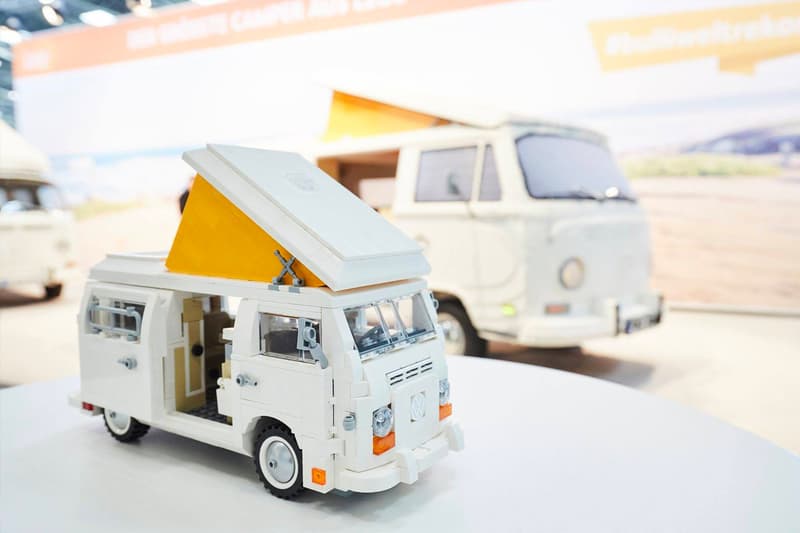 19 of 19
Building life-sized LEGO sculptures takes weeks to complete, on top of the many hours spent on just figuring out which blocks go where, but many can agree that when all is said and done, the finished product is greatly satisfying.
The next 1:1 scale automotive LEGO creation gives the Technic Bugatti Chiron a run for its money. Unveiled at the f.re.e travel and leisure fair, f.re.e's full-sized Volkswagen Type 2 Kombi took its team around six weeks to complete, and sees over 400,000 LEGO bricks.
The craziest thing about this LEGO recreation is that there are actual functioning components like the headlamps, folding tables, sink, coffee set, gas stove, and artwork, to name just a few. The LEGO Volkswagen Type 2 Kombi is able to accommodate the weight of two adults as it is built around a steel-tube frame. Scroll through the images above to see the Kombi at all angles.
In other design news, Elon Musk's Brentwood home is up for sale.