Oprah Will Interview Michael Jackson's Accusers After 'Leaving Neverland' Premiere
Set to air immediately after the second half of the docuseries on HBO.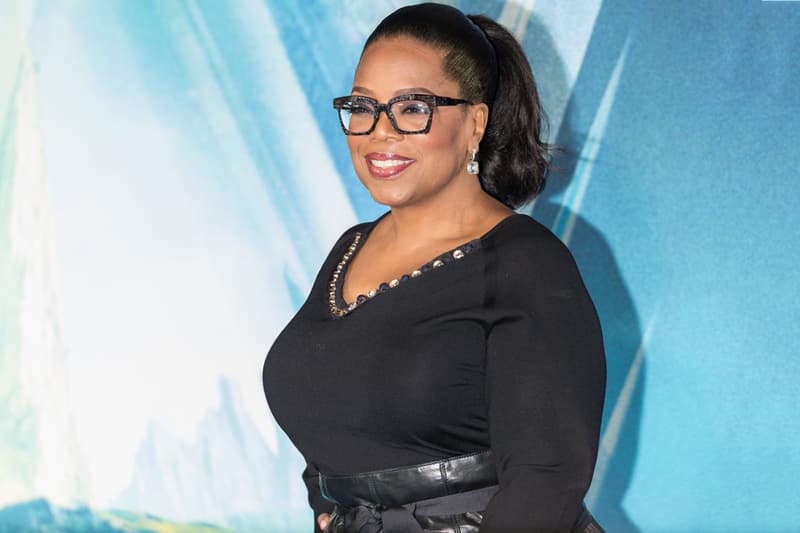 Following the premiere of HBO's Leaving Neverland documentary surround Michael Jackson's sexual assault allegations, Oprah Winfrey will host a special live-audience interview with the two alleged survivors of sexual abuse. The special, Oprah Winfrey Presents: After Neverland, will be an hour long and debuts simultaneously on HBO and Oprah's OWN network March 4 following the second half of the docuseries.
This news follows the release of Leaving Neverland's trailer and the Jackson estate's lawsuit against HBO for breaching an agreement not to make "disparaging remarks" about Michael, as well as making content about the artist without reaching out to his team for confirmation.
The official synopsis for Leaving Neverland reads:
This two-part documentary explores the separate but parallel experiences of two young boys, James Safechuck, at age ten, and Wade Robson, at age seven, both of whom were befriended by Michael Jackson. Through gut-wrenching interviews with Safechuck, now 37, and Robson, now 41, as well as their mothers, wives and siblings, the film crafts a portrait of sustained abuse, exploring the complicated feelings that led both men to confront their experiences after both had a young son of their own.
Oprah Winfrey Presents: After Neverland debuts  March 4 at 10 pm ET/PT on the aforementioned networks.
In other news, R. Kelly pleaded not guilty to all 10 counts of aggravated sexual abuse.