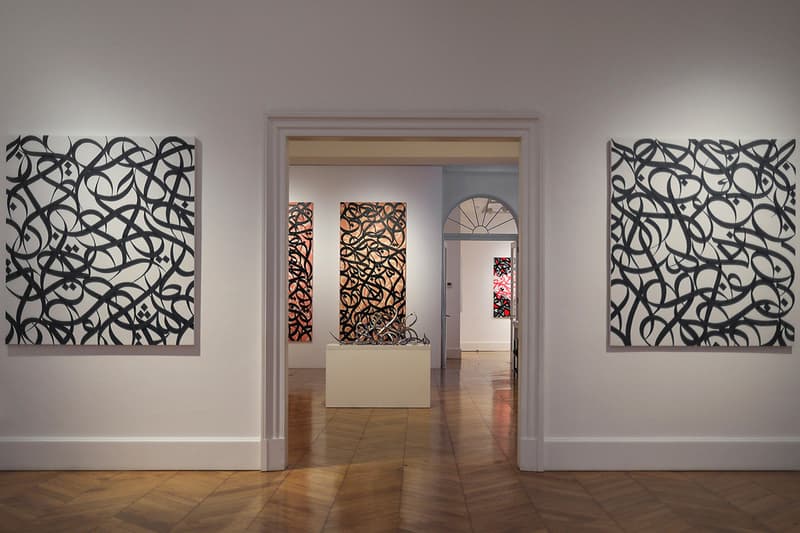 1 of 15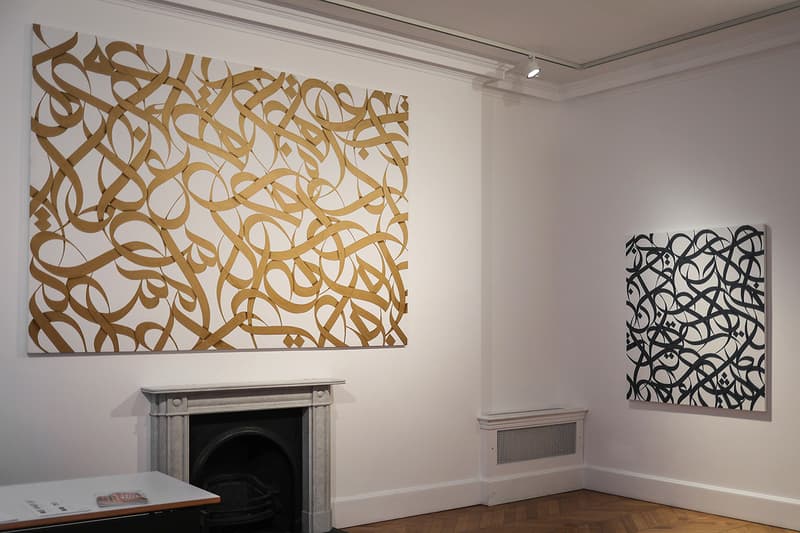 2 of 15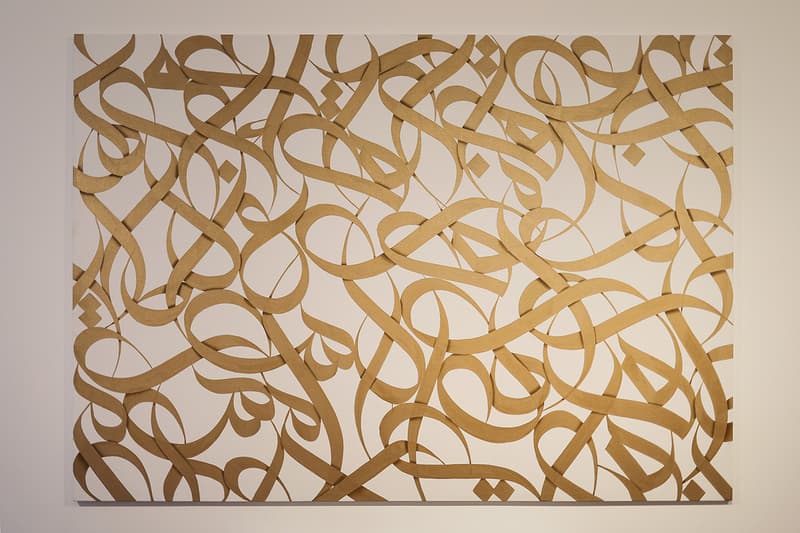 3 of 15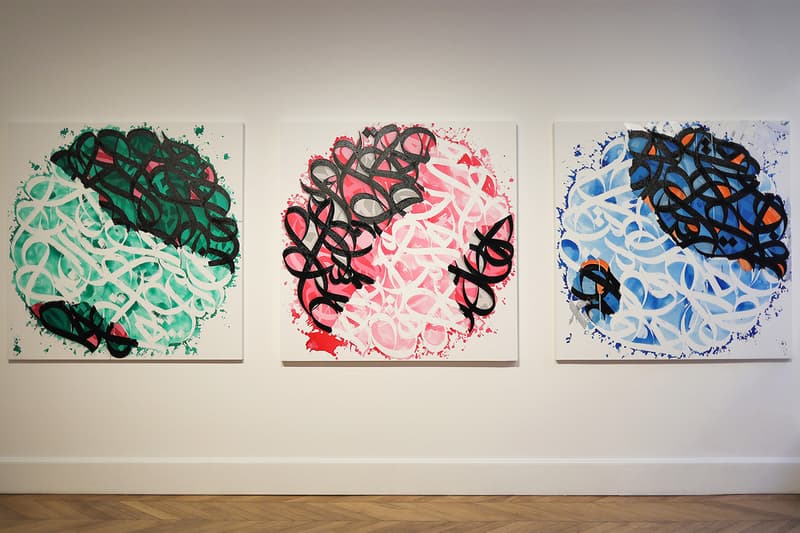 4 of 15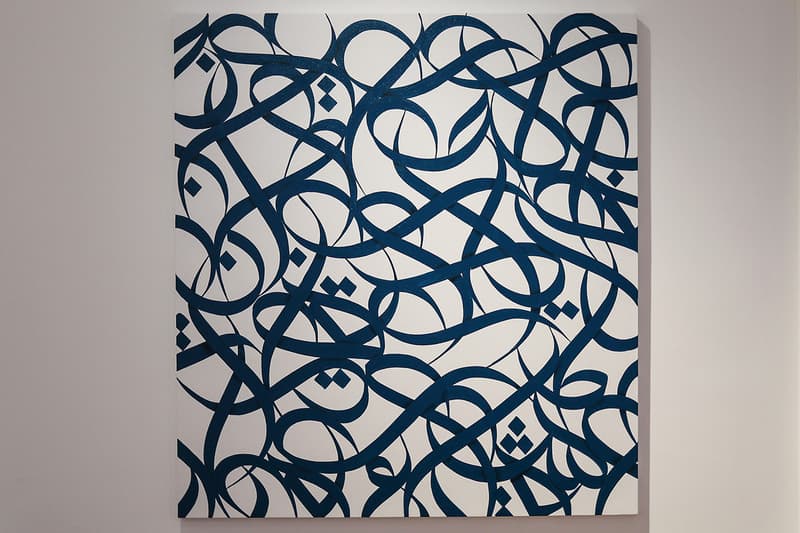 5 of 15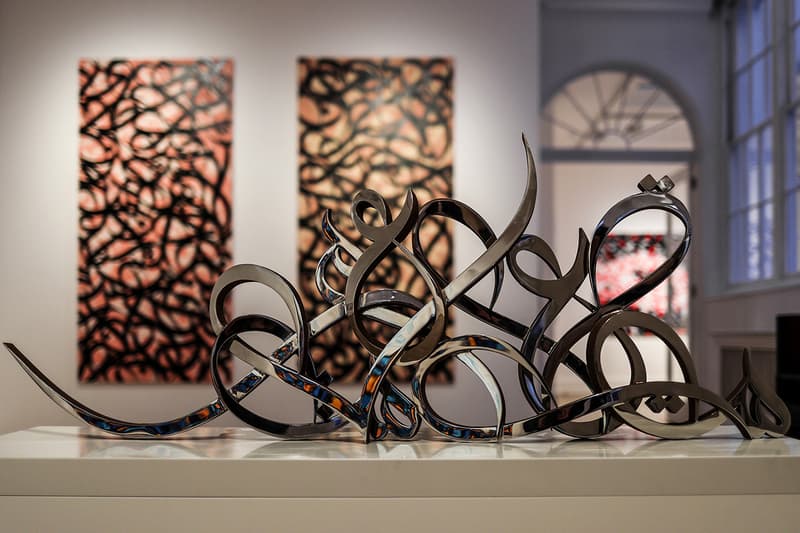 6 of 15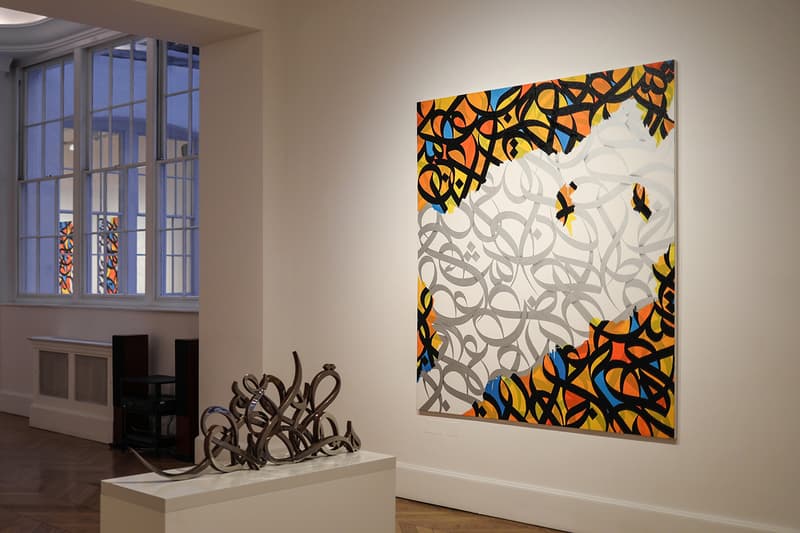 7 of 15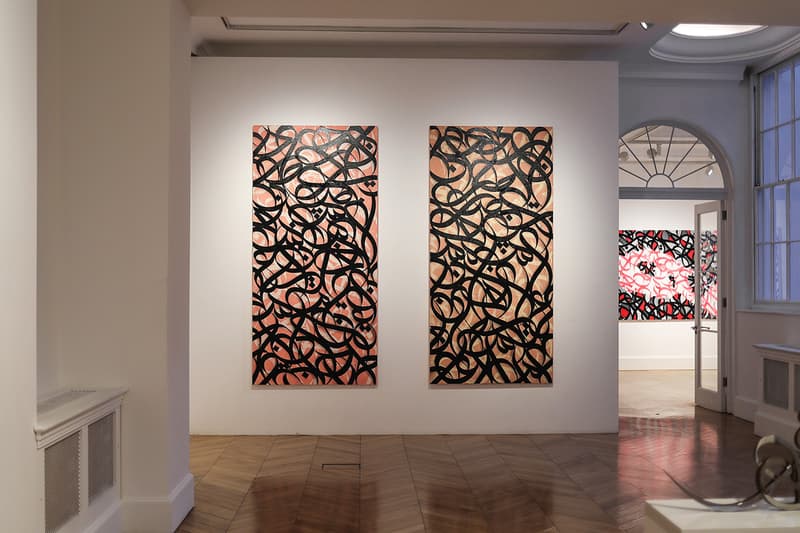 8 of 15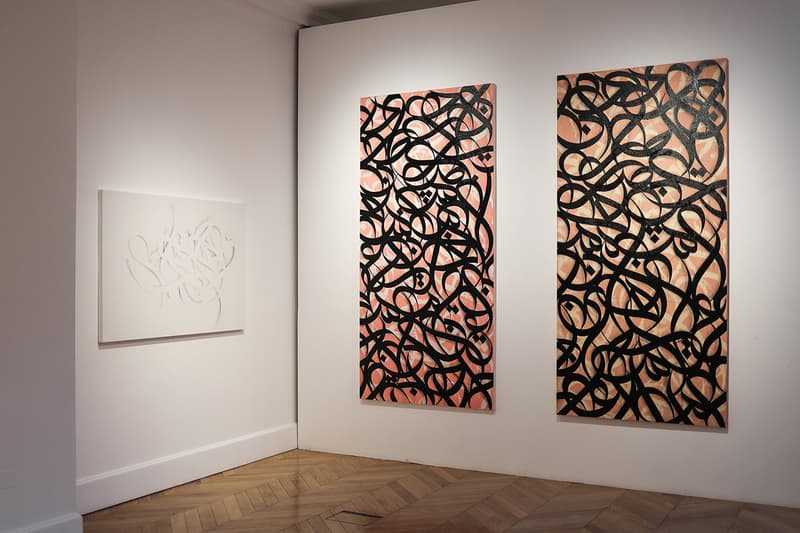 9 of 15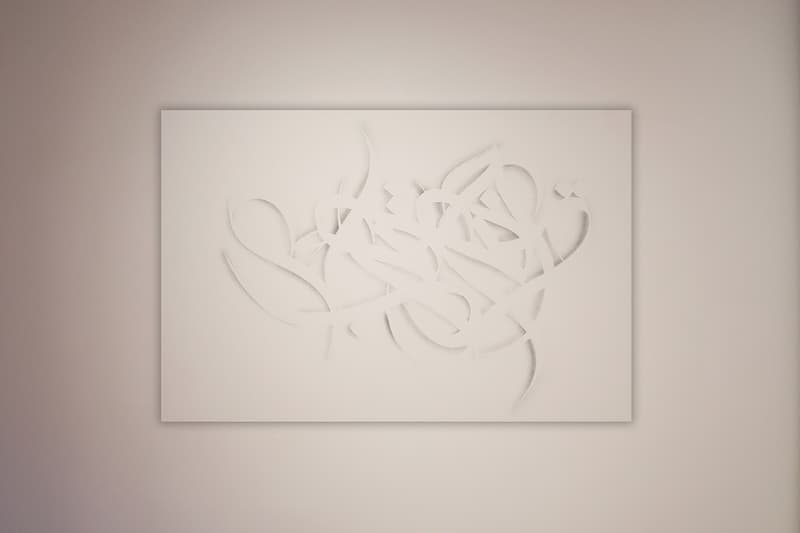 10 of 15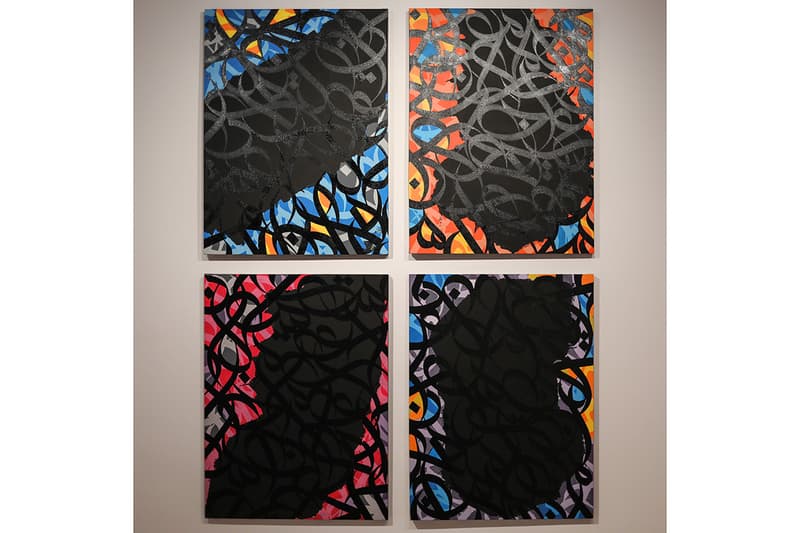 11 of 15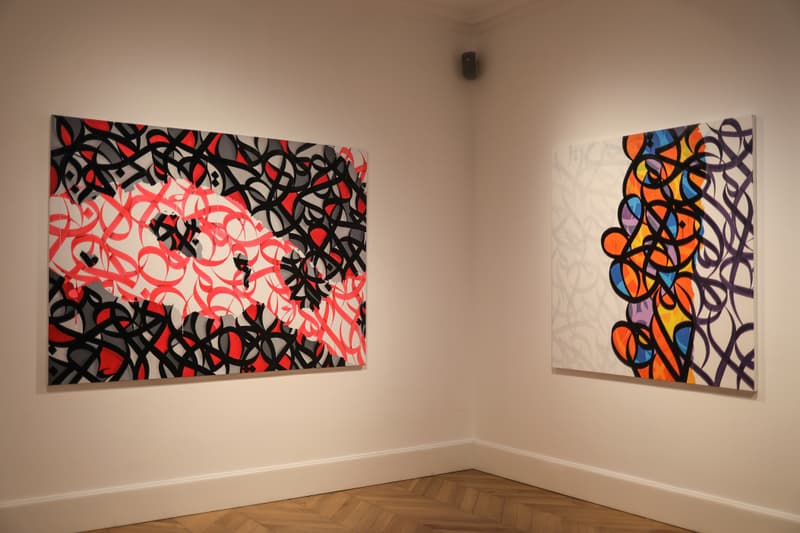 12 of 15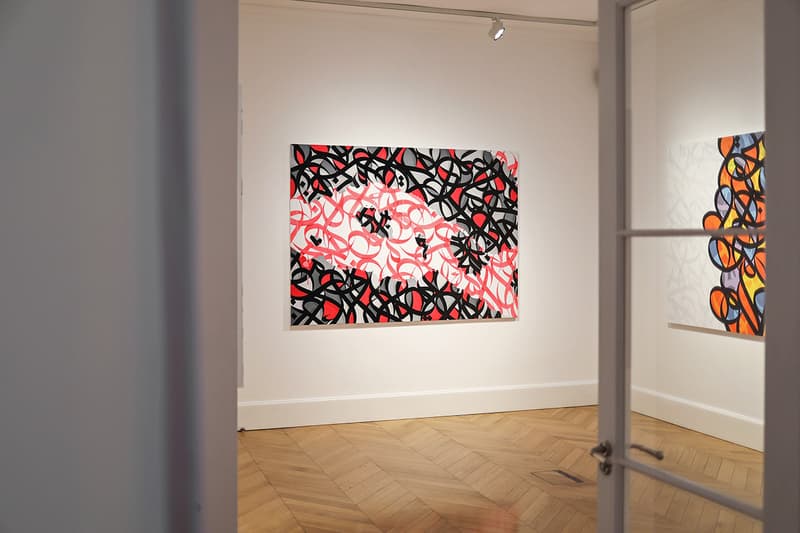 13 of 15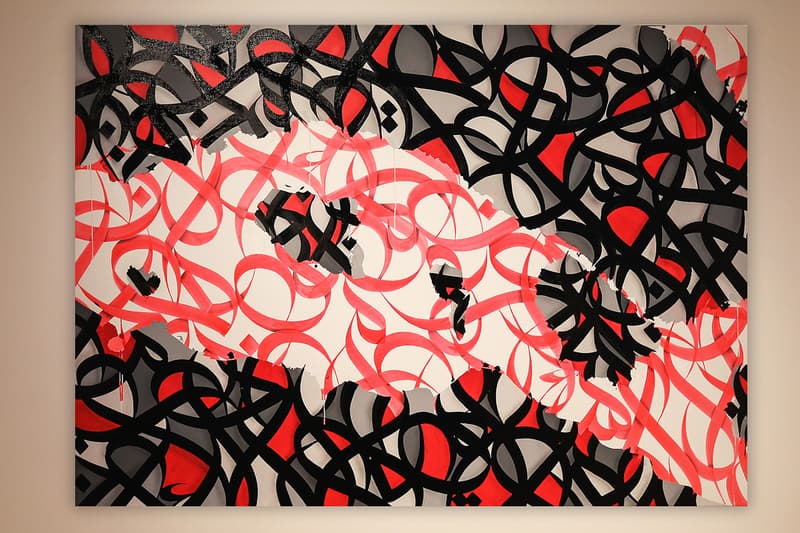 14 of 15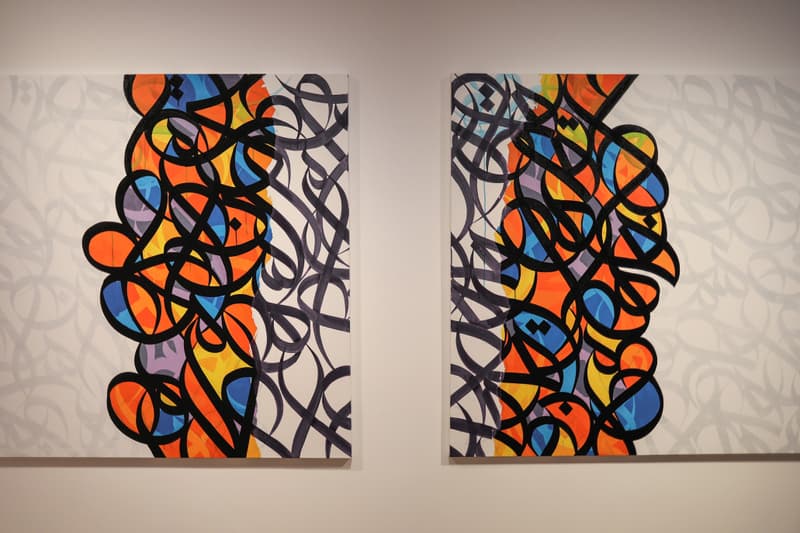 15 of 15
A First Look Inside el Seed's "Tabula Rasa" Exhibition
Explore the depths of intricate Arabic calligraphy.
---
eL Seed, the Tunisian-French artists renowned for his interpretation of traditional Arabic calligraphy, exhibits a new collection of art stripped back, torn and appearing unfinished at London's Lazinc Gallery titled 'Tabula Rasa."
Seed, whose work has showcased everywhere from New York to the favelas of Rio Di Janeiro, not only continues his practice of making bridges between cultures and societies through the complexities of language, but now adds a further layer of mystery to the meaning of his words. eL Seed's slashed canvases reveal artwork upon artwork allowing audiences to interpret the pieces individually, examining from multiple angles.
The exhibition allows not only for eL Seed's own exploration of tabula rasa – the absence of preconceived ideas – but also the audiences, which offers not only an understanding of how Seed creates his work but also a way of seeing how the words reflect the world around us.
eL Seed said, "I truly believe that art is a way to open dialogue. I like to think that my artwork can cut through the boundaries that we place between ourselves; whether physical, cultural or linguistic. My exhibition at Lazinc represents a new style of painting, where I am attempting to break down my thought process into layers. It also asks the audience to question the way they think and how much they have been affected by assumption or misconception."
"Tabula Rasa" by eL Seed is on view from 25 January – 9 March 2019.
Elsewhere in art, check out this week's best art drops featuring the likes of Louis Vuitton and Takashi Murakami. 
Lazinc Gallery
29 Sackville St.
Mayfair, London W1S 3DX, UK