Nintendo's 'Dr. Mario World' is Coming to iOS & Android
Co-developed by LINE.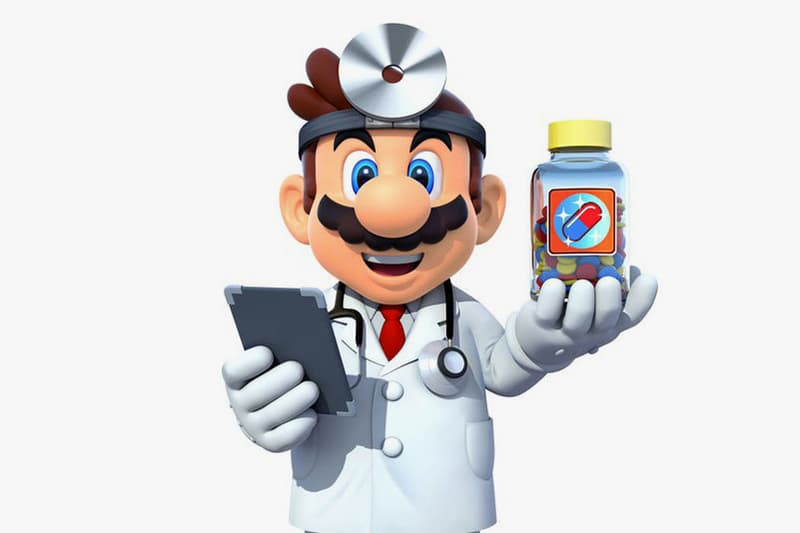 Nintendo have just announced over Twitter for its plans to revive Dr. Mario. As an intended competitor to the game Tetris in the '90s, many will remember putting in countless hours playing the game on the Nintendo Game Boy. The game involves players matching up different colored pills with the corresponding colored viruses on the screen.
While not too much info has been given on the game so far, we do know that Dr. Mario World will be co-developed by LINE Corporation and NHN Entertainment, and will be available in 60 counties over iOS and Android. No screenshots of what the game will look like, but we do hope that they bring back old classic music from the game like "Chill" and "Fever."
In other gaming news, first-party developers are already working on games for the Sony PlayStation 5.
The doctor is in! Mario puts on the white coat once again in the mobile game Dr. Mario World, targeting an early summer 2019 global release. #DrMario https://t.co/DTRBympHj0 pic.twitter.com/RfMZbbs3Mp

— Nintendo of America (@NintendoAmerica) January 31, 2019