John Elliott Highlights LA-Home in Stunning SS19 Lookbook
The brand's most visually-satisfying lookbook yet.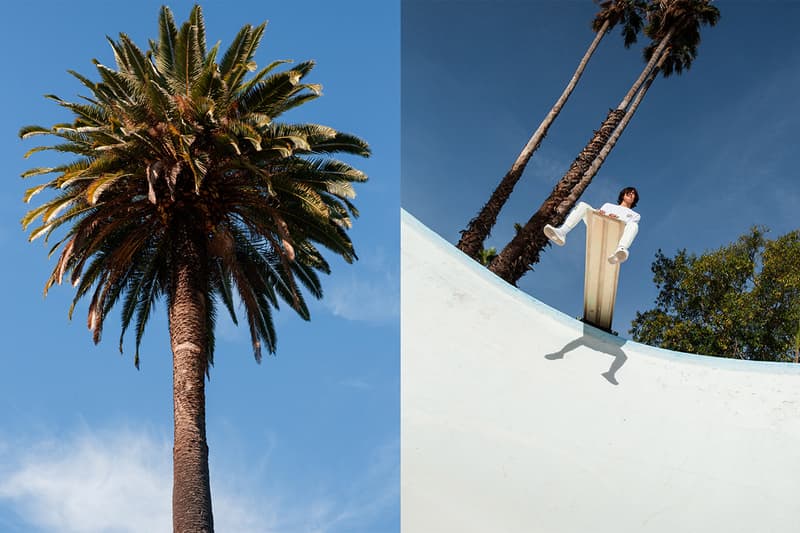 1 of 34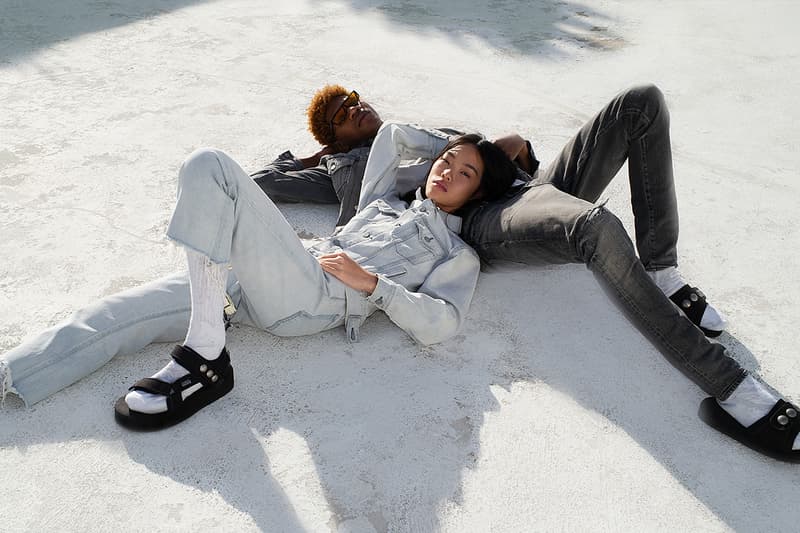 2 of 34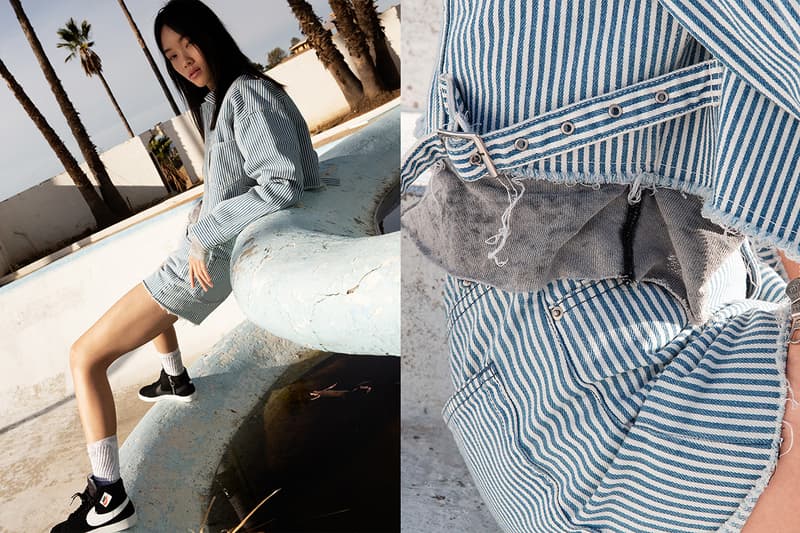 3 of 34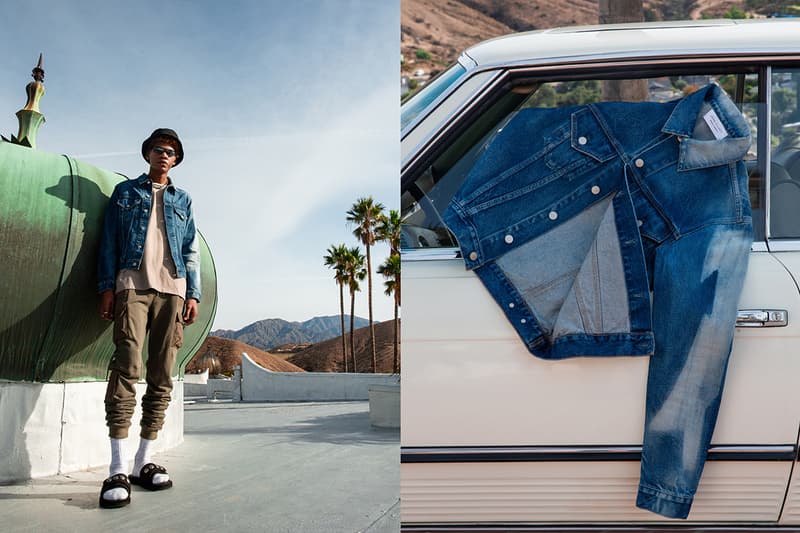 4 of 34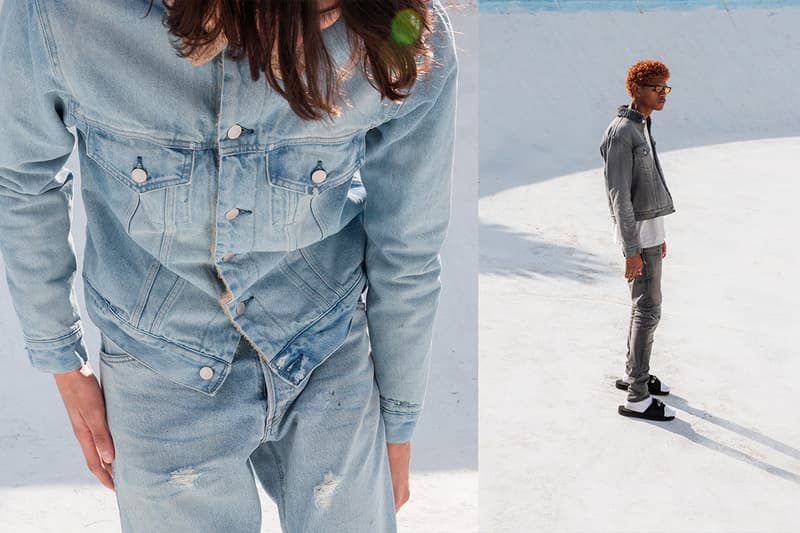 5 of 34
6 of 34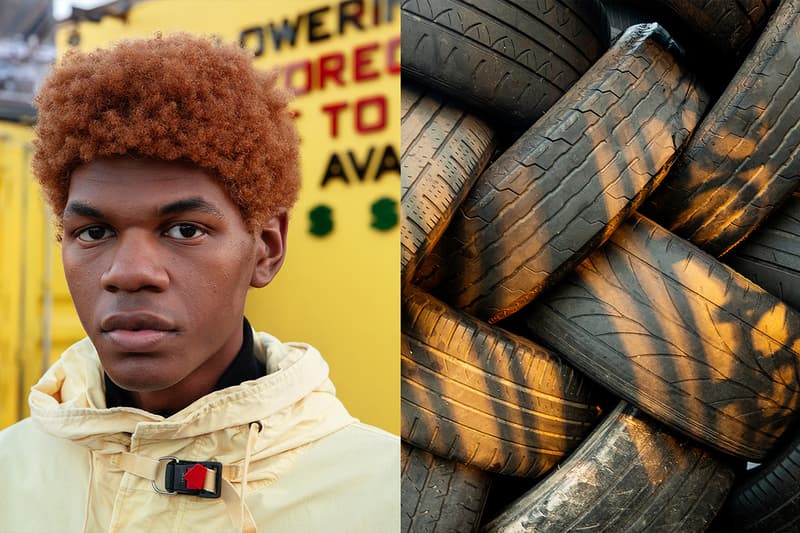 7 of 34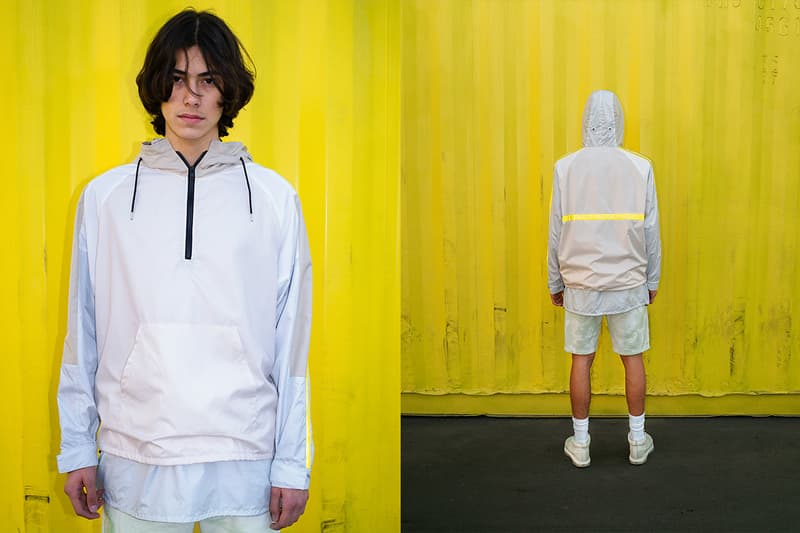 8 of 34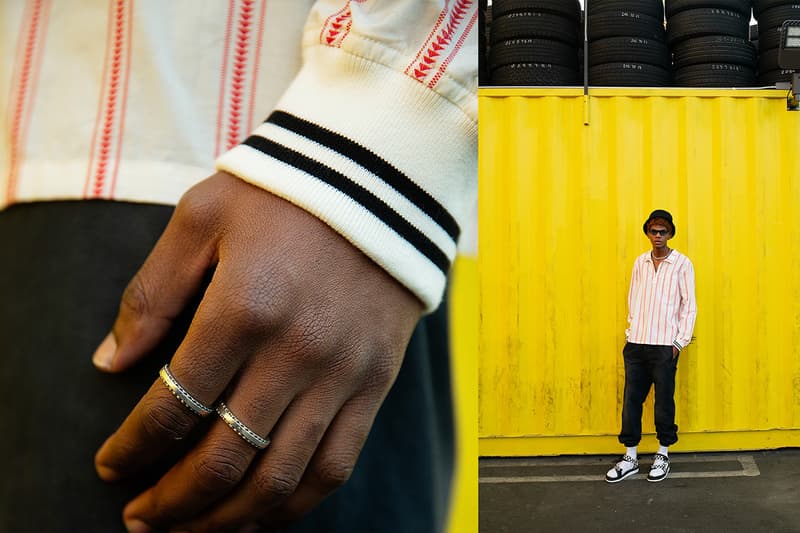 9 of 34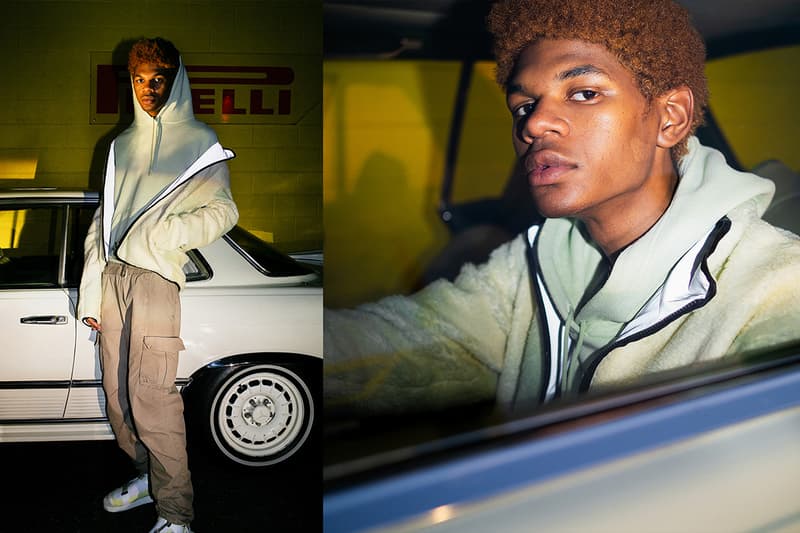 10 of 34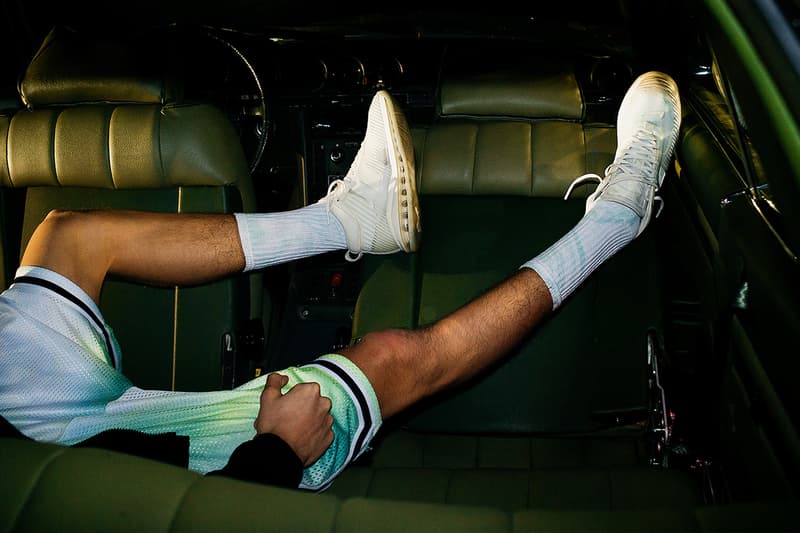 11 of 34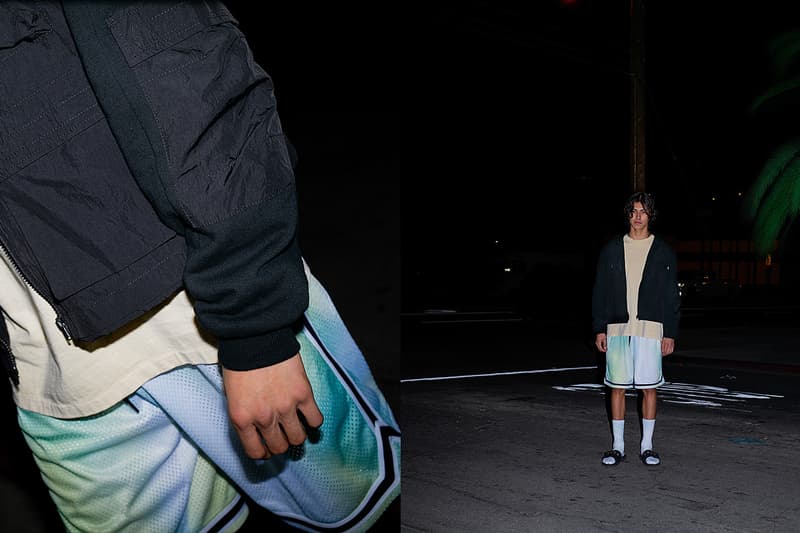 12 of 34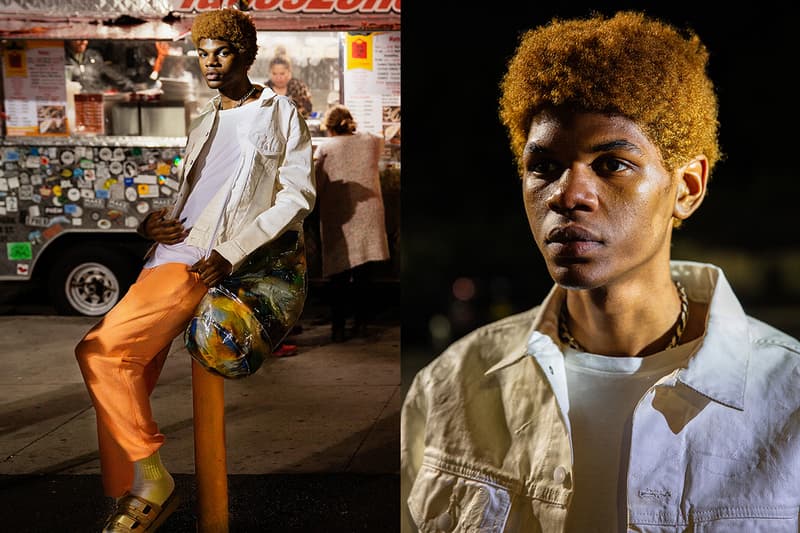 13 of 34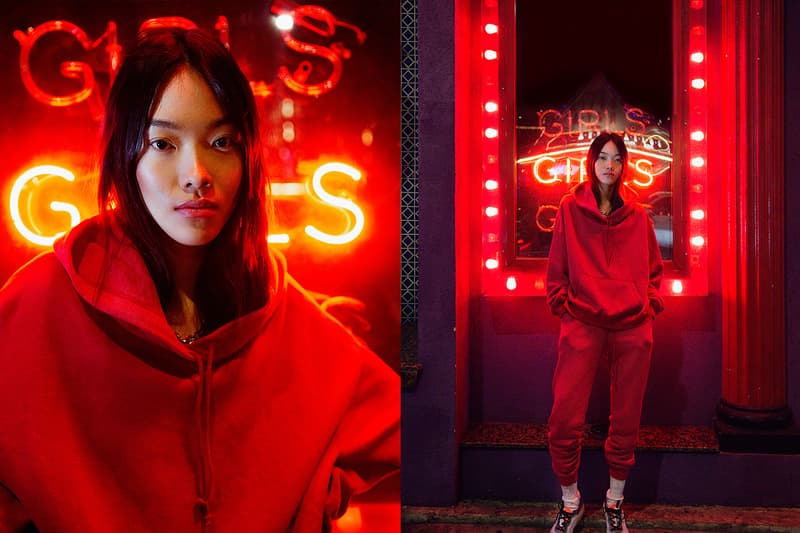 14 of 34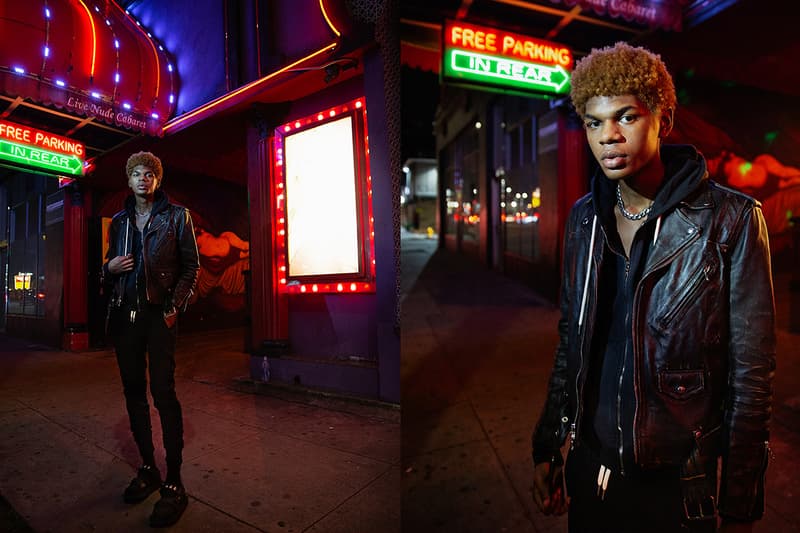 15 of 34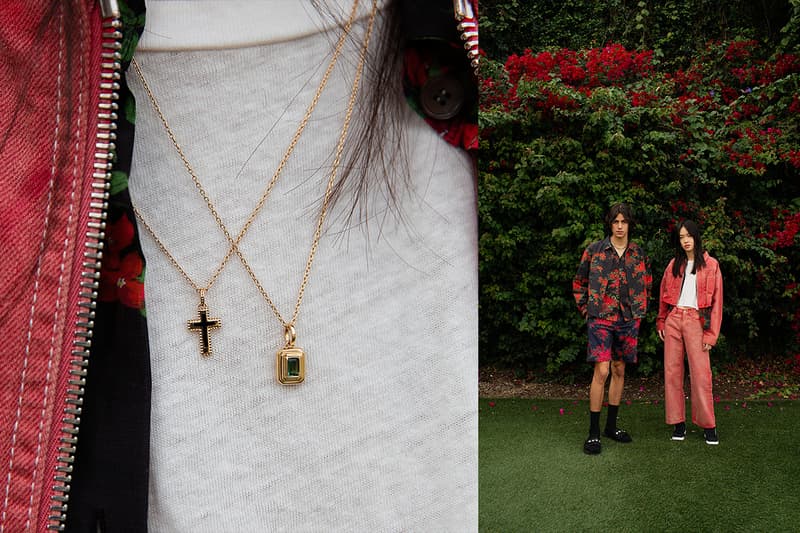 16 of 34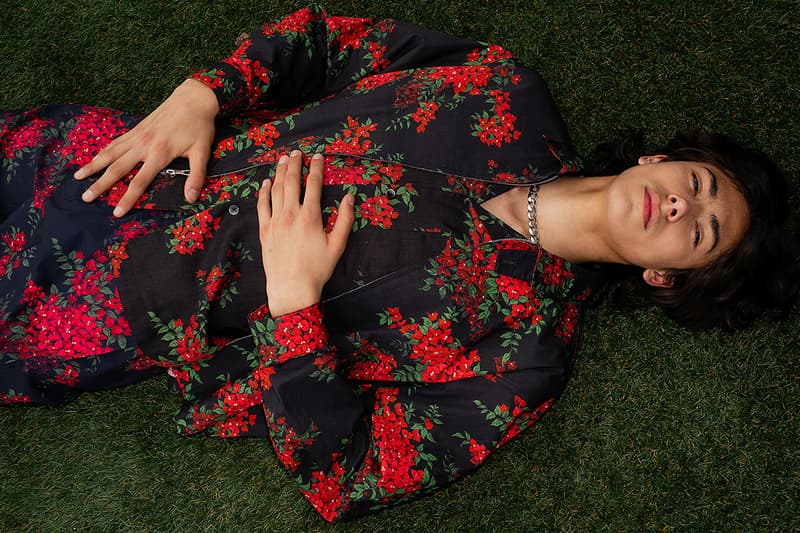 17 of 34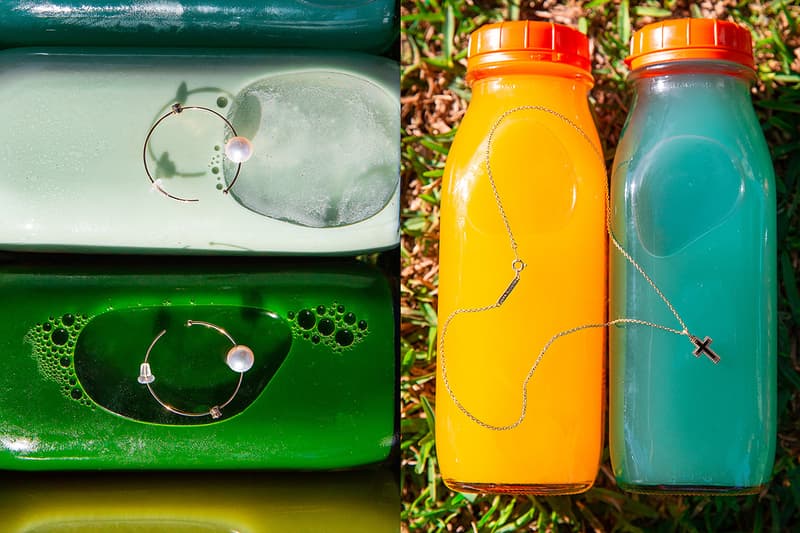 18 of 34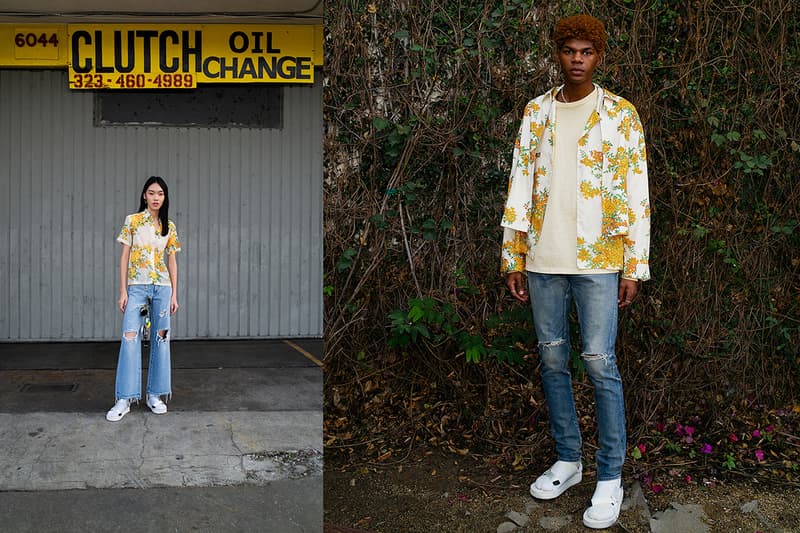 19 of 34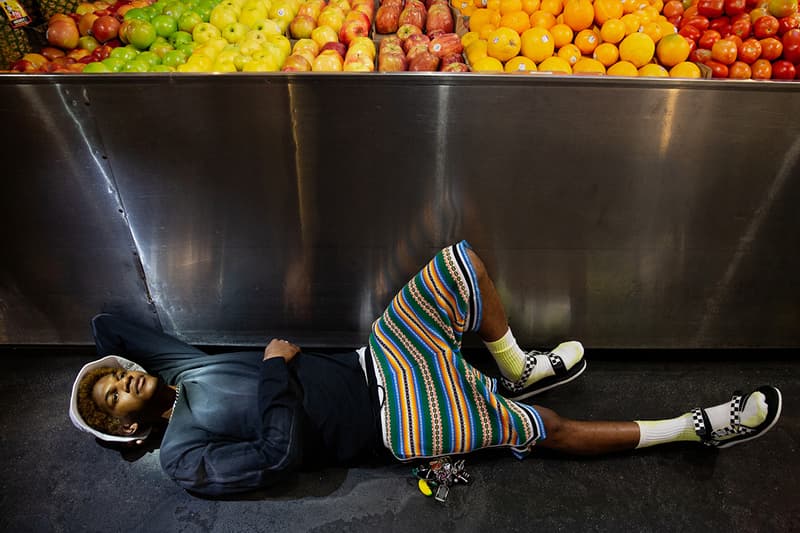 20 of 34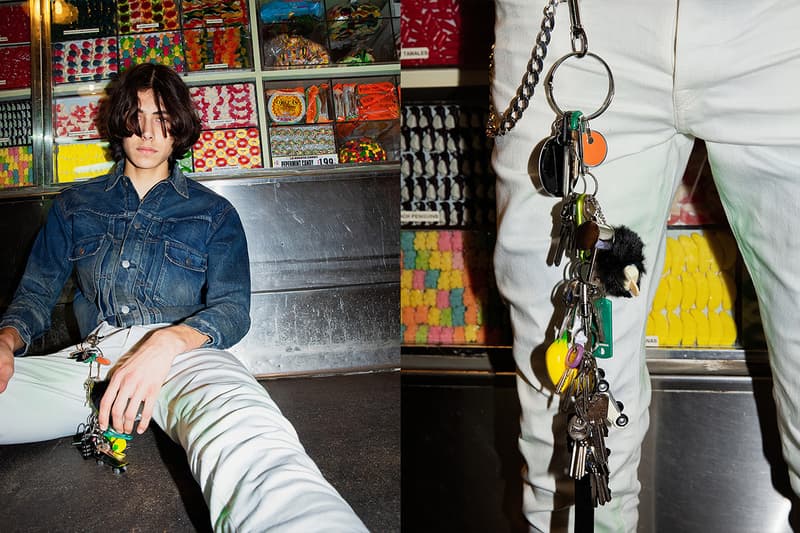 21 of 34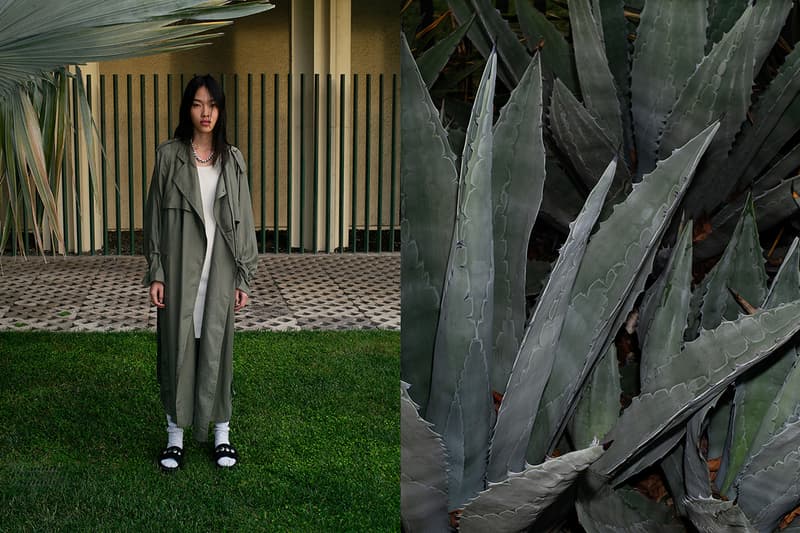 22 of 34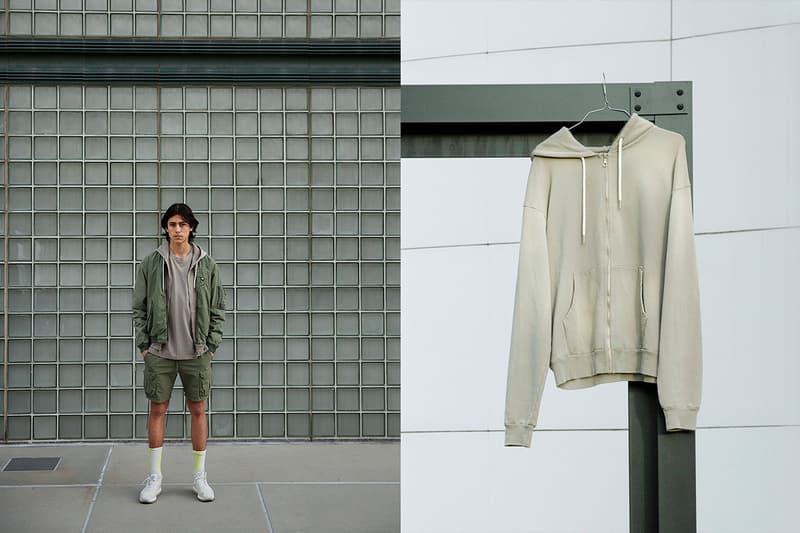 23 of 34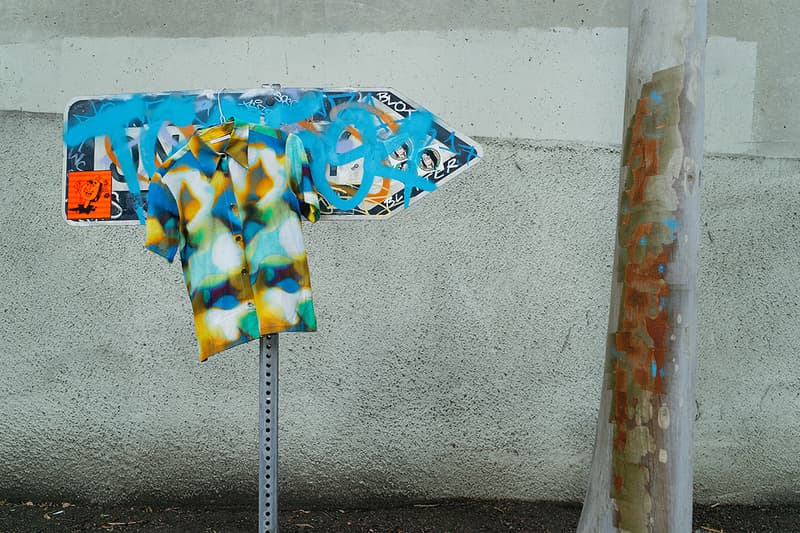 24 of 34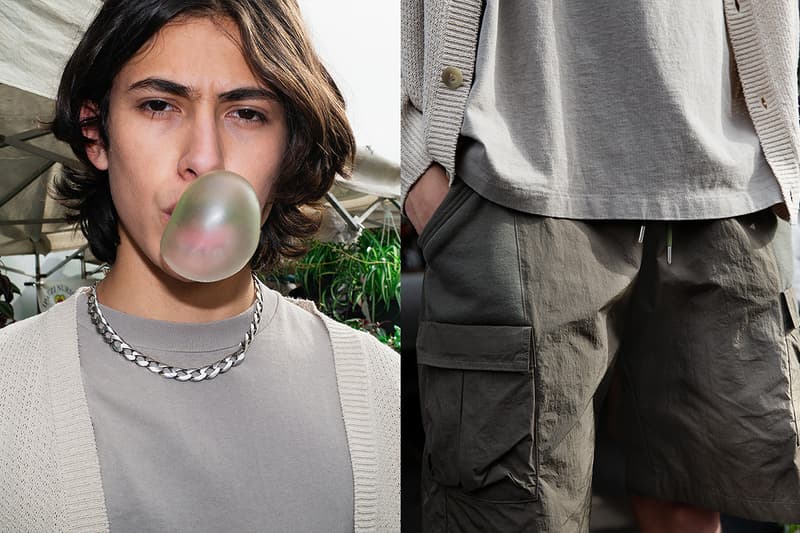 25 of 34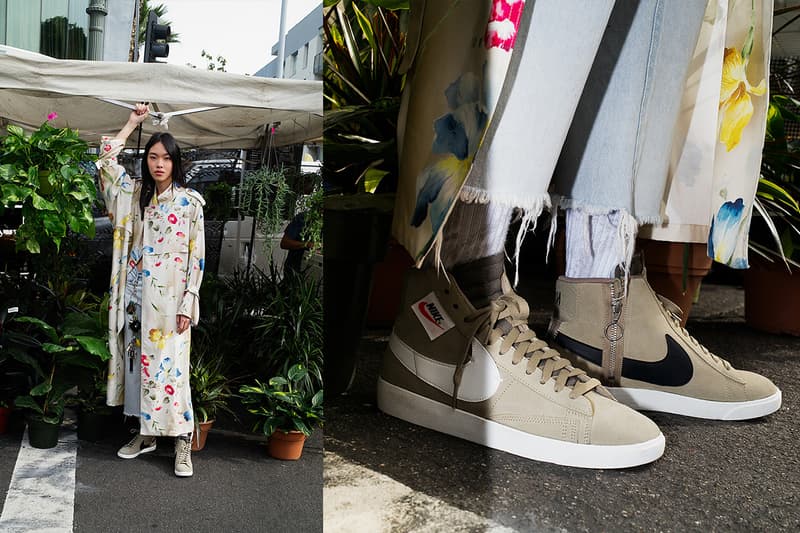 26 of 34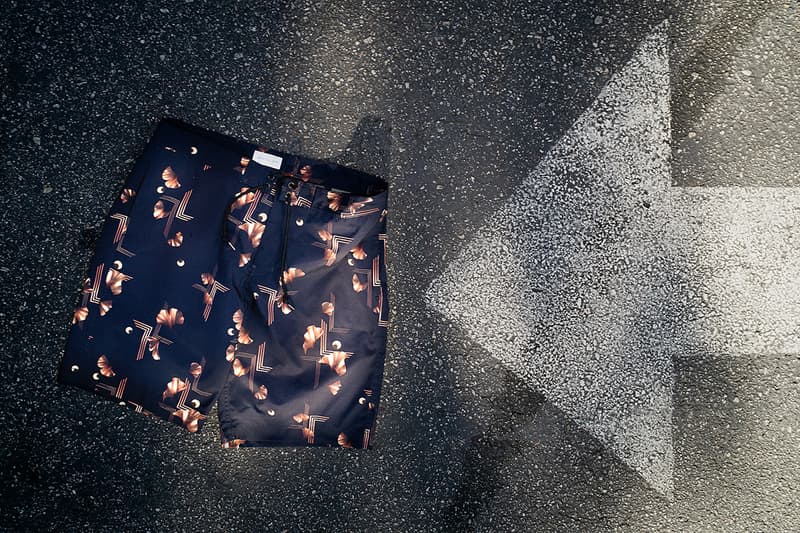 27 of 34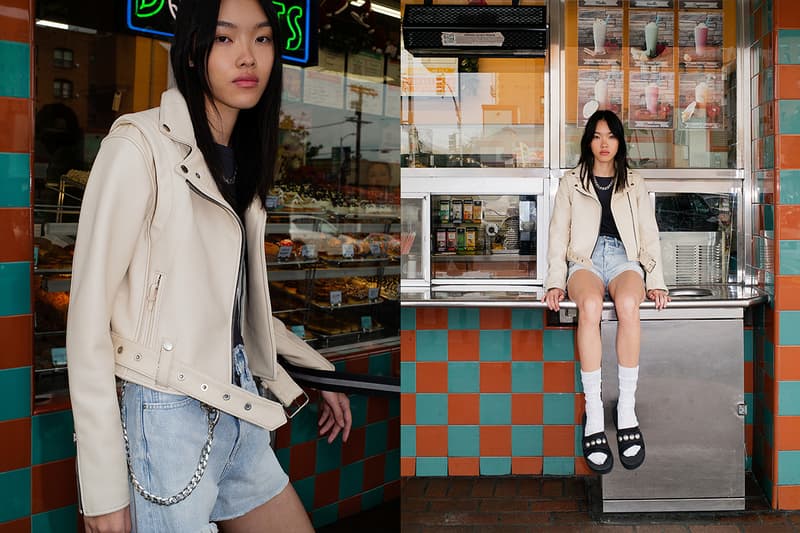 28 of 34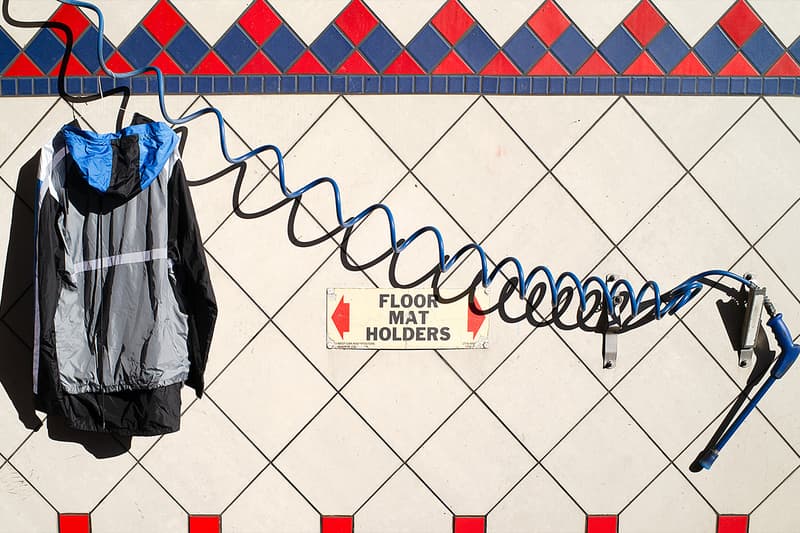 29 of 34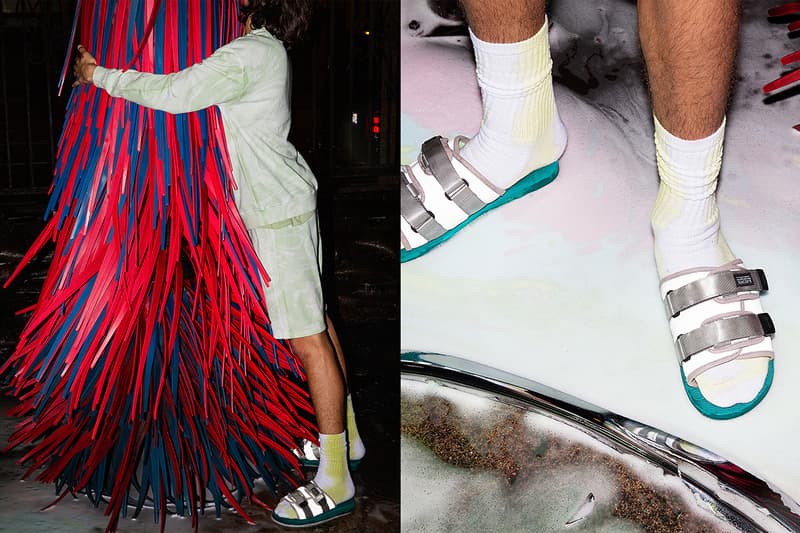 30 of 34
31 of 34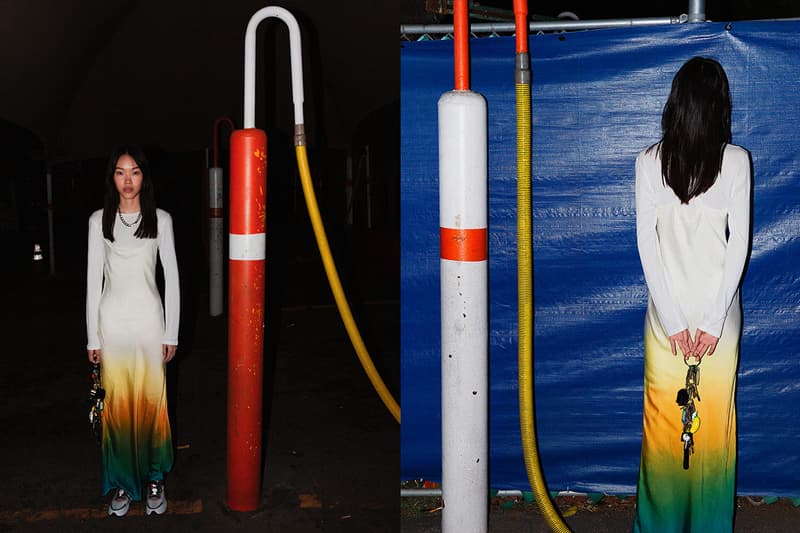 32 of 34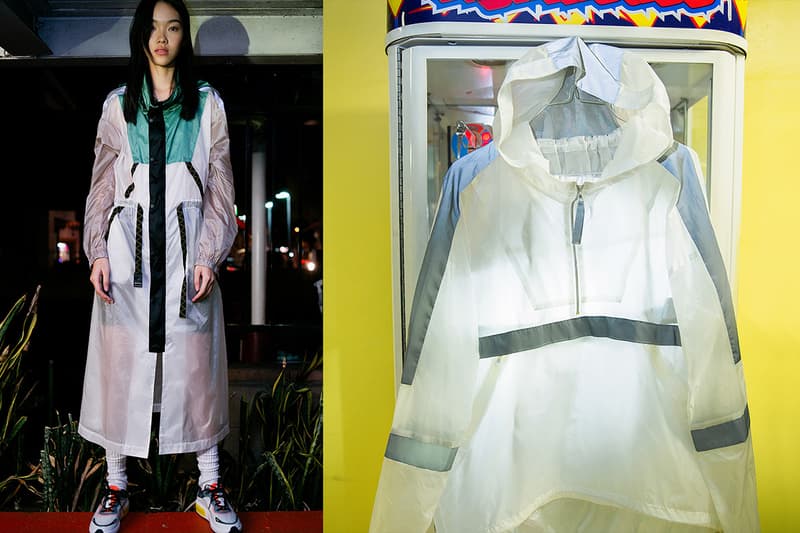 33 of 34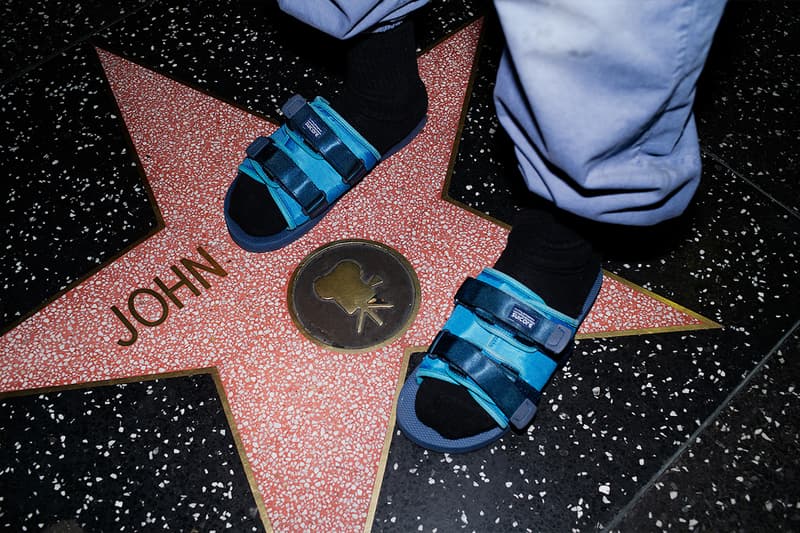 34 of 34
Los Angeles-based designer and native John Elliott has returned with a beautifully anomalous range of goods for his imprint's Spring/Summer 2019 collection, styled alongside footwear from longtime collaborators Nike and Suicoke, as well as a recently revealed collaborative jewelry collection with M.A.R.S.
Embodying the city the brand calls home, the extravagantly executed men's and women's ranges were showcased in the lookbook that was shot across 15 diverse locations around LA — focusing in on the places that inspired the various prints, fabrics, and treatments featured in the collection.
Maintaining its focus on Los Angeles-manufactured garments, the vibrant range includes bougainvillea flower prints that are often seen on LA's freeway dividers. Varying fabrics and prints remind us of textile and blanket vendors at fruit stands, gas stations, and markets, rounding off the unique materials with sun-drenched washes that mimic fabrics overly-exposed to sunlight.
Notable pieces in the robust offering include militaristic shorts, trousers and outerwear in washed, tightly knit cotton. French terry fabrics are renovated with a unique marbling dye effect, Japanese made denim pieces in varying washes and cuts, and basketball shorts in tie-dyed nylon and jacquard patterns. One of the noteworthy garments is the transparent long coat, which features some beautifully paneled cuts and color treatments. 

As usual, the imprint presents a range of accessories, this time partnering up with Japanese jewelry imprint M.A.R.S to produce wallet chains, key rings, thick chain necklaces, pearl and ruby earrings, and 14k gold necklaces toting jade and onyx embellishments.
Check out the new lookbook above, and if you're interested in purchasing a piece or two, the Men's range will continue being dropped twice a week via John Elliott's web store, with the women's offerings coming in March.
For more lookbooks, don't miss ASSID's Sping/Summer 2019 range.