Swarovski's New Headquarters Is Centered Around a Crystalline Design
Lots of natural light.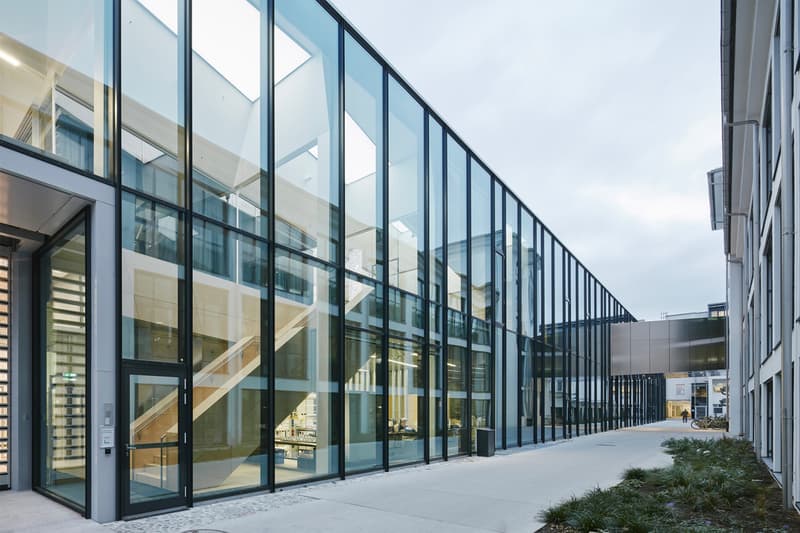 1 of 17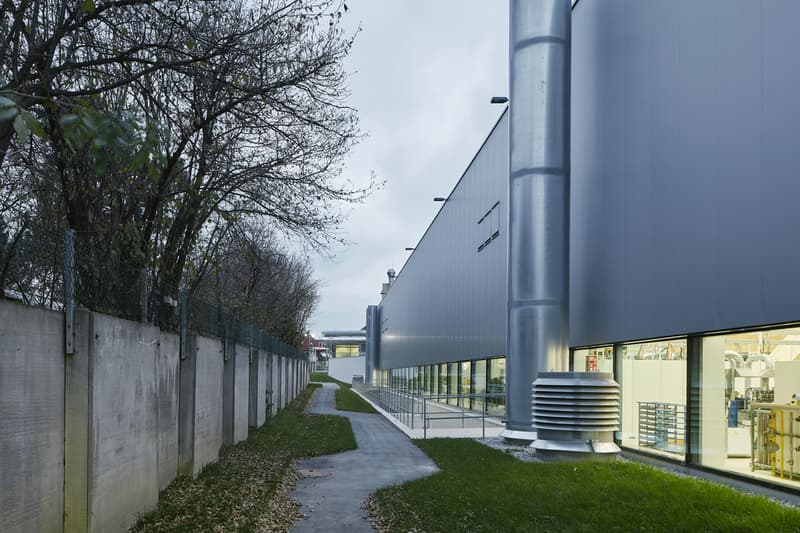 2 of 17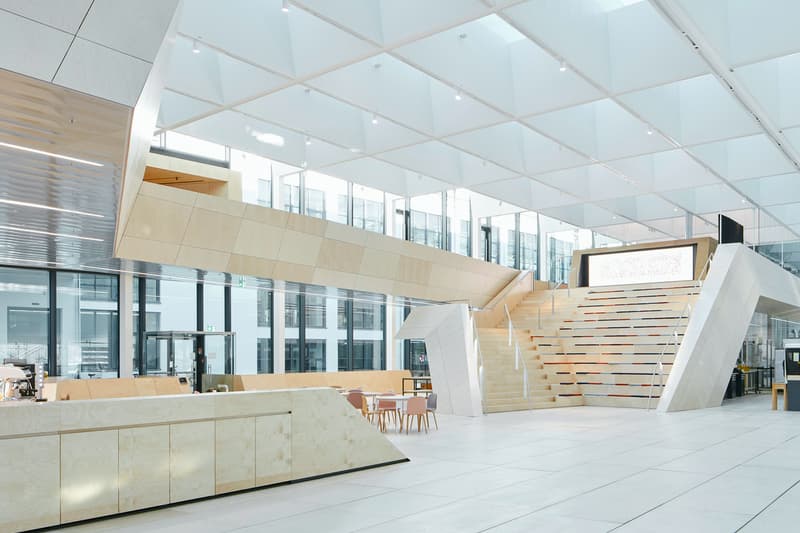 3 of 17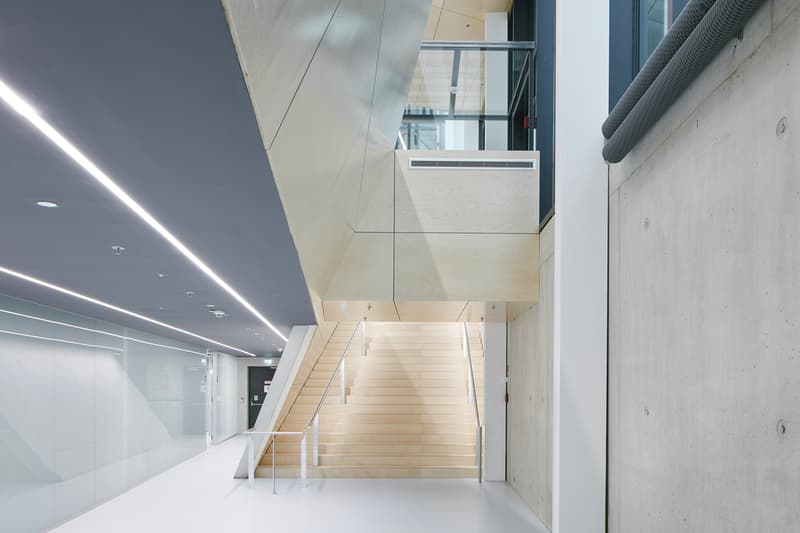 4 of 17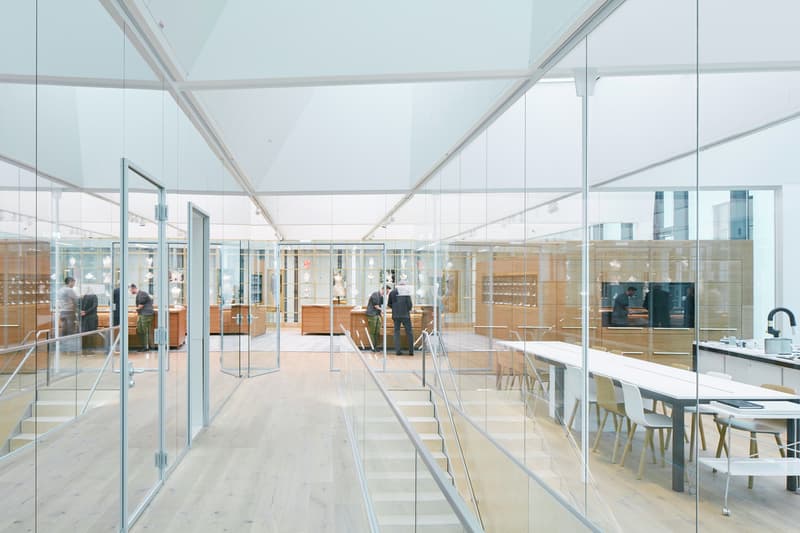 5 of 17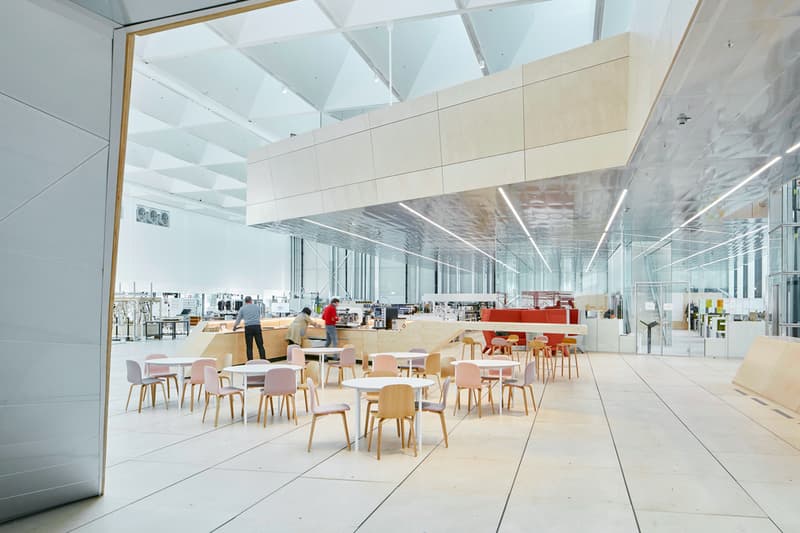 6 of 17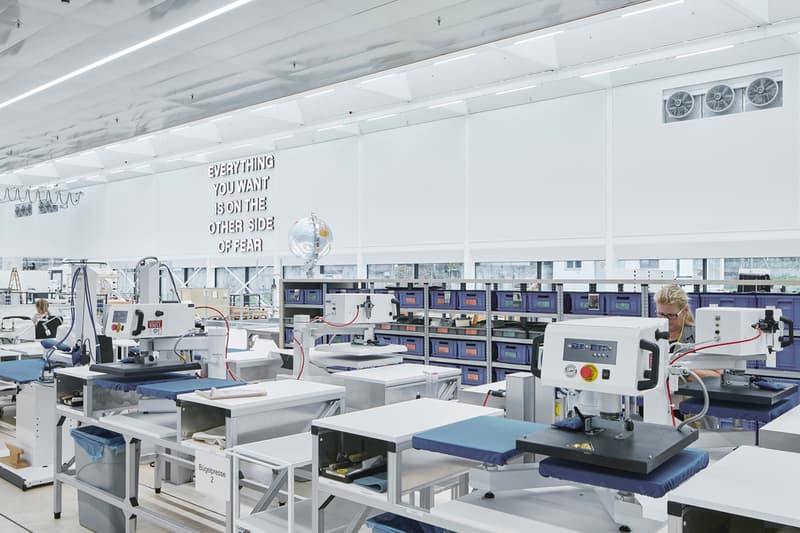 7 of 17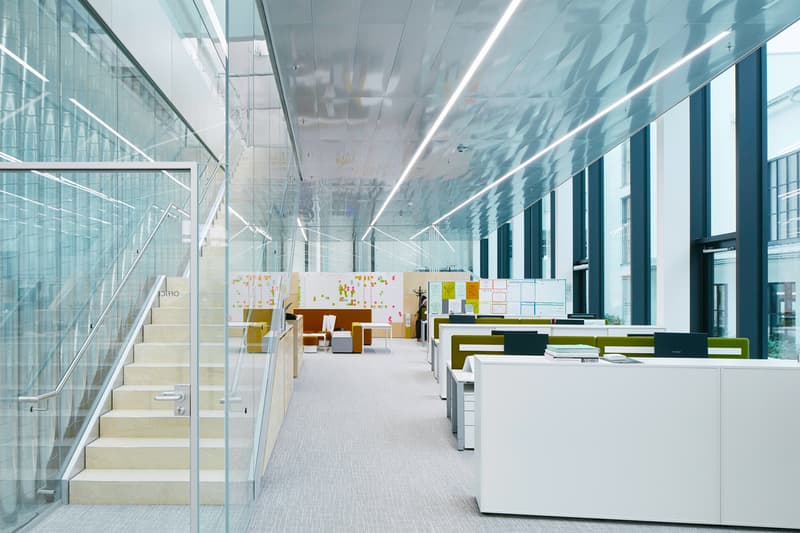 8 of 17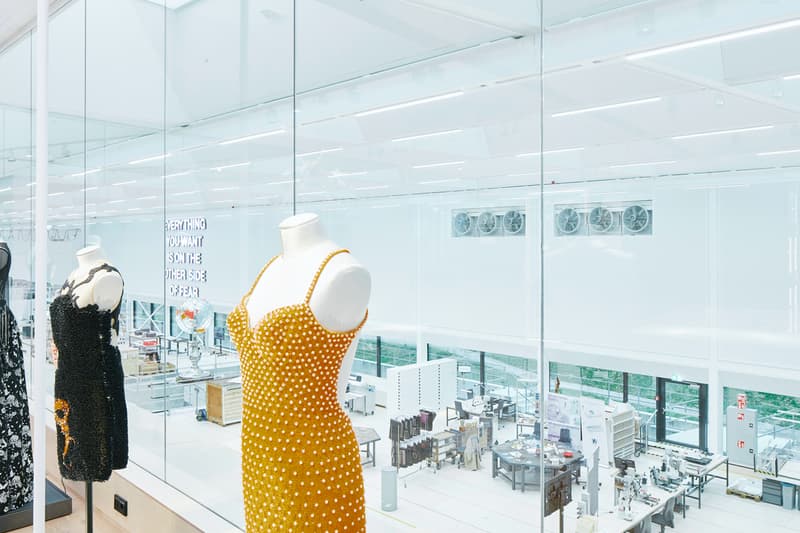 9 of 17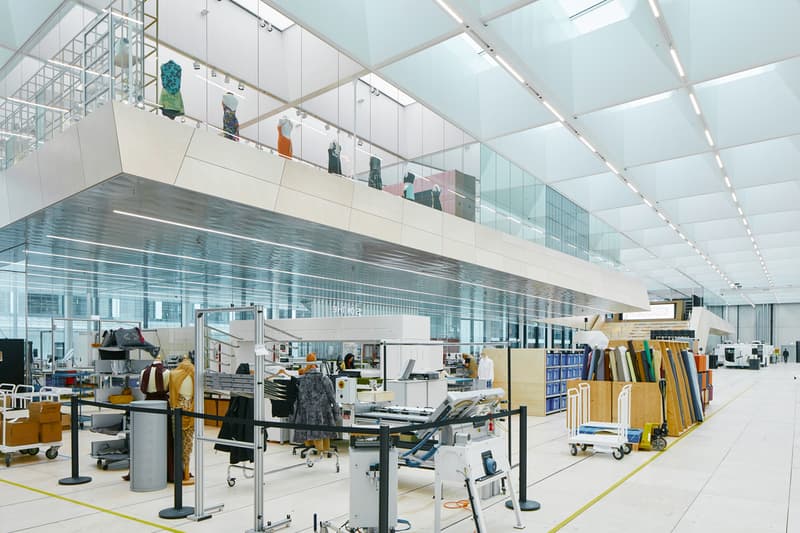 10 of 17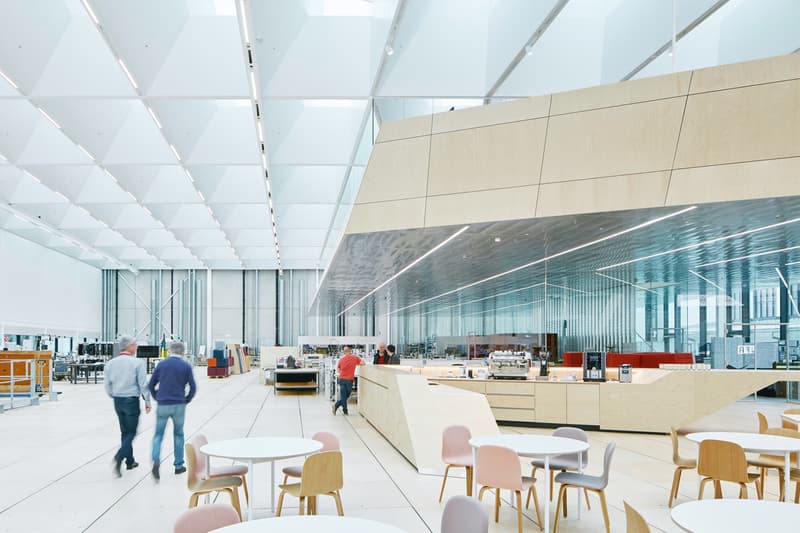 11 of 17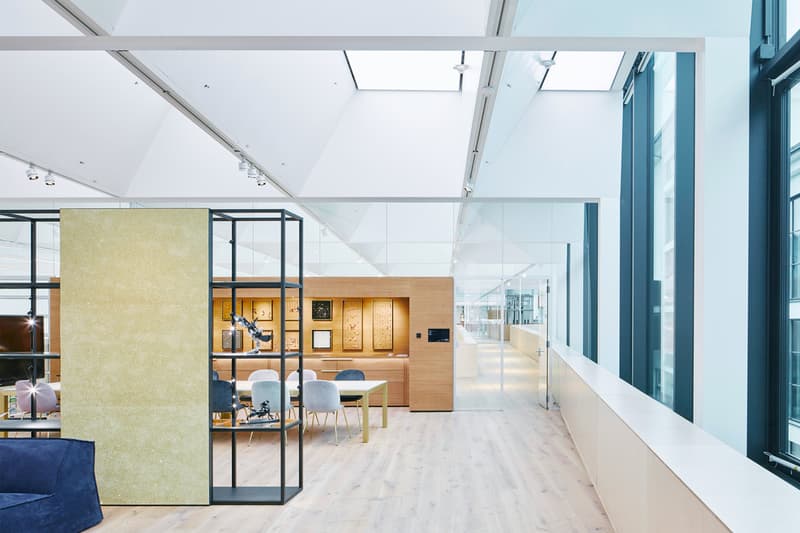 12 of 17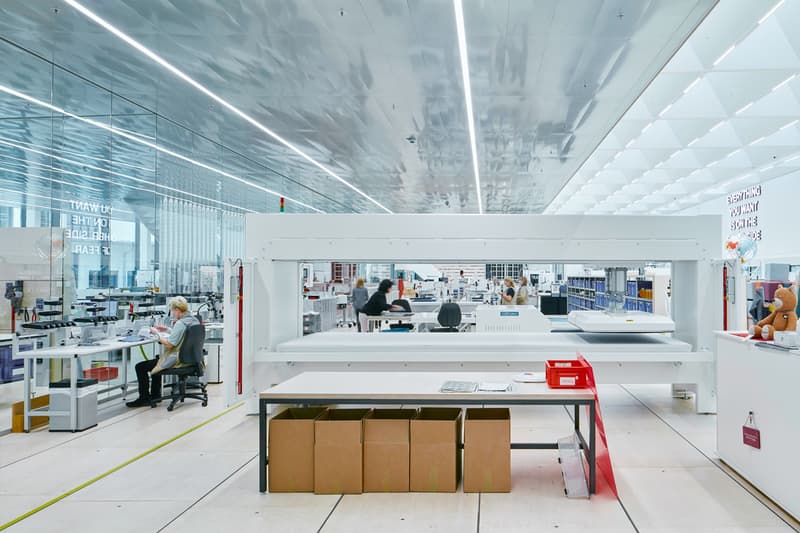 13 of 17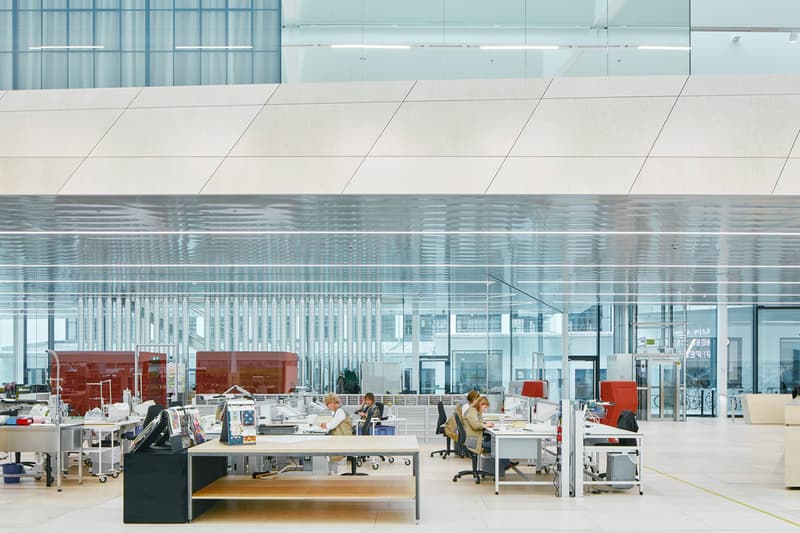 14 of 17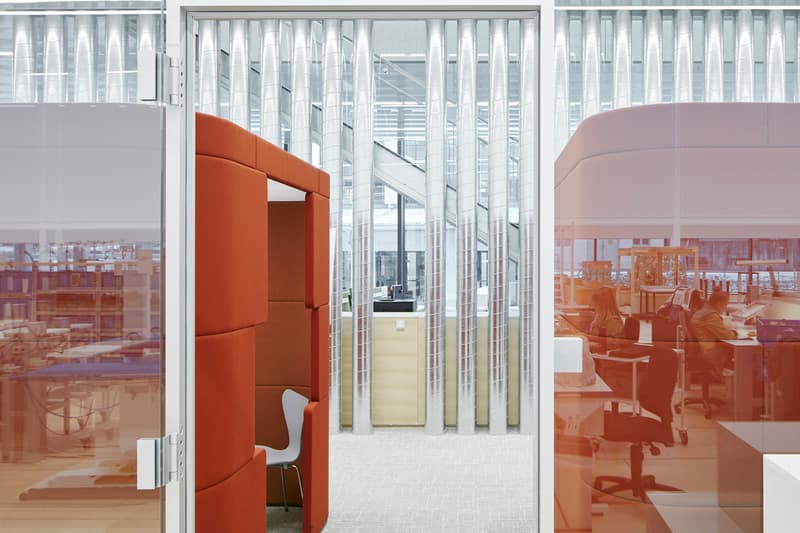 15 of 17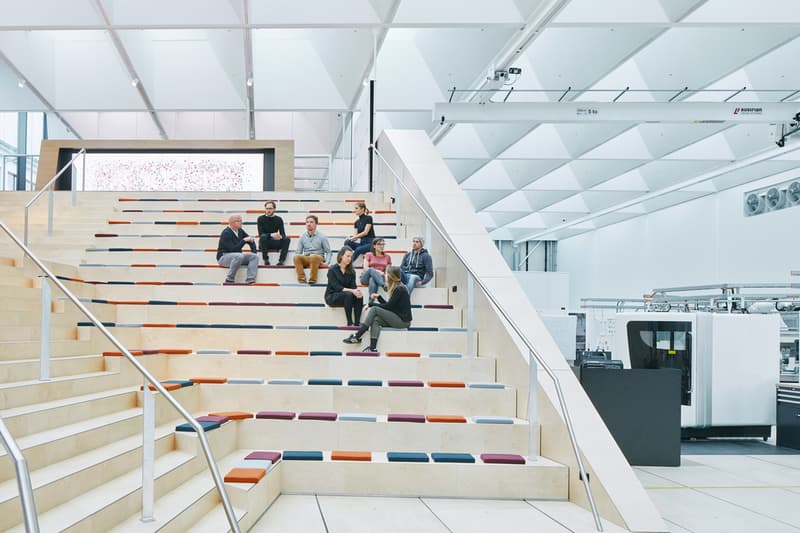 16 of 17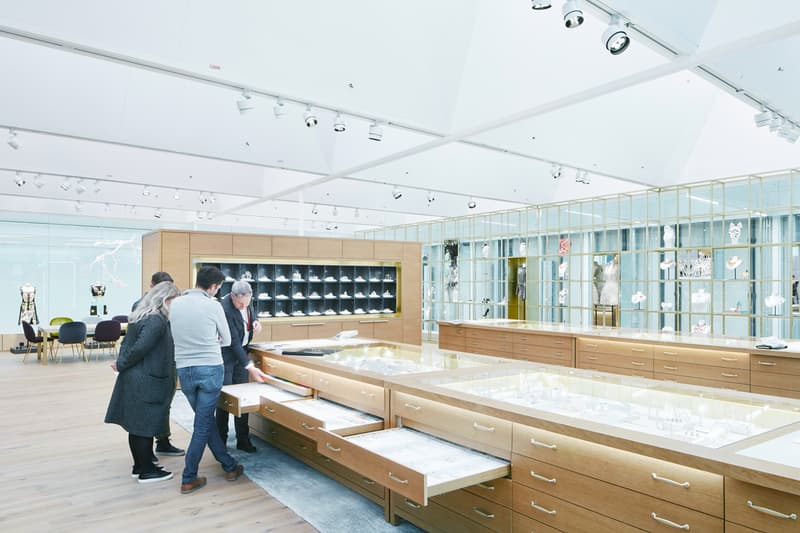 17 of 17
Matching the lustrous quality of its tyrolean crystals, the Swarovski Manufaktur new headquarters, located in Wattens, features a luminous, pleasant ambiance providing the optimum atmosphere for product design and production.
Designed by Snohetta, the 7,546 meter-squared headquarters incorporates a white steel ceiling consisted of a repeating 6×3-meter, quadrilateral motif. Natural light can seep gently through the openings in the ceiling which are layered with a solar protective coating. The white walls and light birch wood panels spread across the floor of the factory emphasizes the brightness of the workspace.
Production takes place next to the café on the main floor while the elevated wooden platform is comprised of office space, showrooms and presentation rooms, all set apart by glass walls. An open space connecting the main floor to the basement, known as the "chandelier hole" provides sufficient space for prototypes up to 14 meters high to be tested.
The Swarovski Manufaktur's design not only aims to boost work efficiency, it also meets the criteria of the LEED Gold Standard for its high-level of sustainability.
In more design news, a World War II-era air control tower can be booked via AirBNB.