Uber to Pay $4.4m USD Following Federal Investigation Into Sexual Harassment
With more details in the Equal Employment Opportunity Commission's statement.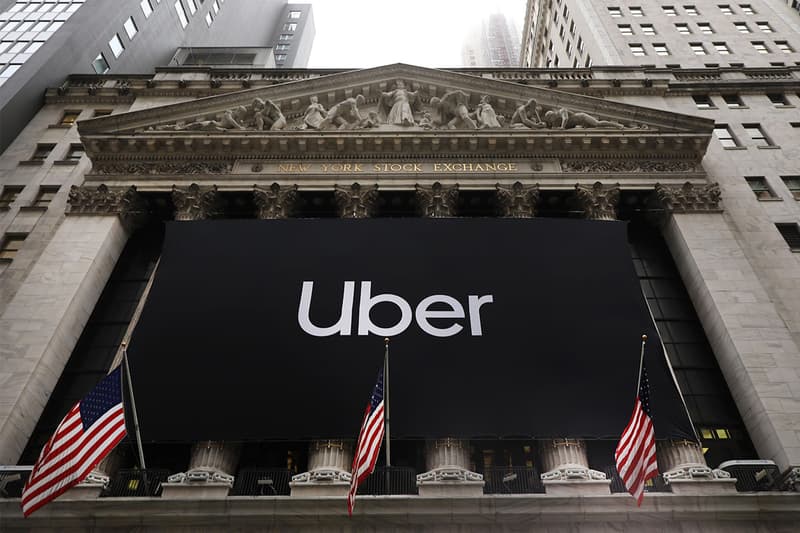 The Federal Investigation into allegations of sexual harassment in Uber's workplace culture has been settled with a $4.4 million USD payout to current and formal employees involved in the scandal.
As the Equal Employment Opportunity Commission's investigation developed, it "found reasonable cause to believe that Uber permitted a culture of sexual harassment and retaliation against individuals who complained about such harassment." The conclusion comes after over two years of investigations into a former Uber employees' public essay that detailed the permitted sexual harassment in the company's workplace, a revelation that lead to co-founder and former CEO Travis Kalanick stepping down.
Along with its $4.4m USD settlement, Uber will be monitored by a former agency commissioner for three years to make sure it stays on track with its promised changes. EEOC senior trial attorney Ami Sanghvi, who advised on the investigation, said, "This agreement will hopefully empower women in technology to speak up against sexism in the workplace knowing that their voices can yield meaningful change."
Those who worked at Uber as of January 2014 will be able to submit applications for claims to the commission. Following this, Uber has vowed to put forward a variety of tools that proactively address harassment accusations, as well as identifying employees who have more than one complaint against their name. For the full ECCO investigation, head over to the commission's website where it has published a full investigative statement.
In other tech news, Instagram now flags potentially offensive captions before users post.