Disney Unveils First Stills From 'Falcon and Winter Soldier' & 'WandaVision'
Both series will tie in directly to the movies.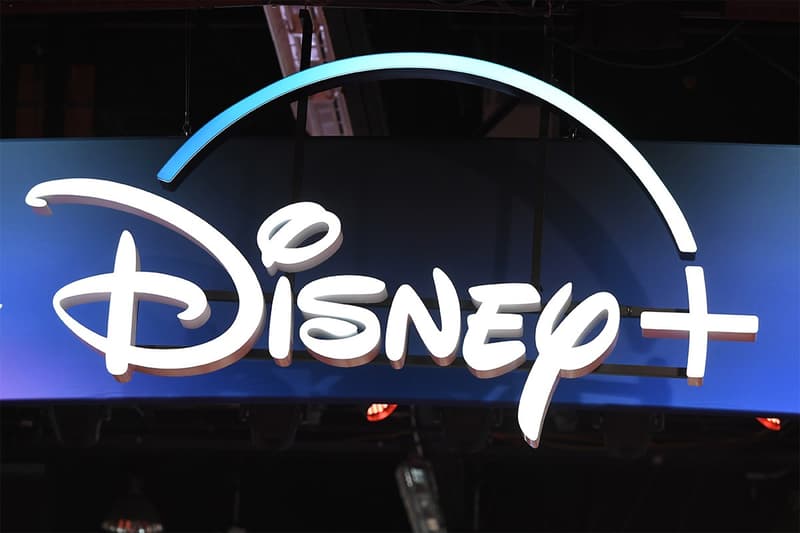 Marvel and Disney has unveiled the first images of the upcoming Falcon and Winter Soldier and WandaVision at São Paulo's 2019 Comic-Con Experience, which took place over the last weekend.
The first two stills depict Anthony Mackie and Sebastian Stan, both reprising their roles as Falcon and Winter Soldier respectively. The duo are seen out of their combat uniforms and dressed instead in civilian clothing. While there's not much more information about what the plot would entail, Marvel Studios boss Kevin Feige has confirmed that it will follow from Avengers: Endgame and see Falcon donning Captain America's shield. We also know that Daniel Bruhl will be returning as Baron Zemo, the villain in Civil War, with Emily VanCamp also reprising her role as Sharon Carter. Wyatt Russell will be joining as the new character John Walker.
Second, comes a black and white still from the upcoming WandaVision series, which will see Elizabeth Olsen's Wanda transform into the formidable Scarlet Witch, with Paul Bettany starring alongside her as Vision. The image depicts the duo seemingly in a happy marriage, with the aesthetic of a sitcom from the '50s. Feige has also confirmed that the series will have a significant impact on the "entire future Phase 4 of the MCU" and follows from Endgame, so it remains a mystery how Vision — who was killed in Infinity War — will play into the show. Joining Olsen and Bettany are Kat Dennings and Randall Park, reprising their roles as Darcy Louis (from Thor) and Jimmy Woo (from Ant-Man and the Wasp).
Take a closer look at the stills below, and for more entertainment news, Peter Sarsgaard is joining the cast of Matt Reeves' The Batman.
PRIMEIRAS FOTOS DE FALCAO E SOLDADO INVERNAL! #ccxp19 #geekse #painelMarvel pic.twitter.com/MpiJH1iZHS

— omelete (@omelete) December 7, 2019
WANDAVISIONNNNN S2 OLHA ESSE CASAAAL #ccxp19 #geekse #painelMarvel pic.twitter.com/KfkyEO7to5

— omelete (@omelete) December 7, 2019