MAPLE Delivers Comedic Spoof With Poundlandbandit
An '80s-style shopping channel network sketch.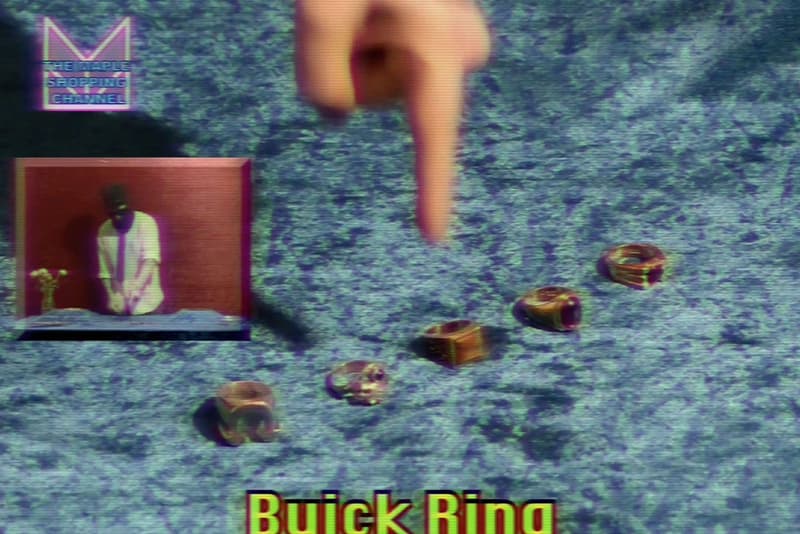 1 of 7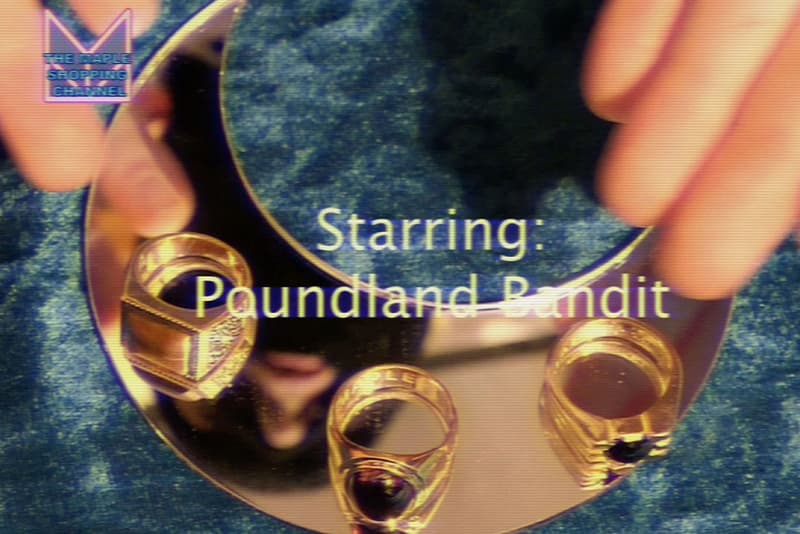 2 of 7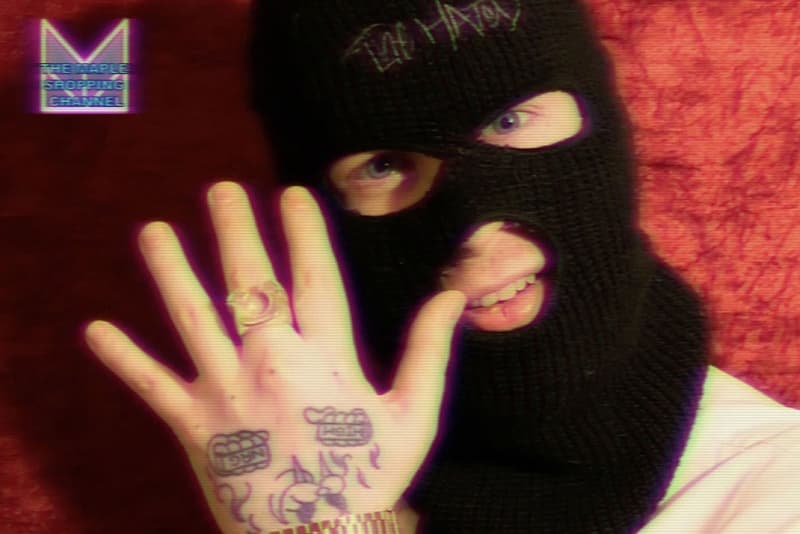 3 of 7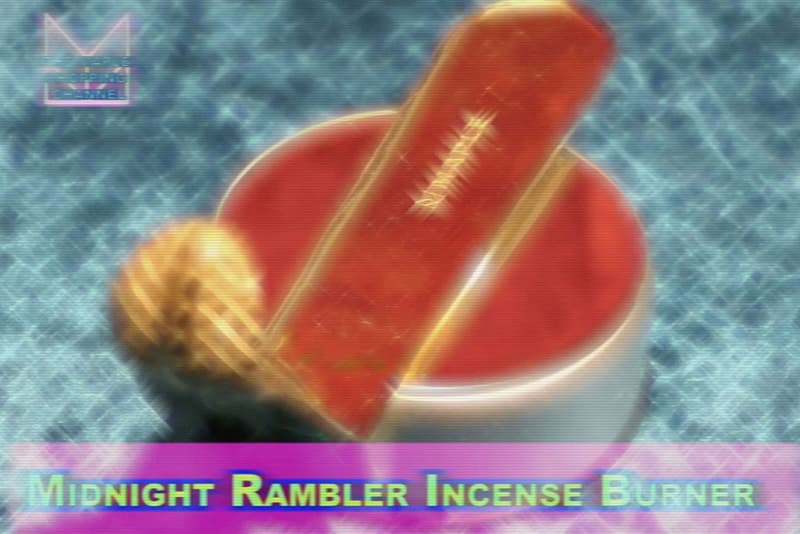 4 of 7
5 of 7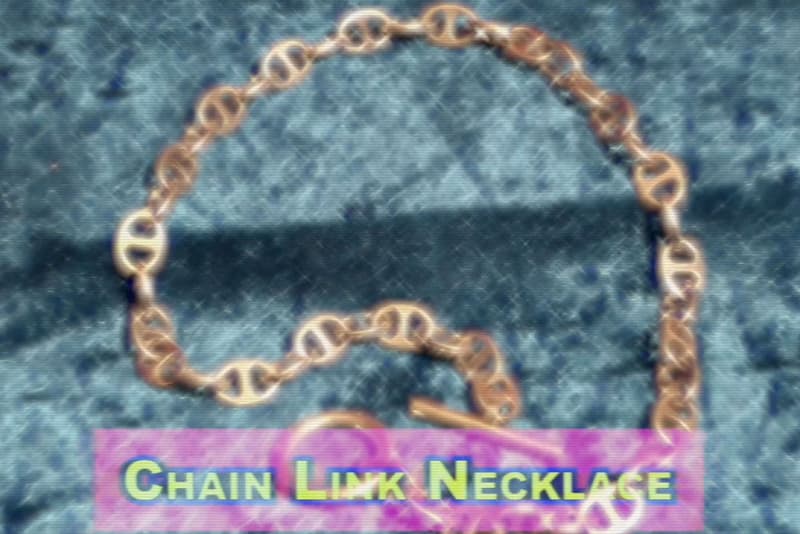 6 of 7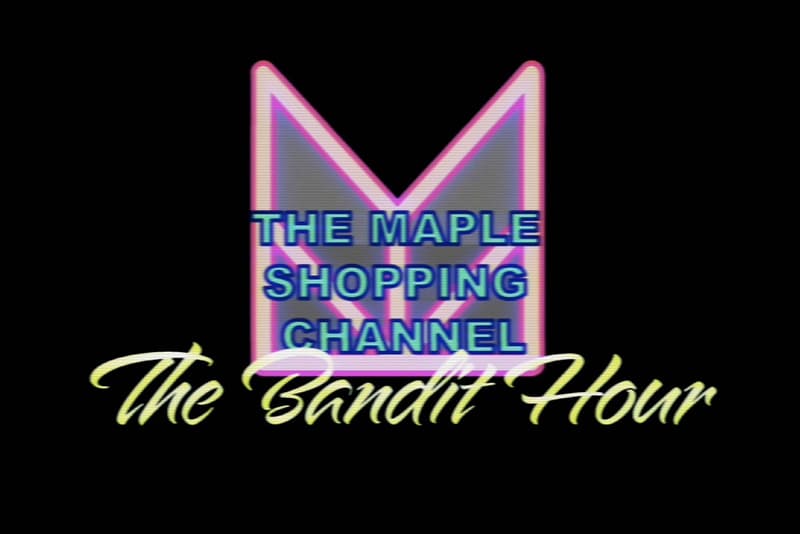 7 of 7
After dropping its VHS-inspired FW19 lookbook back in October, MAPLE has returned with a new campaign, highlighting some of the label's best sellers with London-based meme creator Poundlandbandit as the host of a spoof that mimics '80s-style shopping networks.
The video begins with Poundlandbandit on the phone with his mom, explaining a strange incident that happened involving "an angry beaver." As the retro background music fades in, he ends the call with his mom, turns around and welcomes watchers to "The Bandit Hour" on "The MAPLE Shopping Channel." "You worked hard all week? You want some money? … Get it. Come here. We got some bits for you," says Poundo as he kicks off the showcase.
The first highlighted piece is the gold incense tray Midnight Rambler, sparkling in the vintage-style lo-fi production on a rotating display. The next spread of pieces include the Jacks Ring, Tommy Signet Ring, Buick Ring, Big Cat Ring and Horseshoe Ring, which Poundo introduces by the names of Hollywood celebrities, like "the Colin Farrell" or "the Johnny Depp." After this, he tests one of the rings' durability by smacking it against a small mirror and hurting himself. Another featured highlight is the Chain Link Necklace. Towards the end of the video, it's revealed that Poundo was struggling with a hangover throughout the video, telling the crew that he feels "hot." The video ends abruptly just before he takes off his mask, followed by a quick reel through some MAPLE pieces as well as outtakes of an exhausted Poundo leaning over the table.
Scroll below for a look at the MAPLE's latest video with Poundlandbandit and head over to MAPLE's website to see more.
Elsewhere, Stüssy has returned with a collaborative Harris Tweed capsule.