Apple Enters Satellite Business to Beam Data Directly to Devices
Now in an outer space race against SpaceX and Amazon.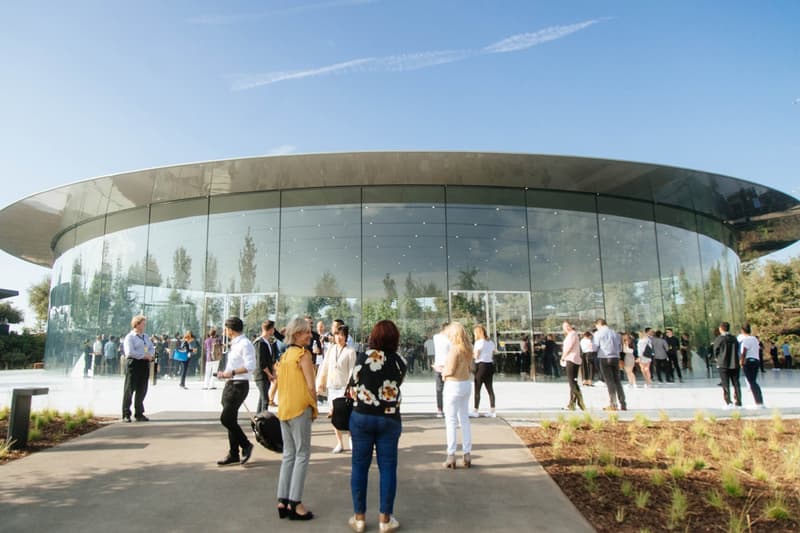 Apple has been covertly staffing a team of professionals to help with the company's initiative to beam data directly between its devices and satellites. Members currently include engineers with backgrounds in aerospace, satellite, and antenna design, according to reports. It further notes that although the project is currently in developmental stages, Apple CEO Tim Cook has expressed interest in the work.
It is also unclear whether Apple intends to build its own satellites or if it will utilize pre-existing satellites, but reports speculate Apple's interest is most likely in transporting data, decreasing reliability on wireless carriers and improving location-tracking functions. Apple also hired ex-head of satellite engineering at Google and former head of spacecraft operations at Google Michael Trela and John Fenwick, respectively, as part of the staffing effort.
Apple would be the latest tech company to join the satellite market alongside Amazon and SpaceX. Amazon earlier this year made headlines for its plan to build a network of 3,236 satellites in an attempt to provide global internet access. Last year, SpaceX launched its first two satellites from its "Starlink Network," which is expected to be operational once at least 800 satellites are launched into space.
In other tech news, Google, Amazon and Apple have come together to create universal smart home connectivity.
Apple has about a dozen engineers from the aerospace, satellite and antenna design industries working on this secret project https://t.co/tdx8fUKC9e

— Bloomberg (@business) December 20, 2019
Apple is building a satellite communications and next gen wireless tech team, bringing in top aerospace and satellite experts, Netflix's former CDN chief, and the pioneer behind software-defined radios. https://t.co/A84I3jiUUf

— Mark Gurman (@markgurman) December 20, 2019