Seiko Pays Homage to Diving Origins for "Prospex Street Series" Lookbook
The evolution of the "Tuna Can."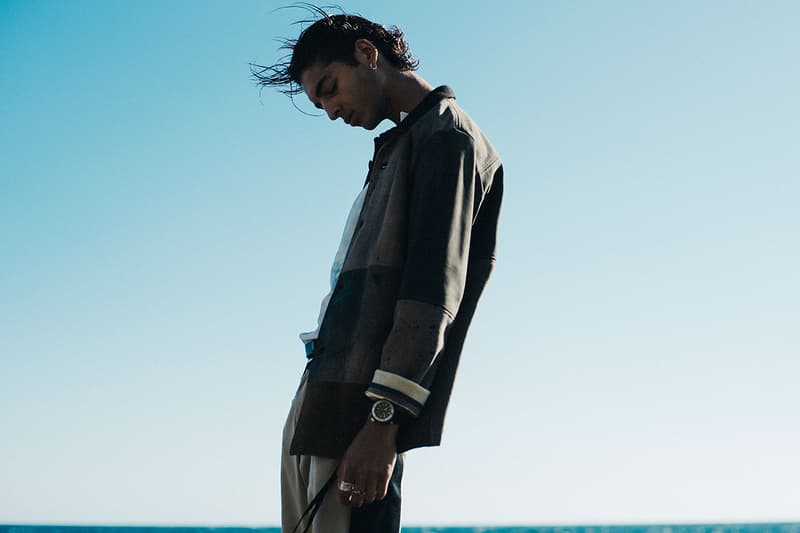 1 of 9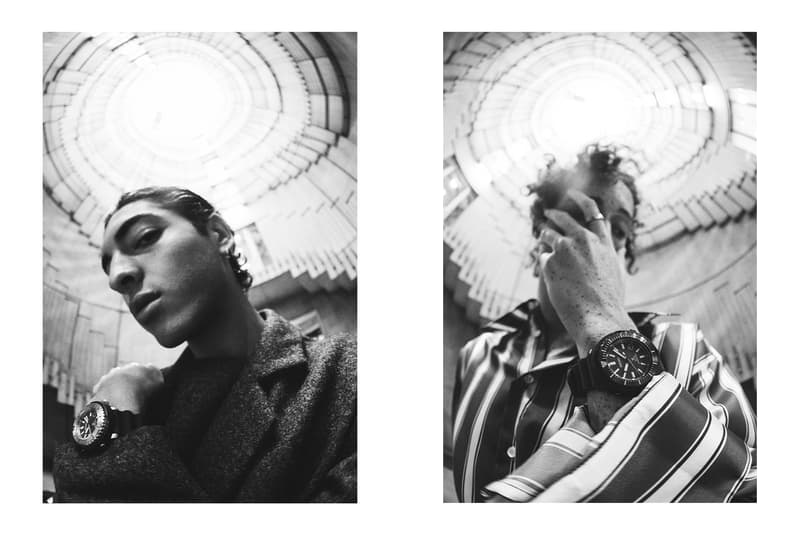 2 of 9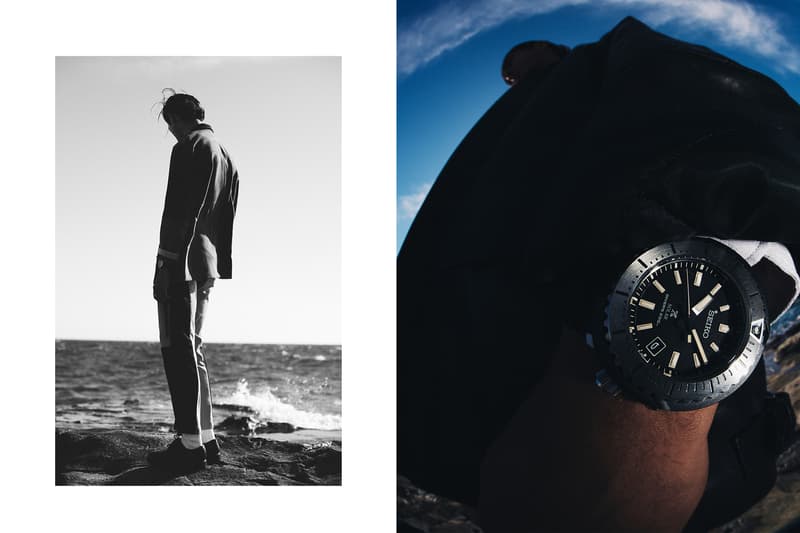 3 of 9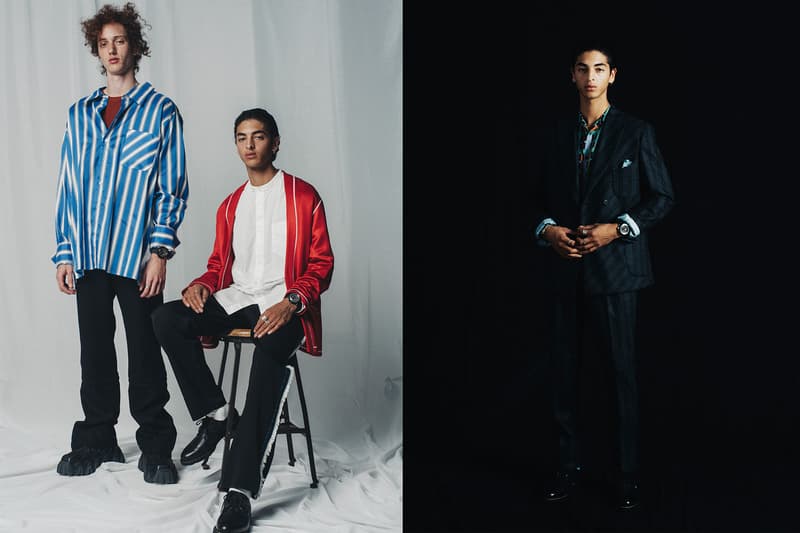 4 of 9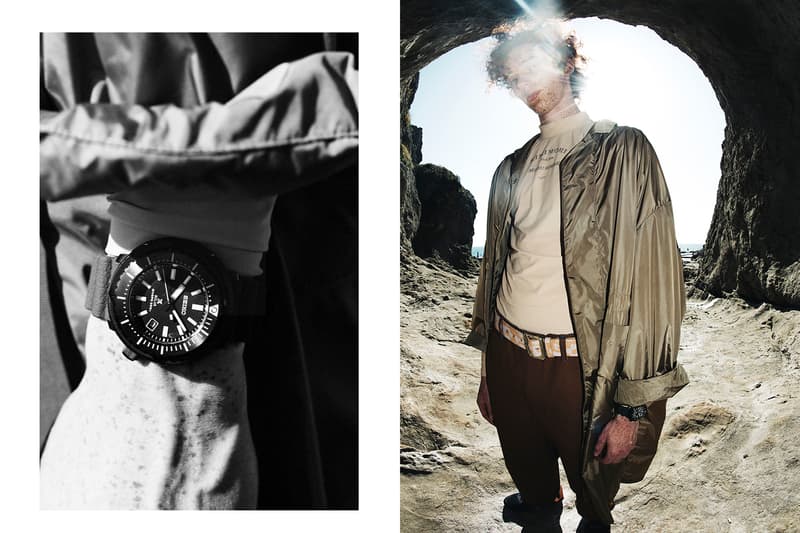 5 of 9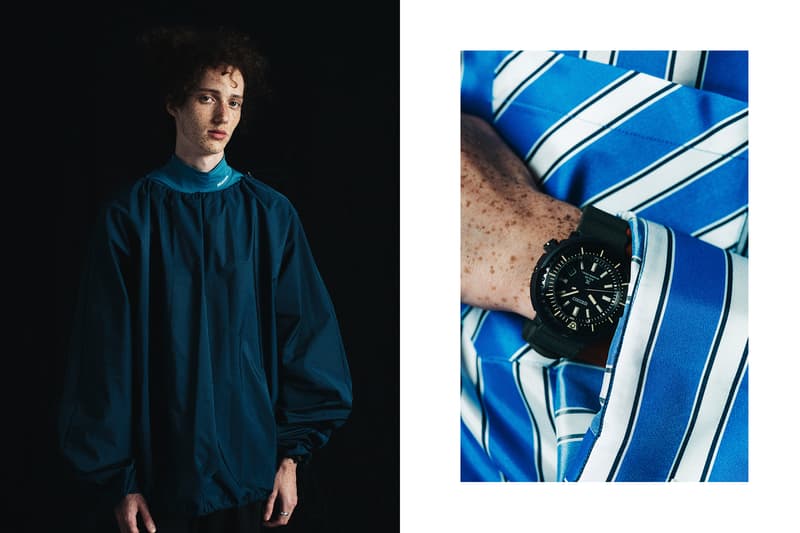 6 of 9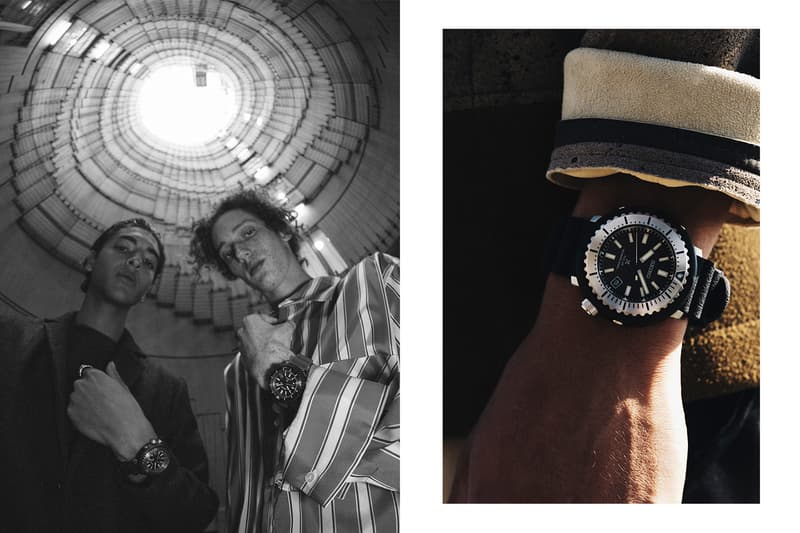 7 of 9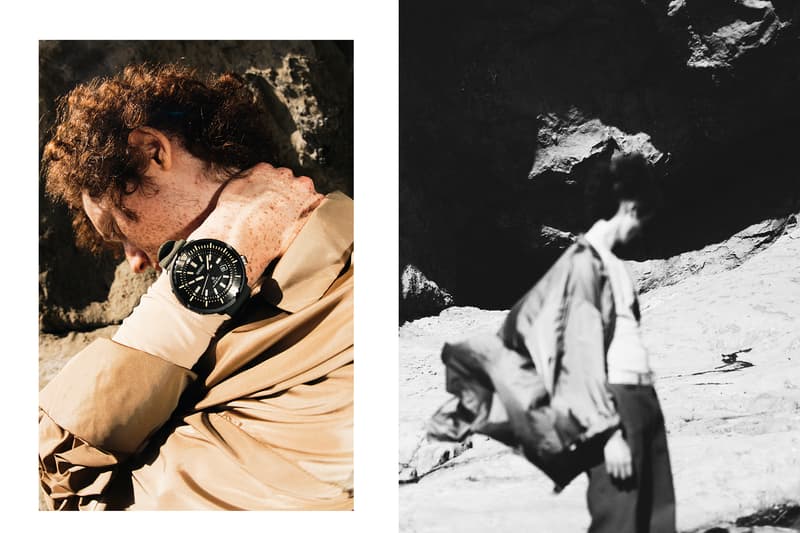 8 of 9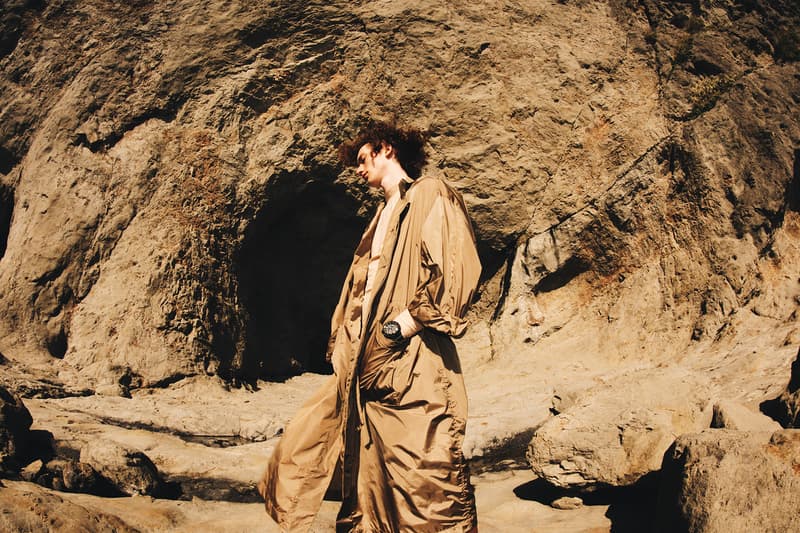 9 of 9
Seiko has been exploring the boundaries of heritage and innovation for over 138 years, establishing itself as one of Japan's finest watchmaking experts in the process. The latest additions to the "Prospex Street Series" are a testament to this exact mindset of retaining the best of the past while fitting it with the demands of the modern-day.
Outfitted with the iconic titanium outer protector, which originally redefined the world's standards for diving watches in 1975, the "Seiko Prospex Street Series" offers a new, imaginative approach for the curious cultural explorer of today. The "Tuna Can" case, as known by fans, has been complemented with modified style-centric design elements. This approach ensures a seamless transition between the daily urban life and more rugged demands of the outdoors. The timepiece also features water resistance up to 200m and a solar function. This season the SNE541 and SNE543 are offered in black/silver and khaki green/black iterations respectively.
The latest lookbook showcases the watch in three different locations, the first being a quay as a nod to hardcore diving fans, followed by a seaside backdrop paying homage to the timepiece's diving origins, and finally, an urban facade to reflect the design's versatility in a city environment.
Check out the gallery above and head over to Seiko US to purchase the entire lineup available now. If you're outside the US, browse through Seiko Global.