First 'Pokémon GO' Shop Opens in Tokyo
The shop also acts as a 'Pokémon GO' gym.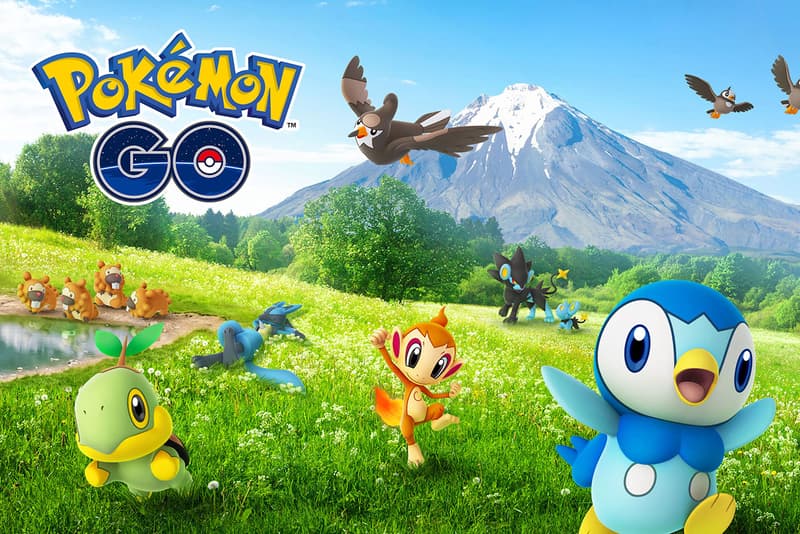 After launching multiple successful Pokémon Centers around the globe, a new Pokémon GO-centric shop has just opened in Tokyo, Japan.
Dedicated to all things Pokémon GO, the specialty store not only includes a range of apparel and accessories items, it also includes special areas to help Pokémon fans from different countries become friends.
Emblazoned on shirts, hats, totes and more are emblems representing Pokémon GO's three joinable teams: Team Valor, Team Instinct, and Team Mystic. A stylish Poké Ball motif is also featured. In terms of accessories, cardholders, cell phone straps, and pouches are also available. Special edibles have also been concocted like chocolate Pokémon coins and Poké Ball candies.
There's also a special space set up for player-versus-player Pokémon GO sessions and areas were fans can write and share Pokémon names and Pokédex number in various languages to help each other out. Life-sized statues are also present amongst the bevy of purchasable items.
The Pokémon GO store opened in the bustling metropolis on Thursday, December 19. Additionally, the newly opened shop is a Pokémon GO gym location, and its interior lighting changes in real-time to match the color of whichever team is currently controlling it. Head over to SoraNews24 for pics.
Pokémon GO Store
Sunshine City Alpa 2nd floor,
Toshima-ku, Higashi Ikebukuro 3-1-2,
Tokyo, Japan
Open: 10 a.m.-8 p.m.
In related news, London's Pokémon Center will return in 2020.