JJ Abrams Joins Theory11 for Star Wars-Indebted Playing Card Decks
Featuring the "Dark Side" and "Light Side."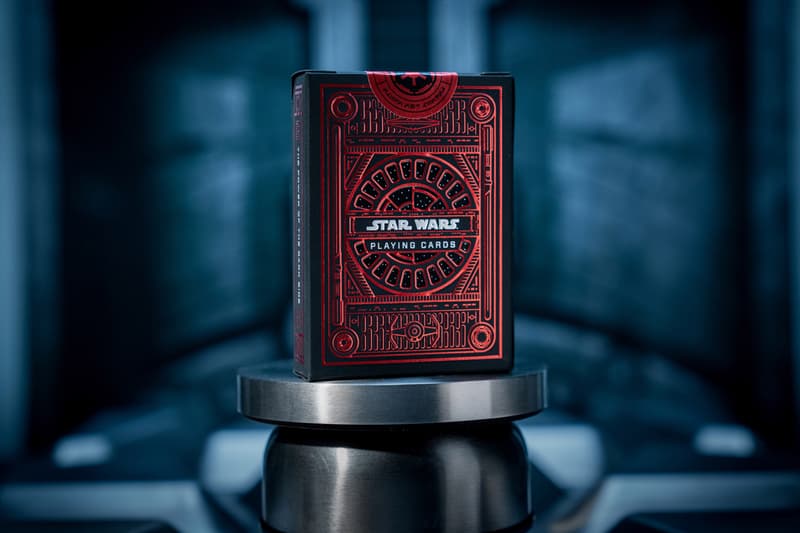 1 of 4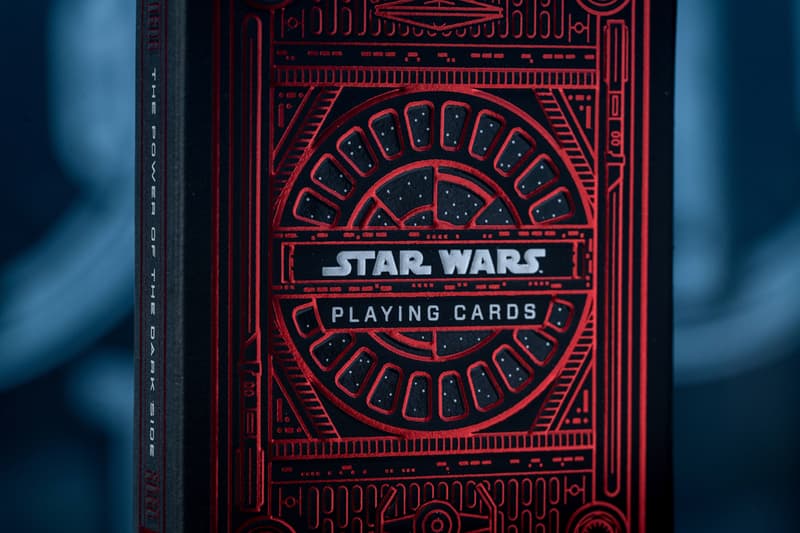 2 of 4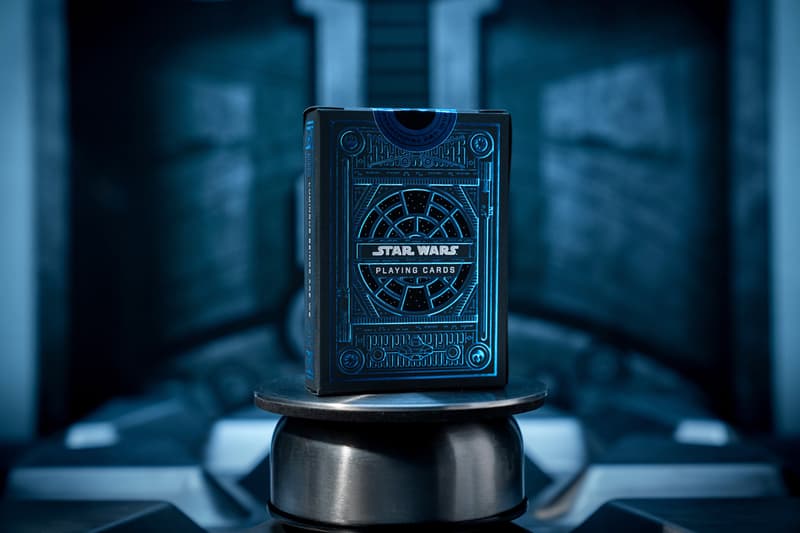 3 of 4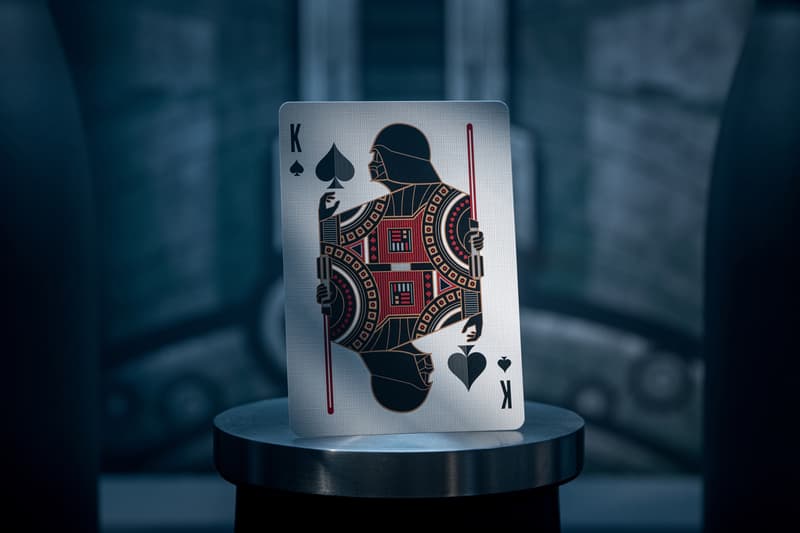 4 of 4
To celebrate the highly-anticipated release of Star Wars: The Rise of Skywalker, the world's largest producer of luxury playing cards, Theory11, has collaborated with JJ Abrams for a special Star Wars deck. Theory11's cards are known for their premium quality, as they are hand-illustrated in the U.S. and made with sustainable printing processes and ink. This time, the intricately designed cards pay homage to the epic space opera film.
Staying in line with Stars Wars' prevalent themes, the cards are available in two iterations: the "Dark Side" and "Light Side." Adorned with an embossed red and black design, the "Dark Side" packaging reads "The Power of the Dark Side" on its side and is sealed with a red emblem emblazoned with "Defend the Empire." In a similar design, the "Light Side" packaging is dressed in a striking blue color. Yoda's iconic phrase "Luminous Beings Are We" is printed on the tuck box's side.
Focusing on the details of the actual cards themselves, the traditional face cards are given a playful update in true Star Wars style. For example, the King is replaced with a depiction of Darth Vader holding his distinctive red lightsaber, while an ornate, geometric design makes up his dress. The Jack and Queen characters are also replaced by some of the most revered characters from the saga.
Check out the "Dark Side" and "Light Side" playing cards in the gallery above. The decks are available to purchase on Theory11's website.
For more news on Star Wars: The Rise of Skywalker, a Burger King in Germany is giving away free Whoppers at a designated "spoiler" restaurant.