AirPods Pro Sold Out Online, Resellers Inflate Prices
Apple's essential earbuds are being flipped for an extra $100 USD.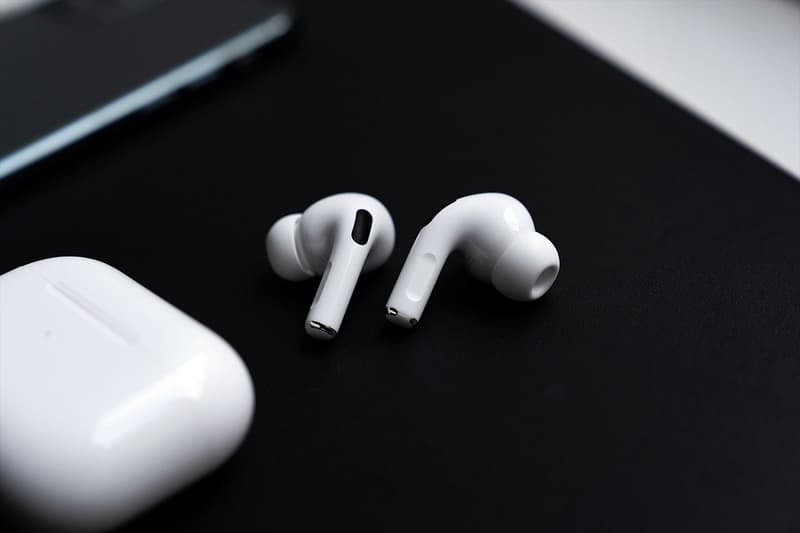 Apple's latest wireless earbuds, the AirPods Pro, remain incredibly popular, despite a hefty $250 USD price tag. As CNBC reports, it turns out that the price isn't really much of a barrier to entry; the AirPods Pro are sold out at nearly all stores online, with resellers bumping up the price of the must-have earbuds.
Ostensibly purchased by shoppers seeking holiday gifts — or perhaps a spare set for their iPhones — the tiny noise-canceling AirPods Pro are no longer in stock at big box retailers like Amazon, Walmart, Target and Best Buy. Apple's own stores ran out in November, but the other stores still had residual AirPods Pro stock at the time. That's no longer the case it seems, as few stores even have the earbuds available in-store; though some do offer AirPods Pro in limited supply, customers will have to contact each individual store to ask if the earbuds are on hand.
For those in a bind, the only solutions may be wireless carriers — Verizon's site claims that it can ship AirPods Pro by December 27 while AT&T and T-mobile are sold out — or eBay, where many resellers are offloading pairs for an extra $100 USD, though some have soared in price to over $450 USD.
Despite the high prices of the accessories (even the repair costs are imposing), a cottage industry has sprung up around Apple's AirPods, with various designers offering fashion-forward cases and even customized luxury AirPods.