Rare Photographic Works by Andy Warhol to Go on Display in NYC
Documenting the evolution of his photography over three decades.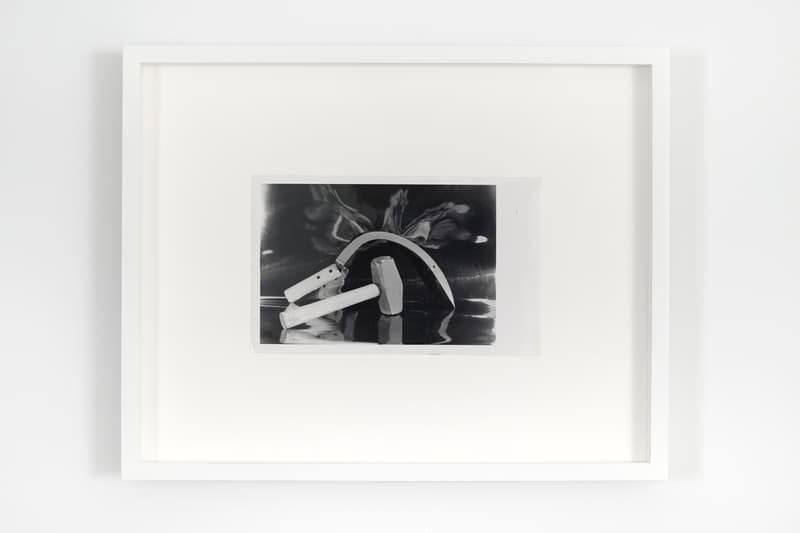 1 of 10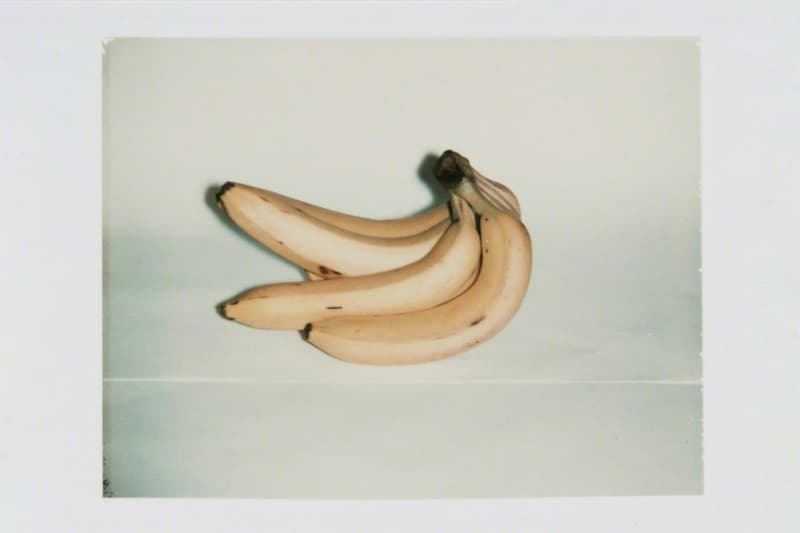 2 of 10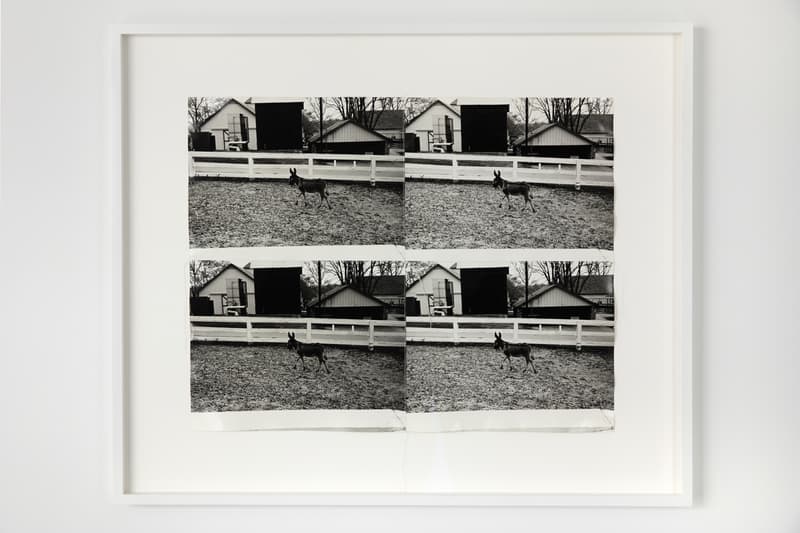 3 of 10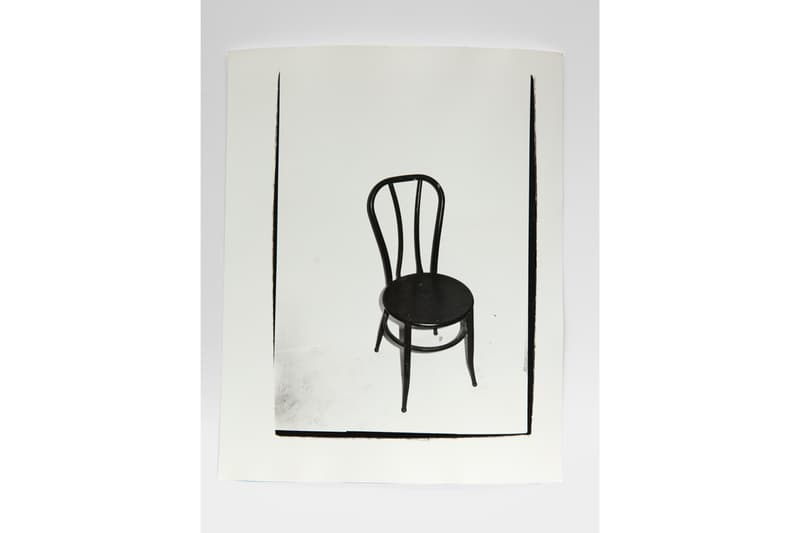 4 of 10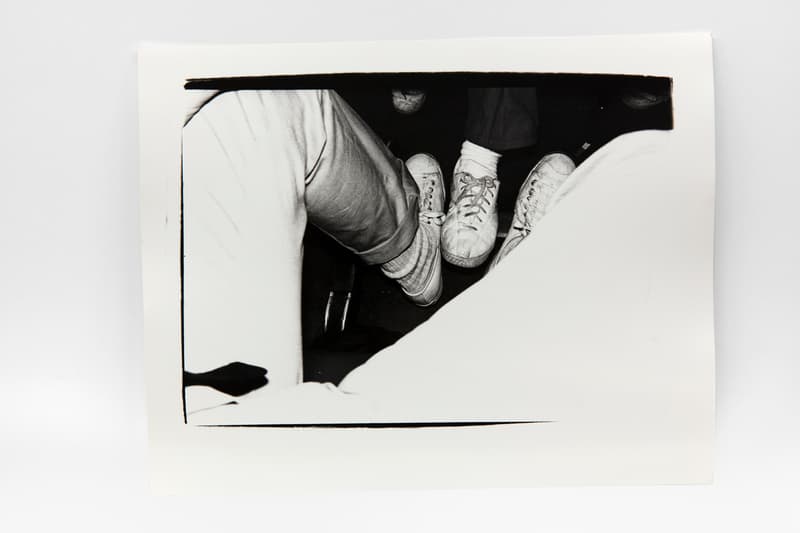 5 of 10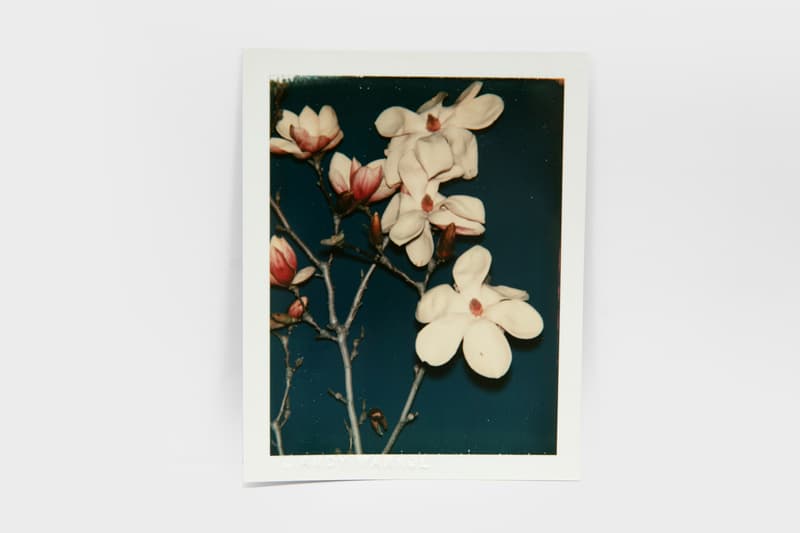 6 of 10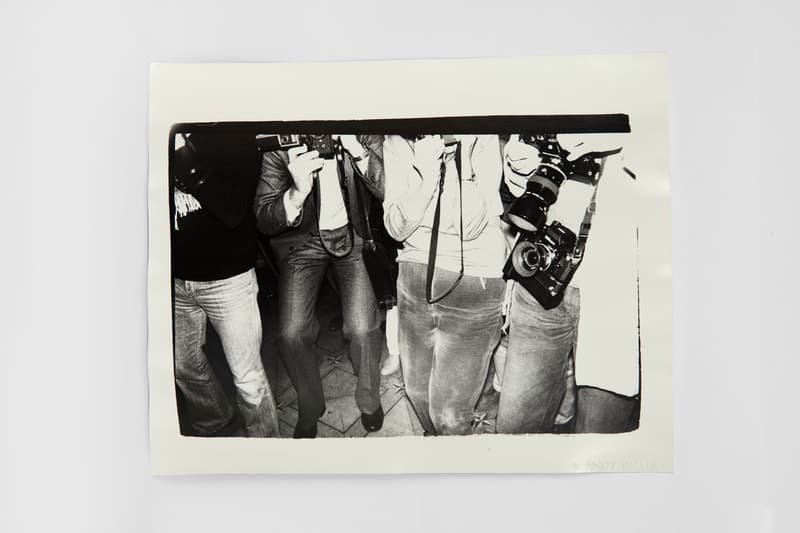 7 of 10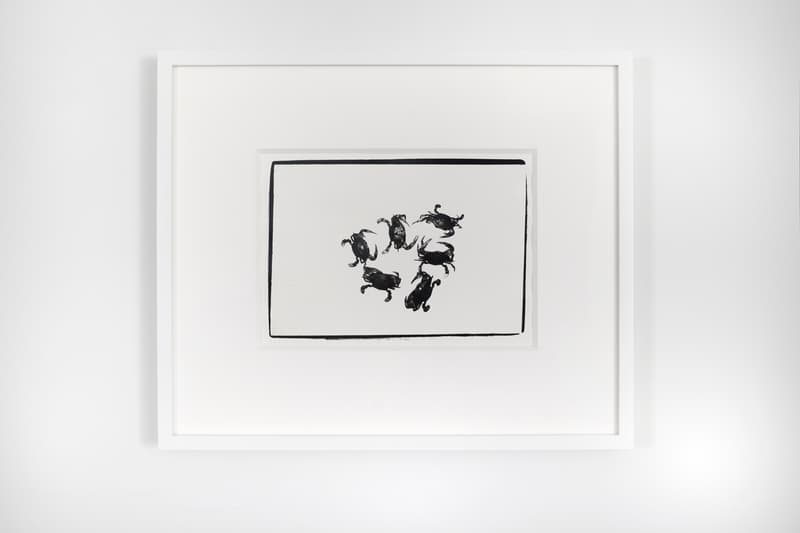 8 of 10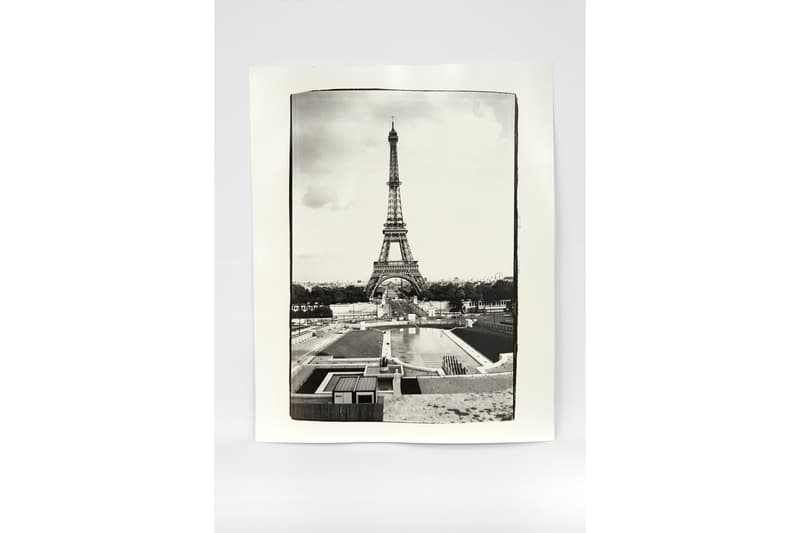 9 of 10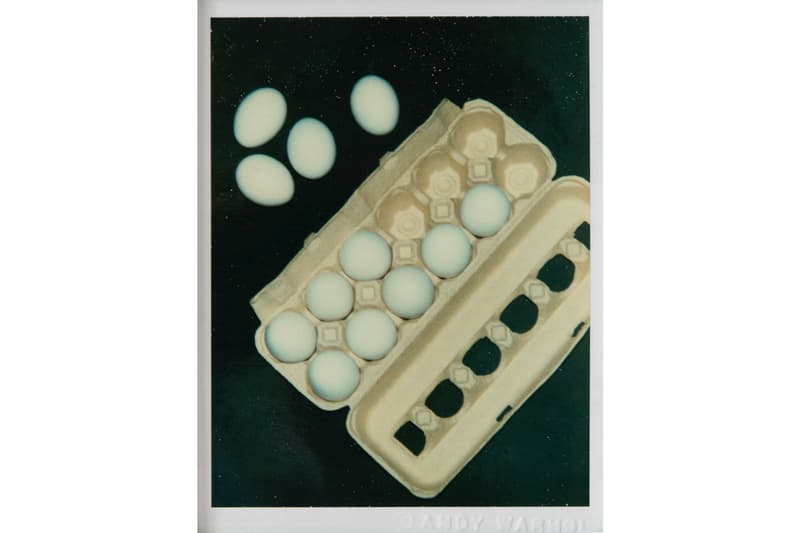 10 of 10
Beginning January 2020, an extensive collection of Andy Warhol's photography will span both of Jack Shainman Gallery's exhibition spaces in New York's Chelsea neighborhood. The survey charts the progression of Warhol's photography during the last three decades of his career.
From his iconic Times Square photo booth portraits and ubiquitous Polaroid snapshots to silver gelatin prints produced with his 35mm Minox camera from Thomas Ammann, the exhibition offers a rare look at photos that have previously resided in permanent collections of global institutions. Warhol's banana, which has become an internationally recognized symbol of the artist and influenced Maurizio Cattelan's work at Art Basel Miami 2019, is represented in a still-life photo. The range of photographs feature shots of the Eiffel Tower, furniture items, flowers, and an egg carton.
The gallery's 24th Street location will showcase Warhol's "explicit section," which explores themes of objectification while revealing a more erotic side of the artist's work. Including photos from his Sex Parts series, the presentation features works that blur the boundary between art and pornography.
Take a closer look at select photos from the photography survey in the gallery above. The show will open January 9, 2020 at both Jack Shainman Gallery spaces.
Jack Shainman Gallery
524 W 24th St
New York, NY 10011
Jack Shainman Gallery
513 W 20th St
New York, NY 10011
In related news, bananas duct-taped to a wall are selling for $120,000 USD each.