Alphabet's CEO and President Have Both Stepped Down
The co-founders of Google are passing the torch to Sundar Pichai.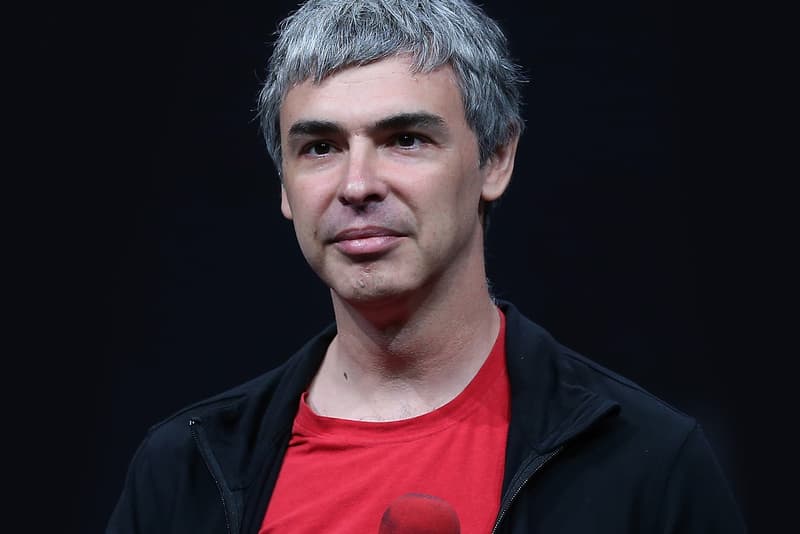 Google's parent company Alphabet has announced via a blog post that its CEO Larry Page and President Sergey Brin will both be stepping down from their positions.
The post — written by the two co-founders of Google — explains that as Alphabet has now matured as a company, and Google and its other subsidiaries continue to operate mostly independently, "it's the natural time to simplify our management structure." The two continue: "We've never been ones to hold on to management roles when we think there's a better way to run the company. And Alphabet and Google no longer need two CEOs and a President." As a result, Page and Brin will both be stepping down from their roles, with current Google CEO Sundar Pichai taking on the position of Alphabet's CEO as well, effective immediately. Despite the new arrangement, Page and Brin will continue to contribute to the company by staying on as board members, shareholders, and co-founders.
For more tech-related news, there's a browser extension that makes hidden Instagram likes visible again.
I'm excited about Alphabet's long term focus on tackling big challenges through technology. Thanks to Larry & Sergey, we have a timeless mission, enduring values and a culture of collaboration & exploration – a strong foundation we'll continue to build on https://t.co/tSVsaj4FsR

— Sundar Pichai (@sundarpichai) December 4, 2019