Tenacious D Returns With New Song "Don't Blow It, Kage"
A song that attempts to impress The White Stripes frontman, Jack White.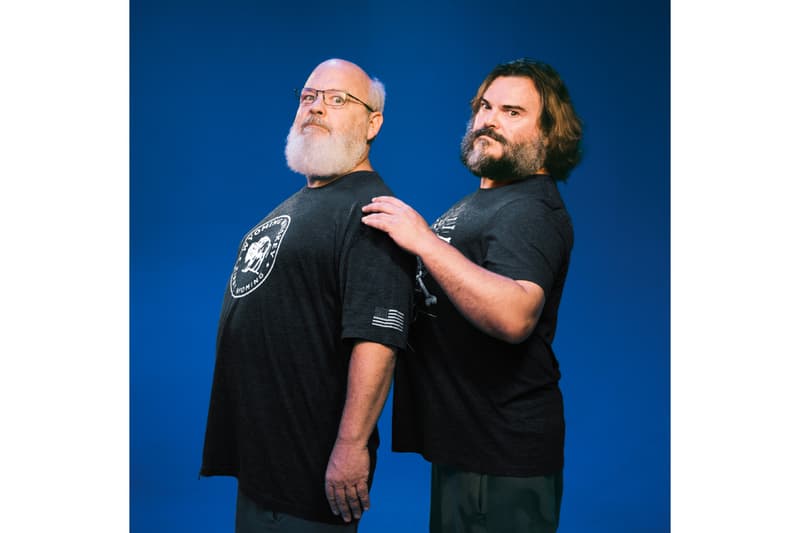 It's been a hot minute since famed comedy-rock duo Tenacious D — made up of Jack Black and Kyle Gass — shared some new material. Since the span of their existence, Black has often been joked with by fans and musicians alike as to whether or not he and Jack White should team up for a ludicrous collaboration. Those jokes turned into reality this past summer when the duo recorded at White's Third Man Records, with the song now being available online in its entirety.
Originally releasing "Don't Blow It, Kage" as a 7" vinyl on Black Friday as part of the label's Third Man's Blue Series, the song sees the two-man stint employing their usual rock & roll sensibilities, exerting hilarious tongue-in-cheek lyricism about how the two are recording at Third Man Records with hopes of impressing Jack White. Throughout the track, Black tells Gass to effectively not screw their chances up.
You can listen to "Don't Blow It, Kage," below.
In other music news, JAY-Z's discography is now back on Spotify.